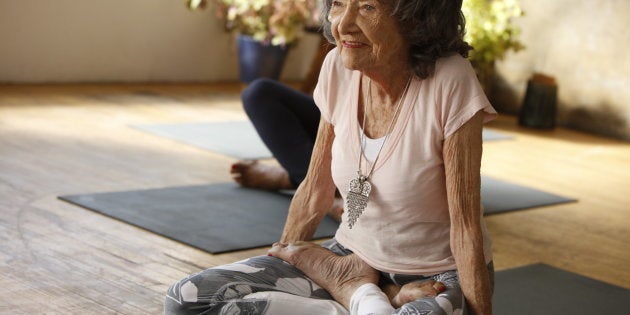 Aged 98, Tao Porchon-Lynch is the world's oldest yoga teacher.
After she was told, aged 8, that yoga was "unladylike", Tao grew determined to learn more about the practice.
Fast-forward to the present day, she is a yoga master and has practised for more than 70 years. She was named The World's Oldest Yoga Teacher by Guinness World Records in 2012.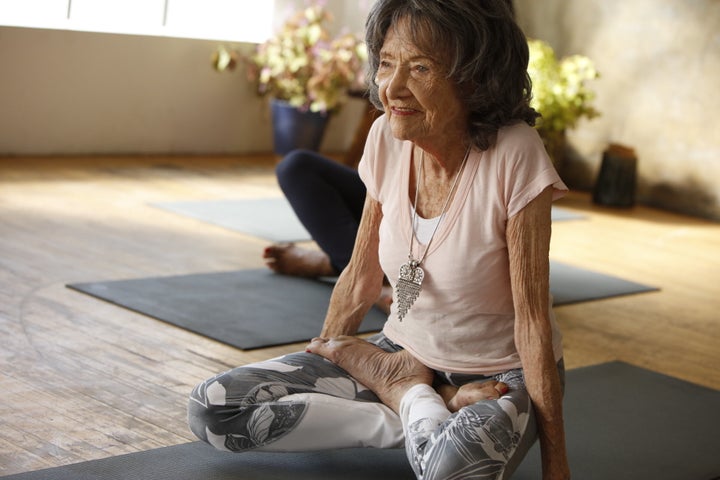 Tao stars in Athleta's 'The Power Of She' campaign, which showcases four examples of women and girls working together to change the world.
Tao features in the campaign alongside Dr. Terri Kennedy, a Harvard-trained strategist, Master Life Coach, yoga and meditation teacher and award-winning author.
The pair met in a yoga class a few years ago and now travel the world together teaching and empowering women to be the best version of themselves.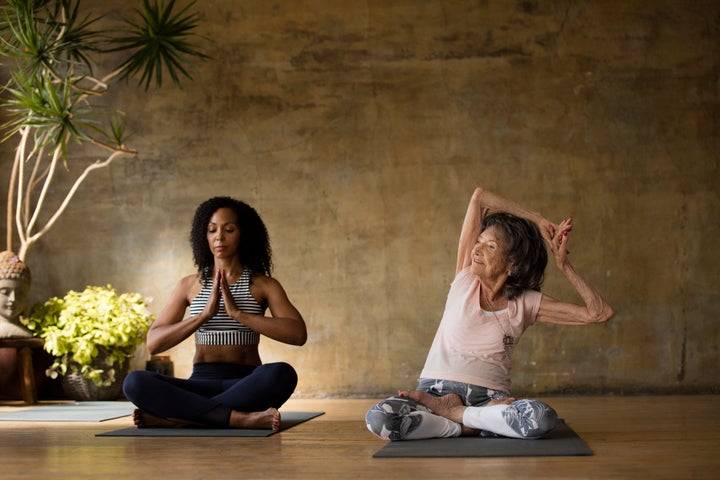 Tao's positivity and wisdom makes her a true force of nature.
"Anything is possible; nothing's impossible. When you wake up every morning, say, 'this is going to be the best day of my life,' and it will be," Tao said.
"The joy of living is right inside of you. Live it. Believe it."