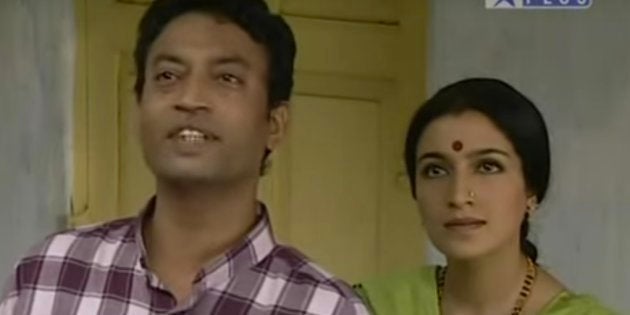 The year was 1999, and my sister and I were asked not to watch television unsupervised. Which was another way of saying that we were only allowed to watch cartoons. So, when our parents were around, we would watch the highly-amusing Cartoon Network, and every time they would step away the television would be switched to a music channel blaring out some 90s pop song.
That changing of channels would give us a rush of adrenaline. We had broken the rule! We were badasses! Then we got bolder and decided that we were adult enough to watch serious television. It was during one such expedition into the still largely unknown web of grown-up television that we stumbled upon the show, Star Bestsellers.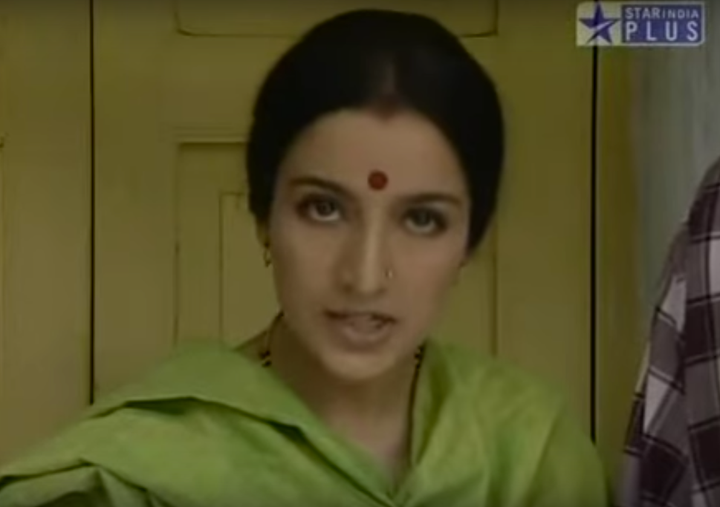 For us two kids, it was like a trip on hallucinogens -- it opened up doors in our minds that we didn't know existed. It was our first brush with the twisted, angsty, troubled, and even ecstatic lives of people onscreen. In retrospect, I am glad that our parents did not find out what we were watching.
Star Bestsellers were an eclectic collection of stories and each episode featured an individual story. Every episode had a different director, which included the likes of Tigmanshu Dhulia, Anurag Kashyap, Saurabh Shukla, Irfan Khan and Imtiaz Ali and included actors such as Tisca Chopra, Irfan Khan, Divya Jagdale, and Mita Vashisht.
It showed two wide-eyed kids that human beings are complex creatures. It showed us that people cannot be cleanly divided into good and bad, that grey takes up a lot of space in the human psyche. It showed us that no one is purely good or evil, and that everyone is a mix of both.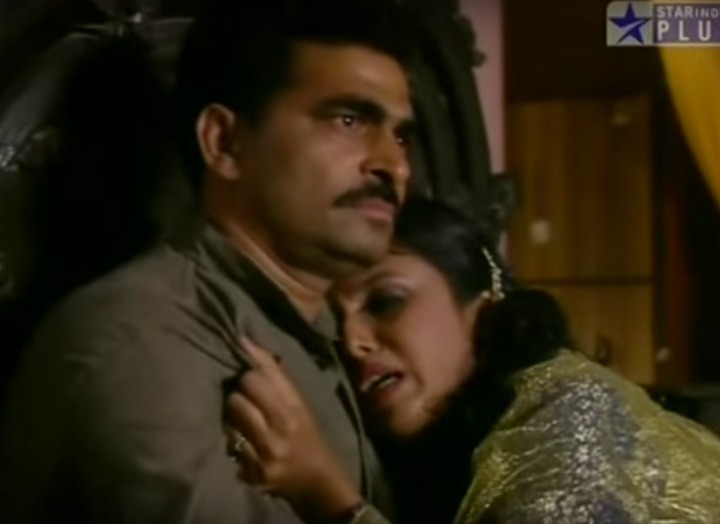 In short, Star Bestsellers was a show aired before its time. Or, maybe not. Considering the quality of television shows aired at the time, it was in good company. Today, a show like Star Bestsellers would have died a humiliating death in a television serial landscape where people turn into flies, where a gorilla comes to live with the lead characters, where icchadhari nagins reign, and antics of men dressed in drag pass for comedy.
In an interview with the Hindustan Timeslast year, Tigmanshu Dhulia revealed how many current directors learnt their techniques from Star Bestsellers. He said that they all wanted to make movies eventually and that is what they moved on to doing.
Now, when TRPs are almighty and anything can happen onscreen to keep the audience hooked, one longs for Star Bestsellers, where the dead remain dead and people do not turn into flies. Because, the current television shows are only driving people away from Indian serials. And, if two kids were to rebel against their parents today and watch 'serious' TV -- now that really would be a problem.