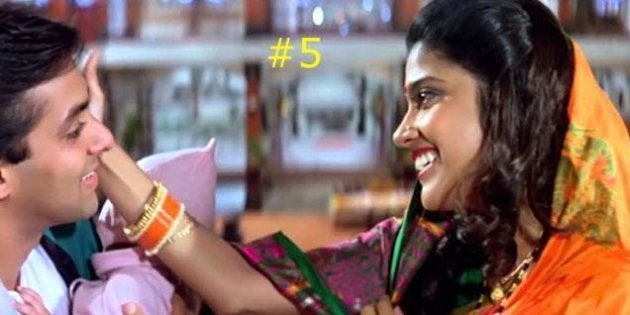 Well the news -- good or bad, you decide -- is that Indians continue to have a healthy libido and love their porn as much as the next guy. According to adult content website Pornhub's year-in-review report, India is the 4th biggest consumer of porn among countries worldwide.
But when it comes to the kind of porn Indians like -- as revealed by the most searched for terms by PornHub viewers -- turns out that their tastes and fetishes are ummm... a little unique and eclectic. Which is probably understandable. We are an ancient civilisation with our own very evolved tastes and we don't have to take cues from others about our likes and dislikes.
USA topped the list, followed by the UK at number 2, and Canada held its spot at the 3rd position, in terms of traffic. Here are the most searched for categories by each of the top four PornHub rankers.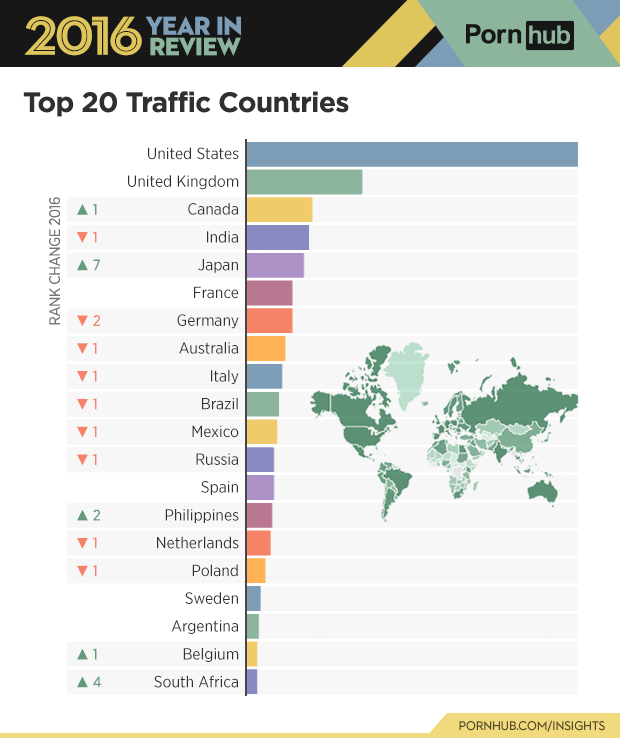 #1
Top 5 searches for the US were: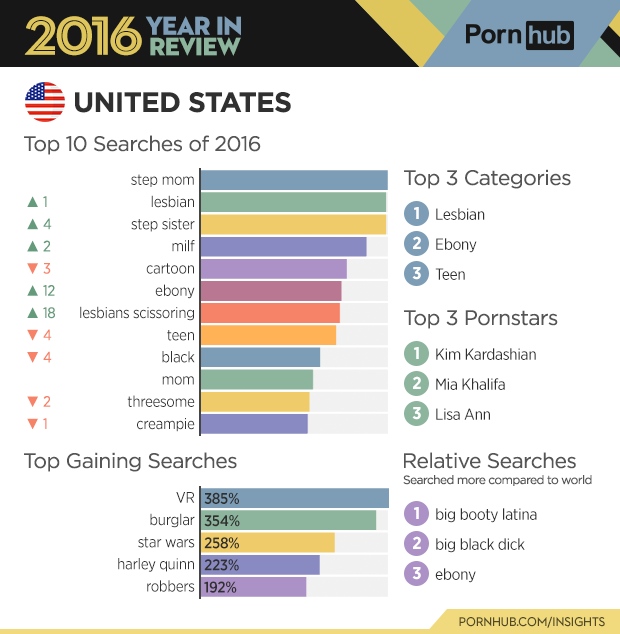 #2
The UK had a similar set of top 5 searches.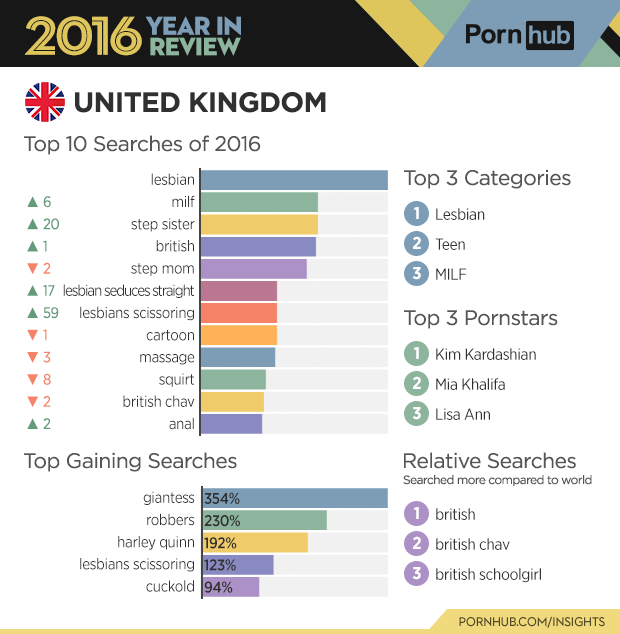 #3
Canada's preferred fetish mirrored the US and the UK's top searches.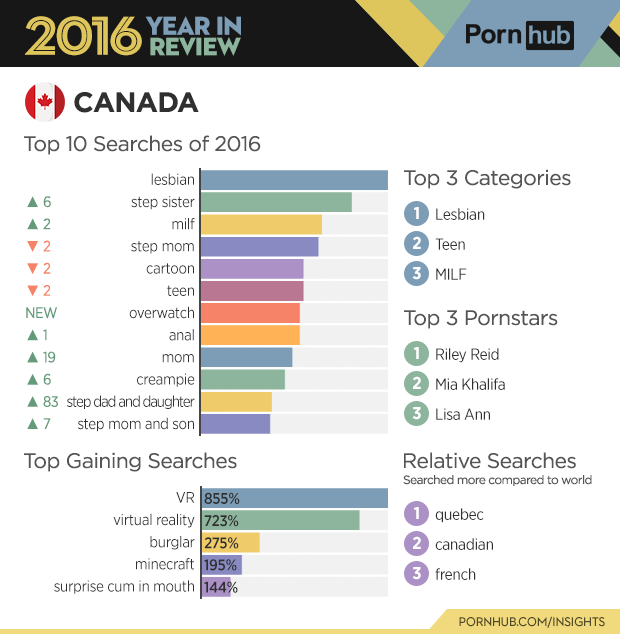 #4
And finally, the terms that we desis used to make ourselves happy.
Some of these searches (sadly) reminded us of some Bollywood movies and restored patriotism in us.
The top searches were:
1. Indian.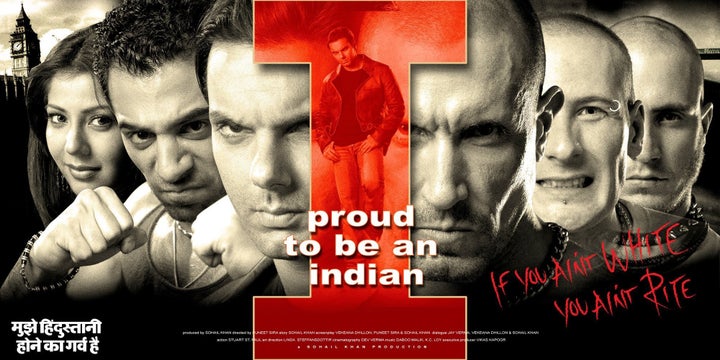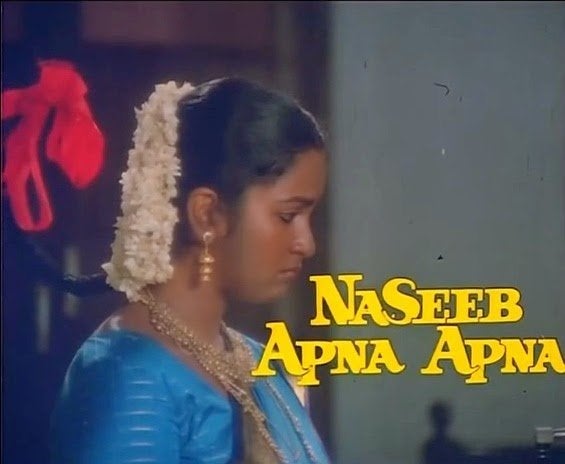 3. Indian college.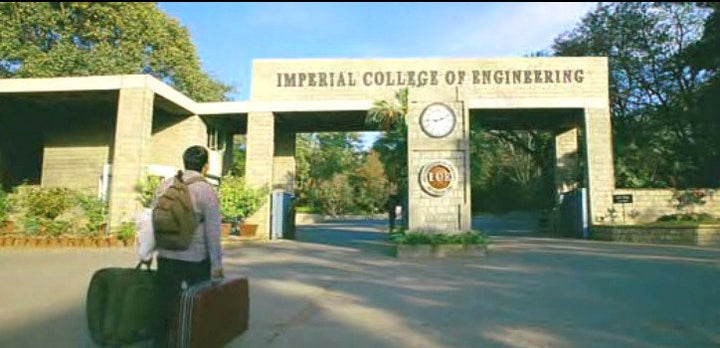 4. Indian Bhabhi.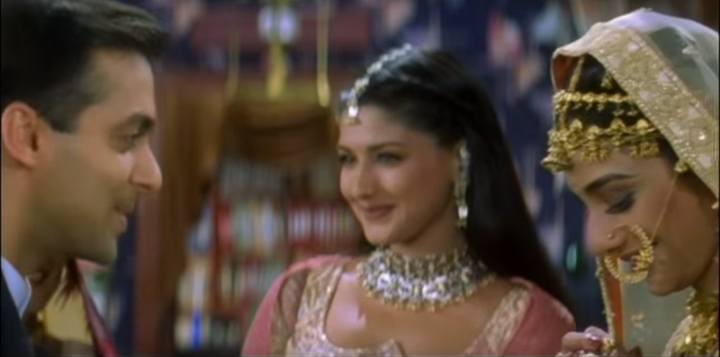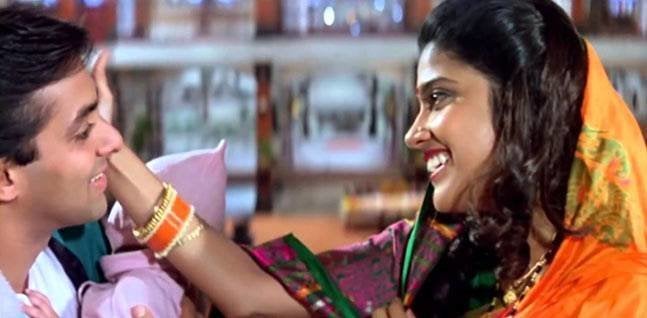 6. Indian Teacher.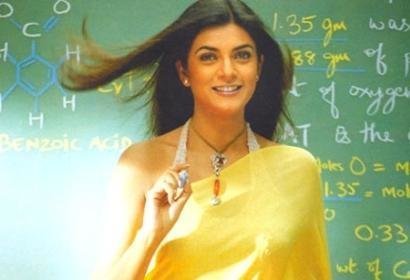 7. Mom.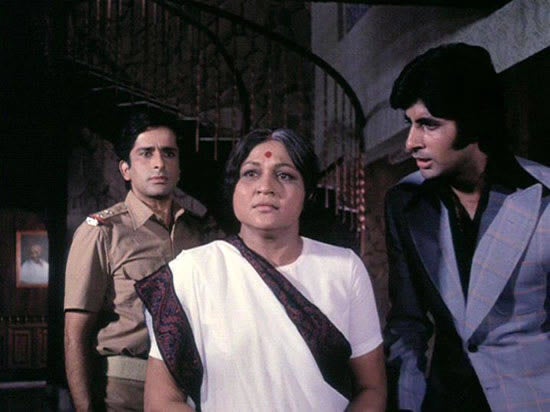 Sorry for scarring you guys. Here's the list: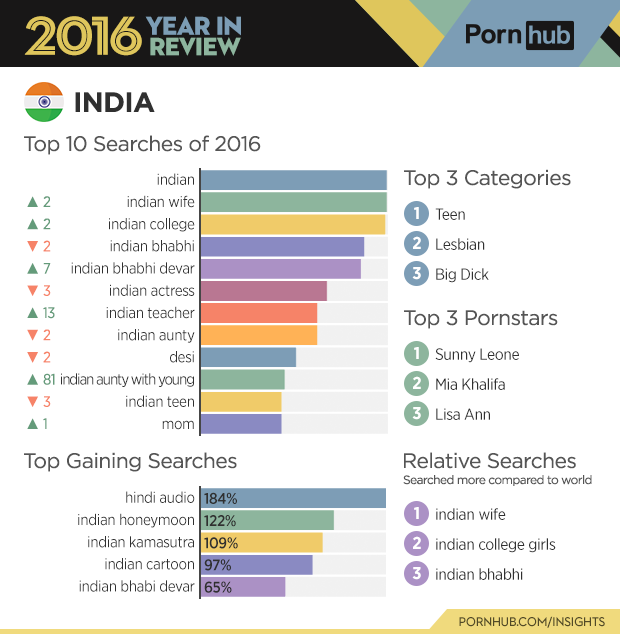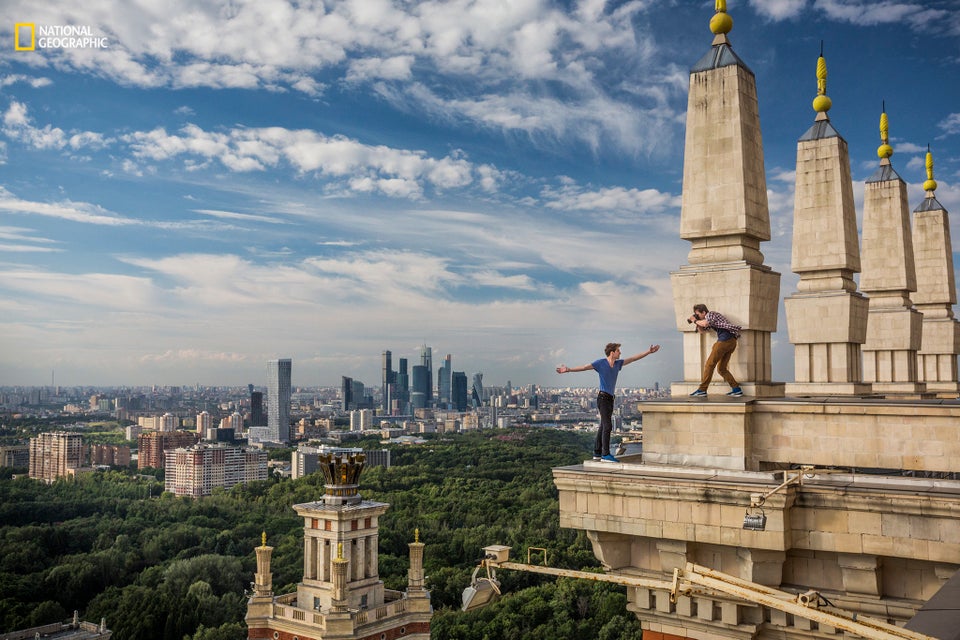 7 Incredible Pictures From National Geographic's Best Photos Of 2016