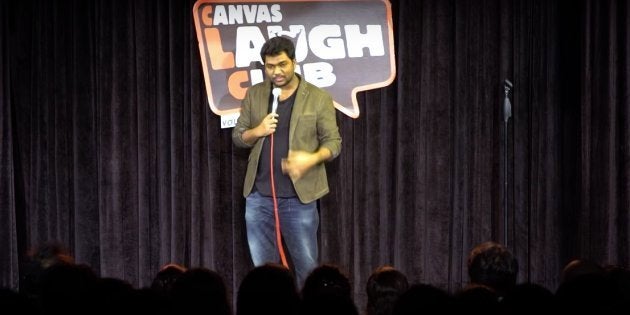 Sakht launda Zakir Khan is one of the rising stars on the Indian comedy circuit, his funny take on the average Indian being relatable on many levels.
In his new video, Khan talks about our pursuit of expensive things such as branded clothes and top-end smartphones, all for nothing but izzat or respect.
In the video, Khan successfully chases many of these expensive material objects and, predictably, his world turns upside down and he is showered with all the izzat he had wished for.
Here's the entire hilarious set. The video has gone viral with 1.6 million views on YouTube.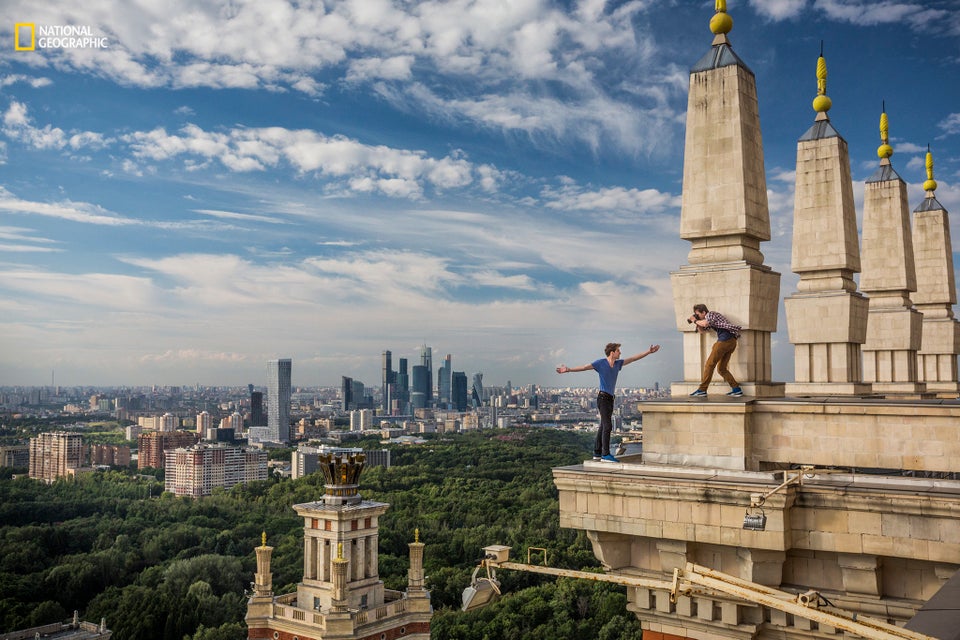 7 Incredible Pictures From National Geographic's Best Photos Of 2016