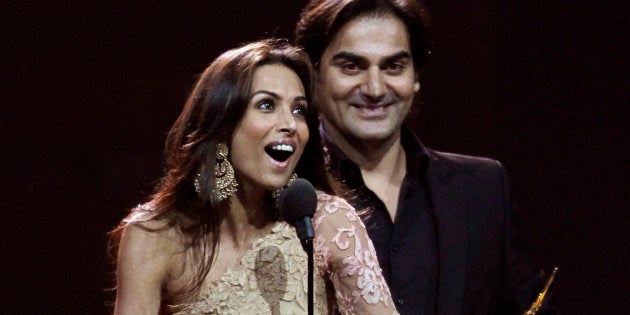 Arbaaz Khan and Malaika Arora Khan, who decided to separate last year, have largely remained mum about their split.
While many theories of what led to the separation did the rounds (the most cited one being Malaika's affair with Arjun Kapoor) neither of the two said anything about it in the media although Arbaaz did take several digs at his own marriage on Koffee With Karan.
Now, in an interview with Deccan Chronicle, Arbaaz had quite a mature take on the impending divorce.
He said, "Just because we're separating, doesn't mean we have to be worried about each other's equations. I have a child with her, so we have to have a cordial and a great relationship. We're very amicable with the split we had. I'm close to her side of the family, something that you can all see."
He said that his relationship with Malaika's family goes back a long time.
"My association with her family has been that of over 21 years, which is almost like a lifetime. I have a growing up child, so there's a lot of parenting responsibilities and duties we have to do and it can only happen if the atmosphere between the two of us is very conducive and normal. We both are extremely mature and can handle this."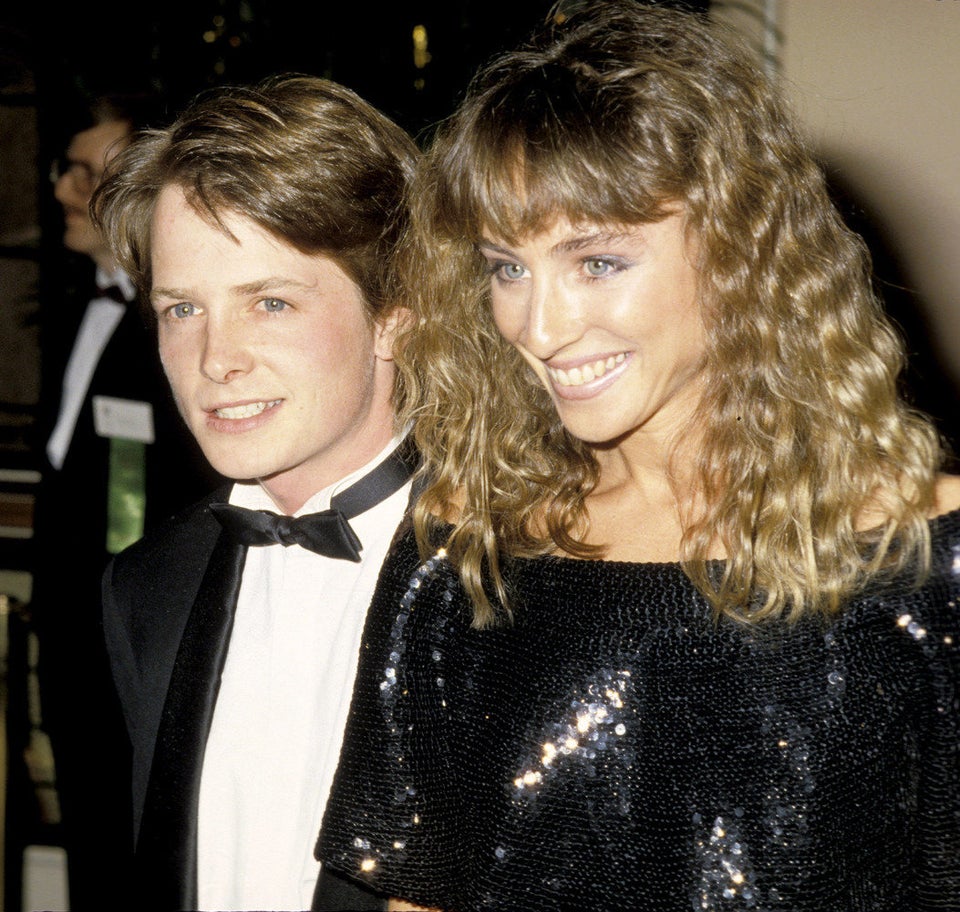 Longtime Celebrity Marriages