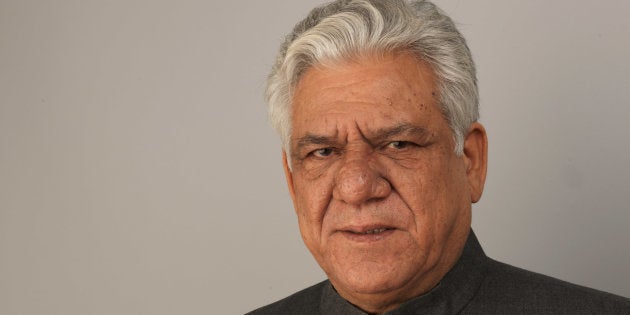 Veteran actor Om Puri straddled the worlds of Bollywood, India's parallel film movement, and British and American cinema with ease, leaving his mark everywhere. Puri, who passed away today at the age of 66, was held in high regard by his contemporaries and juniors. Numerous contemporaries from the Indian film fraternity have paid glowing tributes to the actor. Here are some memorable quotes about the thespian from the past and present.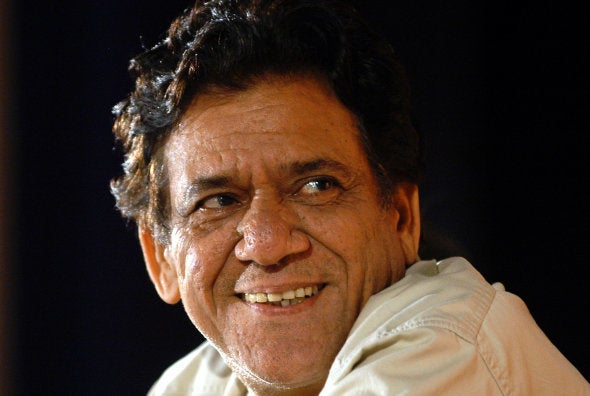 "Om was born with a wooden spoon. I'm proud to see him here today," Naseeruddin Shah, Puri's longtime friend and classmate at the National School of Drama, had said after Puri won the National Award for his performance in Ardh Satya.
"He was so astoundingly good because, quite simply, he had gone for broke and expended every ounce of his energy in preparation. Om continued to inspire me for a very long time," Shah wrote on Puri's standout performance in a college play at the National School of Drama, as recounted in his autobiography, And Then One Day: A Memoir.
"He can play practically any kind of part you give to him. He has that Everyman kind of quality. In some ways, he's like Alec Guinness," Shyam Benegal, who directed Puri in films such as Bhumika and Arohan told the Variety magazine in a 2014 interview.
"He is one of the rare breed of actors who would capture the ruh (soul) of the character. This greatness comes with effort of course, but it is hidden effort. It reminds me of Munshi Premchand's stories or Shailendra's poetry: you can smell that they are from the land," Kundan Shah, who directed Puri in Jaane Bhi Do Yaaro told Livemint.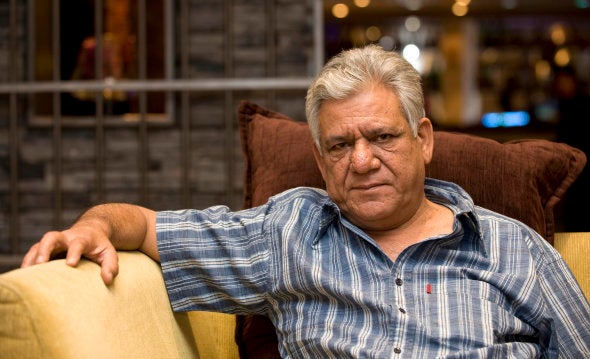 "He showed that you didn't have to be 'fair' and 'good-looking' to be a protagonist. It was just the force of his personality and his performance," Saeed Akhtar Mirza, who directed Puri in Albert Pinto Ko Gussa Kyon Aata Hai, told Reuters today.
"The biggest thing I found working with Om as an actor is that he gives all of himself and with no fear, no defence, no justification. And that is remarkable in an actor," American actor Patrick Swayze, Puri's co-star in City of Joy, wrote in the introduction to his biography, Om Puri: Unlikely Hero.
"Only a brilliant actor like him could be a villain in one, a police in the other, a weaver in the third, a militant in the fourth. The list goes on to 100 varied characters," actress Nandita Das wrote in Scroll.
"He was quite an amazing man, very down to earth, coming from a very lower-middle class family and breaking all the norms, despite his looks. Achieving what he has achieved, it's a phenomenal journey," Ketan Mehta, who directed Puri in his first three films, told the Hindu.