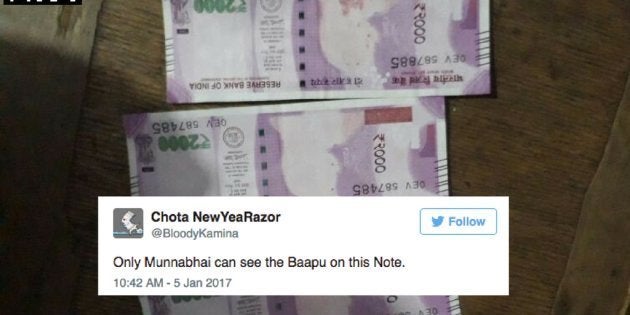 Farmers in Madhya Pradesh's Sheopur district received what were apparently fake ₹2,000 currency notes from the local State Bank of India branch, reported the Times Of India.
The portrait of Mahatma Gandhi was missing in the notes and, when the befuddled farmers approached bank officials, they were told that the notes were "genuine". Fortunately for them, the bank, however, replaced the notes.
The farmers were told that the missing Gandhi image in the notes was because of a "printing error".
ANI tweeted the photograph of the defective notes, social media caught up with the photograph and, like a good sport, turned the whole thing into a hilarious meme.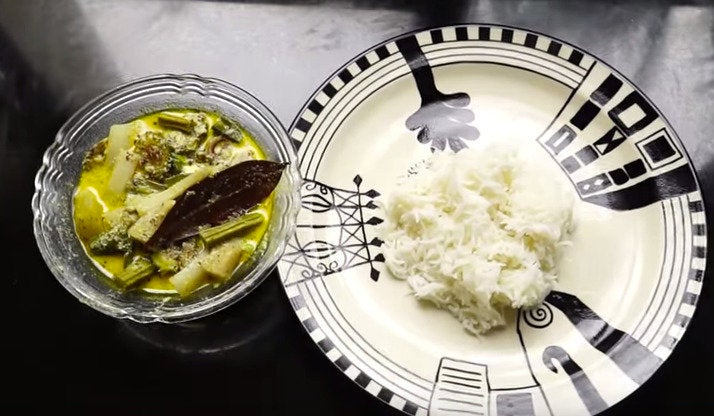 20 Bengali Vegetarian Dishes That Can Give Meat, Fish A Run For Their Money