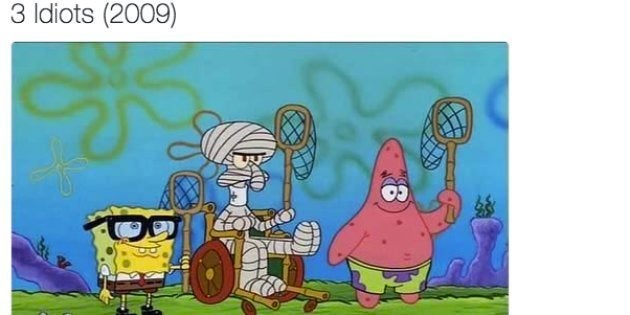 The gift that keeps on giving is the Internet. All you need is a Net connection and your unbounded creative genius and you can put your weirdest, wackiest, funniest imaginative vision, thought, spark, hunch, fantasy -- call it what you will -- out there for the world to see and react to.
In just one such instance, @MrKevinBedi took to his Twitter account to share random sequences from the animated series SpongeBob SquarePants, and gave Bollywood movie titles to perfections.
Naturally, others couldn't help but join in the party.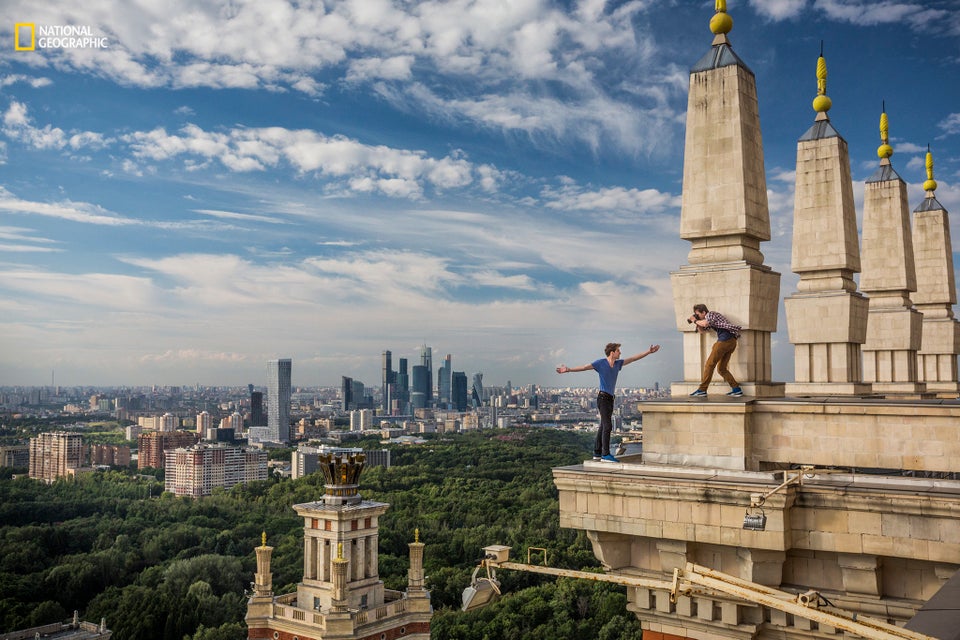 7 Incredible Pictures From National Geographic's Best Photos Of 2016