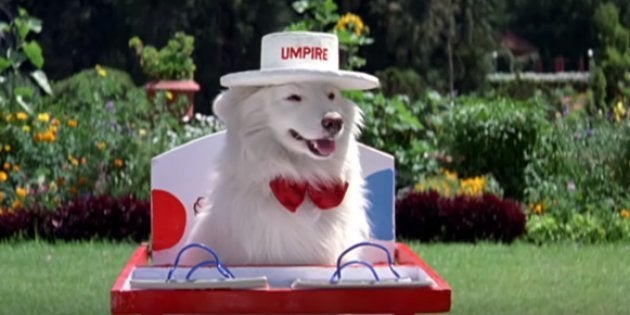 Bollywood's love affair with animals goes back a long way. Adorable poochies or big fellas like elephants and lions have played crucial supporting roles in films over the years. From playing cupid to saving lives, they have risked life and limb, and even 'sacrificed' themselves to help their and ours beloved heros and heroines.
So, every time when you spot a furry pomeranian somewhere, you are reminded of the seemingly innocent guy's superpowers.
Just how well do you know your Bollywood animals? Unleash the animal lover in you and take the quiz!