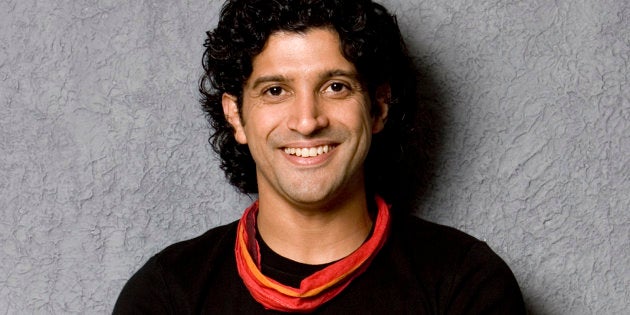 After the horrific cases of mass molestation of women in Bengaluru on New Year's Eve came to light, Indian politicians jumped at what they're probably worst at - offering insights into what led to that shameful event.
Also Read: This 24-Year-Old Woman Taught A Bangalore New Year's Eve Molester The Lesson Of A Lifetime
Azmi compared women to 'petrol' saying "You have to keep petrol away from fire. And if there is sugar, ants will come automatically to it. In today's world, the more a woman is nude, the more she is considered modern and educated. Such things are on a rise in the country. Western culture is a black spot on country's culture and it should be stopped at the earliest. And we need to focus on out famous Indian culture," he said.
Responding to this, Farhan Akhtar, who has always been vocal in calling out sexism and also has an NGO called MARD (Men Against Rape and Discrimination), tweeted the following:
Even Varun Dhawan expressed his anger on social media, saying women could wear whatever they liked.
Taapsee Pannu, who acted in 2016's much-acclaimed Pink, a film that spoke about the importance of consent and the problem with patriarchal attitudes tweeted:
The National Commission for Women (NCW) chairperson Lalitha Kumaramangalam has condemned Abu Azmi's sexist remarks and said that summons have been issued to him and Karnataka Minister G. Parameshwara for their 'disgusting' assertions.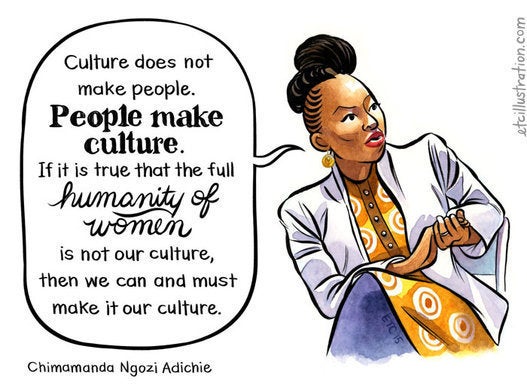 10 women on why feminism still matters