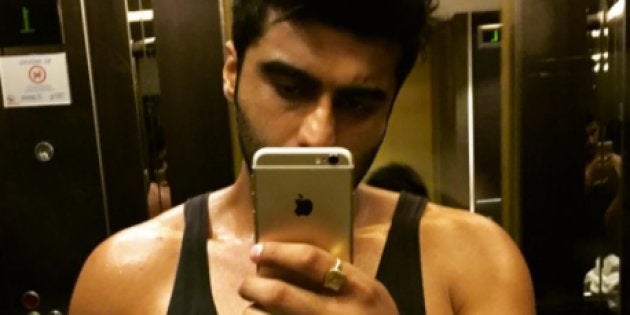 It seems like Arjun Kapoor, who has often spoken about his past battle with obesity, will have to quickly find a gym membership near his Juhu residence as the one he had it made in his building, has been demolished by the BMC.
According to the reports, the BMC will now collect charges from the actor for sending its staff to his Juhu residence for three days to dismantle the entire structure.
Initially, Kapoor had requested the BMC saying he'll raze the structure on his own but on failing to do so, the BMC had no option but to start the demolition process.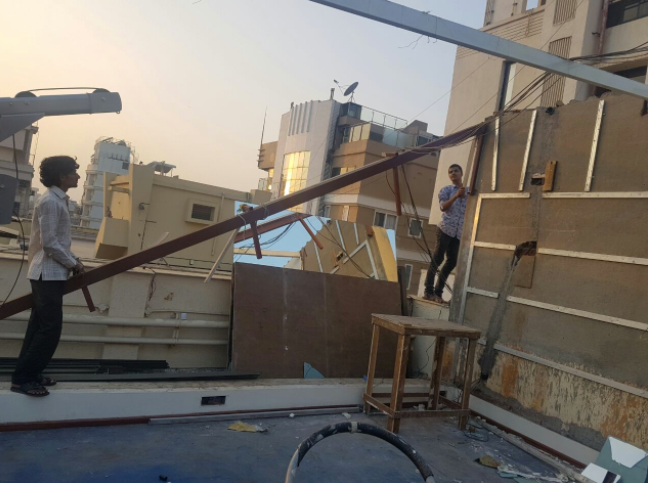 The complaint against the illegal structure was filed by an activist, who does not reside in the building, but found out about the irregularity.
The gym was a well-quipped 30x16 sq ft brick and glass room on the terrace of the Raheja Orchid building in the upscale Juhu area. Kapoor has a flat on the 7th floor of the building.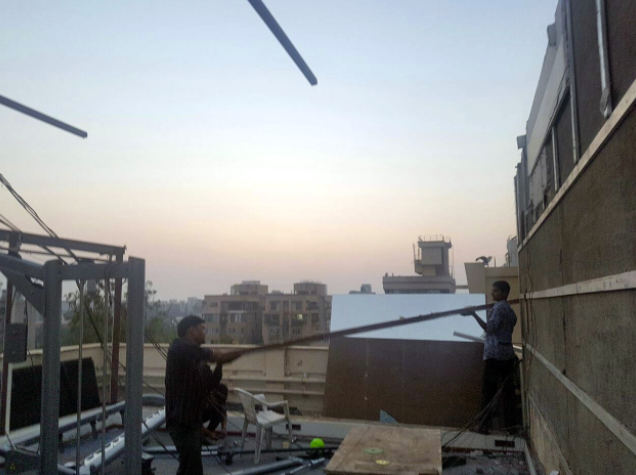 It took a total of 3 days for the BMC to raze down the complete structure, particularly due to staff shortage during the New Year. However, the civic staff kept at it and worked till late evening on Monday to ensure the entire structure was entirely razed.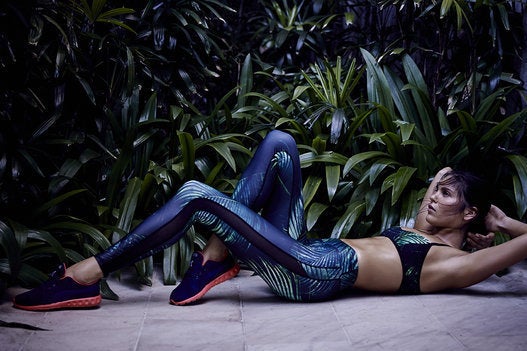 Best Fitness Gear January 2016