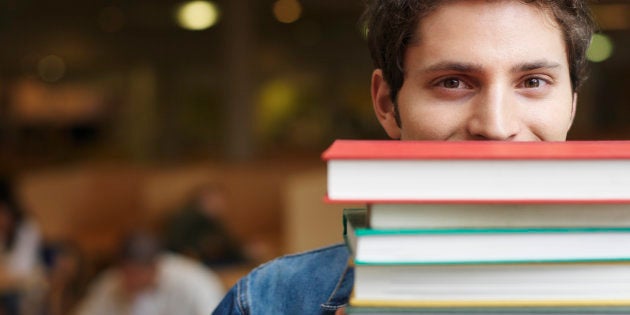 For a change, we have a suggestion for a New Year's resolution you may want to consider, one that won't cost you much or kill you. And no, it doesn't involve making sacrifices regarding your eating or drinking habits.
So here's the plan: buy one book a month this year and read it. Just ONE. Be it on your smartphone or on any other device, better still a real book, made of paper. But that's not all really, though whatever else we ask you to do is not too hard either.
But before everything else, a disclaimer (lest champion book readers get huffy and accuse us of being patronising): This post is (obviously) not meant for those who read, buy, celebrate, circulate, criticise books already. Rather, it's written with the humble wish to see some trends in Indian publishing go out of vogue and make way for fresh (nice) surprises.
A Book At A Click
It's not asking much, is it, especially when you can buy books now with a few clicks on your cellphone? If you have no time to visit a bookstore, order online or download directly to a reading app. You'll be spoilt for choice in terms of variety as well as prices, in case you opt to buy electronically.
I Don't Have Time To Read
We hear you. But you can now download a book on your smartphone or any device that supports e-books. Can reading on the go get any easier? Open an app and set yourself reading goals, and if you prefer the good old paper version -- let it be 20 pages a day. Or even 10. The idea is not to make this look like a chore, only to cultivate reading as a discipline.
But How Do I Know What To Read?
The best way is to ask yourself what is it that you like reading? Romance, thriller, sci-fi, crime, sports — there's a book for every enthusiast. You'll be amazed by the power of Google search. It's a bummer that not too many media platforms consider books worthy of focus, but some of us beg to differ. Then there's always a sea of bloggers and micro-bloggers who point you towards great books. Sample these 9 Instagram handles, we ain't kidding. Just don't confine yourself to the here and now. If you are looking for adventure, read widely and crazily, across genres, time and trends.
Tip to publishers: Maybe it's time to stop complaining about the dearth of readers and start thinking of ways to reach out to those who still care. Better still, find a way of creating new readers by putting out exciting, attractive, accessible books that will appeal to a cross-section of interests.
Spread The Word (Both Good And Bad)
You can't get through a dinner party these days without meeting at least three people — the proverbial Tom, Dick and Harry — who, most often, claim to be working on books. Two out of these three are likely to get published — or self-published. One of their works will find its way to you and leave you irritated. Don't just roll your eyes and grumble, tell people on social media why you disliked a book. Try not to lose it, but to do the needful with dignity.
It goes without saying, celebrate a book you've enjoyed as generously as you can. Tell your friends and foes about it on social media or WhatsApp, recommended or gift it to all and sundry, but let your praise not be meant only for someone you know and/or feel obliged to promote or just the big names. Be kind to writers no one's heard of, an odd book may have you chanced upon in an airport shop, one published by small indie presses or something you may have discovered among your parents' collection, its pages turning gracefully yellow.
We leave you with Oscar Wilde's thoughts on reading: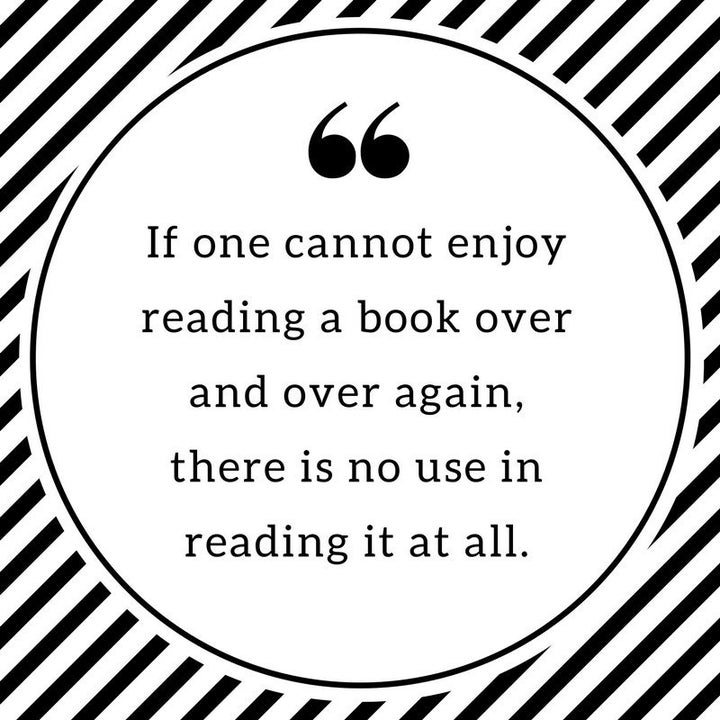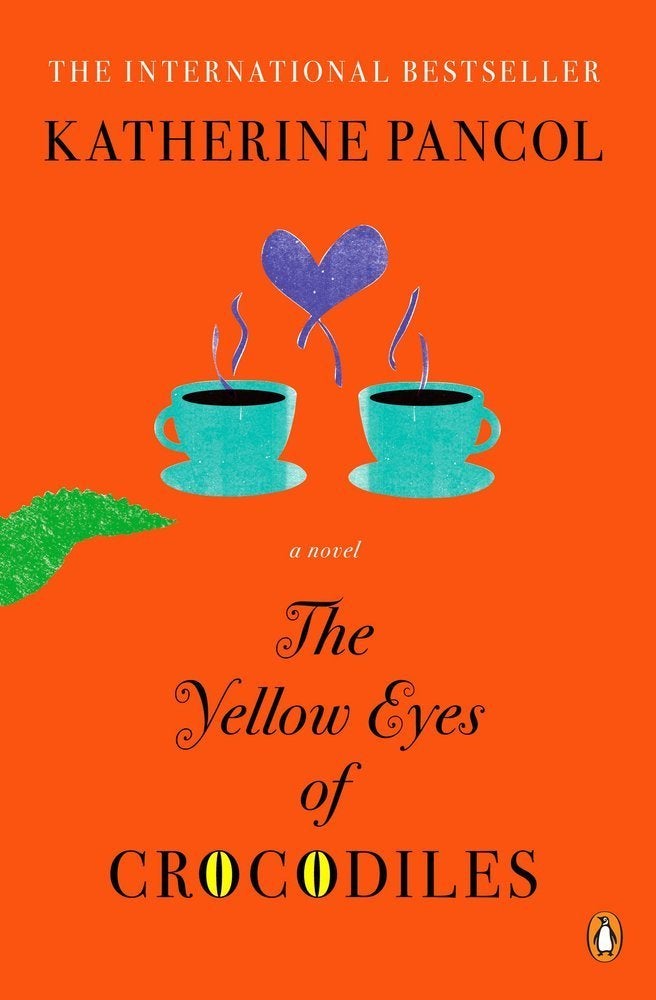 7 Books To Read With A Broken Heart