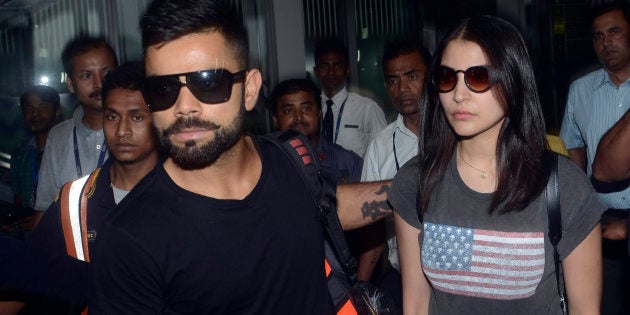 Since Thursday evening, rumors of Anushka Sharma and Virat Kohli's alleged engagement have been doing the rounds of the internet.
The story was first reported by News 18, whose photographer spotted the Bachchans and the Ambanis at Dehradun's Jolly Grant airport. Going solely by the pics, the portal came to the conclusion that an 'engagement was likely' since 'high-profile' guests had arrived.
It didn't take long for other websites and TV channels to spin the story forward and before one knew it, the Virat-Anushka's engagement news went viral.
However, Kohli took to Twitter today to clarify the rumors, blaming the overzealous media for causing confusion amongst the fans.
The tweets were promptly retweeted by Anushka Sharma, who usually maintains a stoic silence, irrespective of what the media reports about her relationship with her cricketer boyfriend.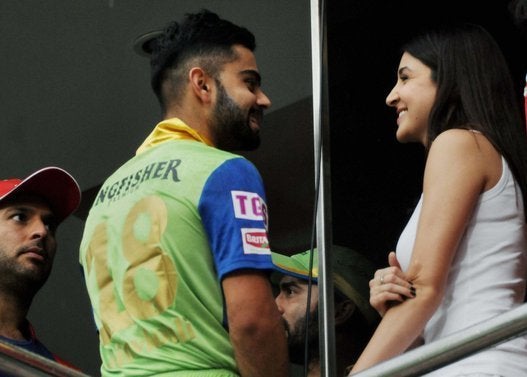 Virat Kohli And Anushka Sharma At An IPL Match