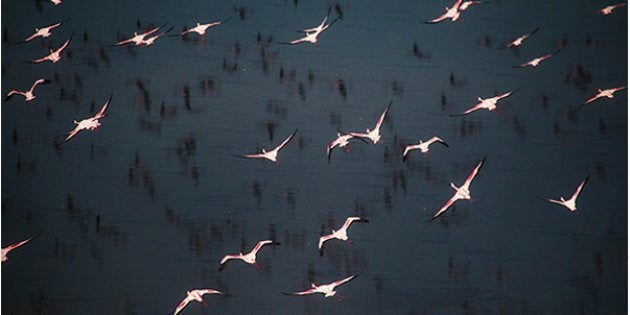 The 'Travel Photographer Of The Year' award was founded by professional photographers Chris and Karen Coe in 2003. This prestigious award receives entries from around 100 countries every year. Experienced photographers join forces to select the winners.
This year, two Indian teenagers were declared the best in their respective categories. Darpan Basak, 14, won the Young Travel Photographer Of The Year and Ankit Kumar, 13, was declared the winner in the Young Travel Photographer -- 14 years old and under -- in the 'Places and Experiences' category. The participants are required to send in two portfolios of four images each in the 'Mankind', 'Land, Sea, Sky' or 'Journeys & Adventures' portfolio categories.
Basak, who is a self-taught photographer, began taking photography seriously in 2012. The judges said that his series of photographs "conveys the experience of landing the catch, getting into the action and giving a sense of the excitement."
Here are his winning images.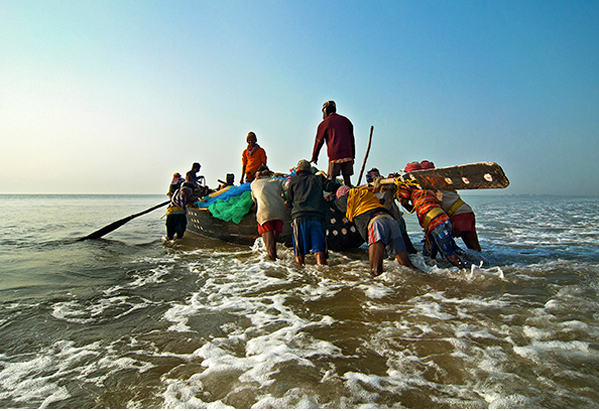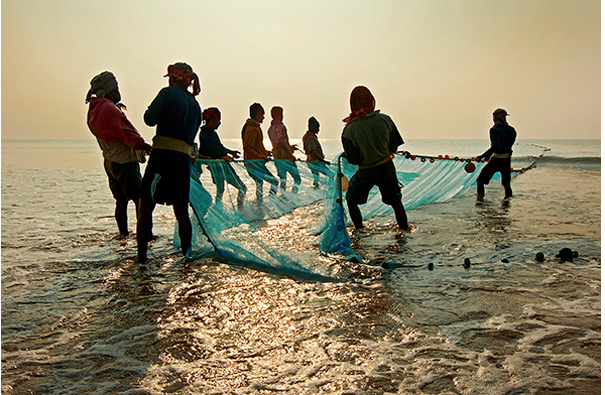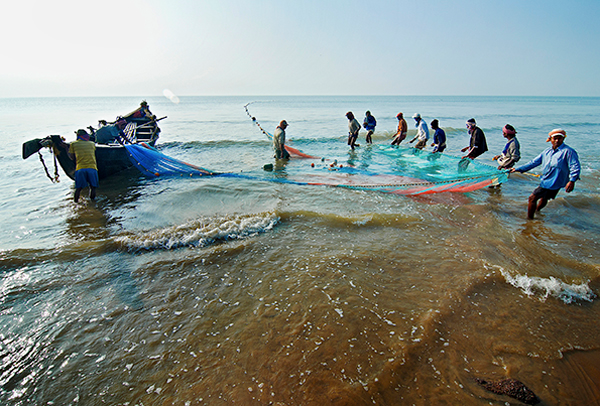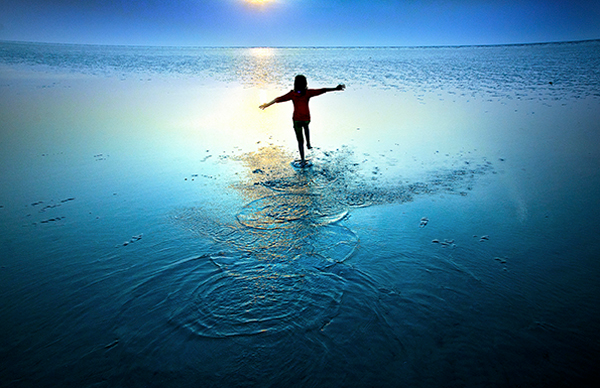 Ankit Kumar, on the other hand is just a beginner. He started taking photographs when he was gifted a camera on his 13th birthday. Since then, he has travelled extensively and captured some stunning photographs.
The judges said that for someone who began taking photos less than a year ago," Ankit's portfolio is remarkably accomplished".