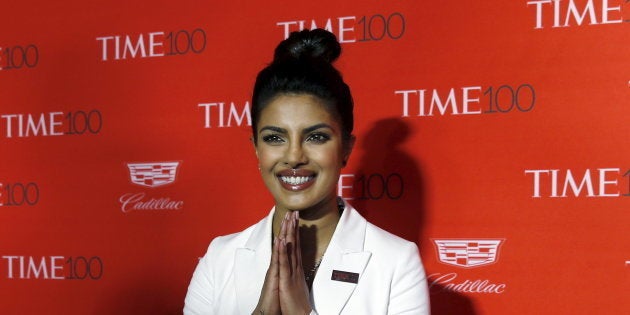 Many a struggler has desperately dreamt of that one life-changing moment—that phone call offering a film role, the letter of selection in the national team, or that email from a venture capitalist offering millions of dollars for a stake in the company.
However, real overnight success stories are few and far between, and even those who make it big—like the examples below—have spent years building themselves up for that one moment when everything changes. To that extent, 'overnight' is perhaps a misnomer, but one fact remains: these talented and hard-working individuals waited for their window of opportunity, and when the time came, pulled something special out of their hats to become huge stars.
All India Bakchod (AIB) – Success didn't exactly happen to them the way they would have liked; but the controversies surrounding AIB have arguably made them successful beyond all their dreams. Tanmay Bhat, Gursimran Khamba, Rohan Joshi and Ashish Shakya were podcasters, social media celebs, and standup comedy artistes in their own right before AIB happened. The four were doing nicely with their YouTube channel and shows until early 2015, when everything changed. AIB's Knockout 'roast' video of two Bollywood actors led to much fury and outrage over the language used on the show, and a flurry of cases were filed against them. Thanks to the extreme reactions, the team didn't do live shows for a year, but they have moved on to TV news comedy and last heard, plan to venture into movie production.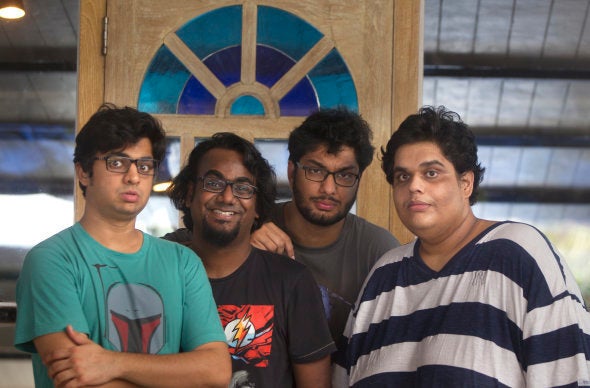 Priyanka Chopra – Don't get us wrong, the former Miss World was a well-known Indian movie actor for years. But her tryst with Hollywood, in the form of Quantico and now Baywatch, has catapulted her into a league her (especially male) Indian film colleagues can only imagine. Magazine covers, talk shows, mansions and megabucks have followed and Ms. Chopra will forever enter Bollywood's history books as the first Indian actor to become a household name in the US.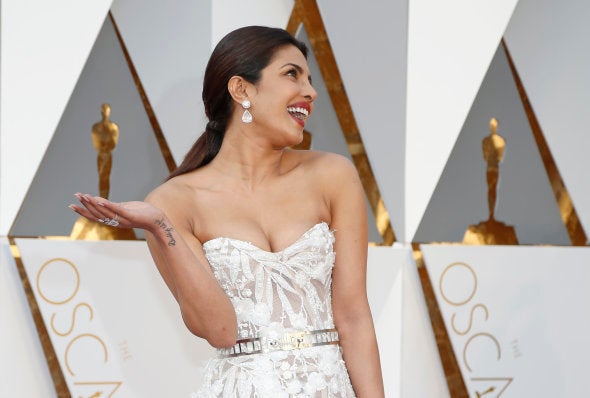 Vijay Sekhar Sharma – When the government announced demonetisation, Vijay Sekhar Sharma, founder of Paytm suddenly found ladders in his path where others found snakes. The nationwide exercise to recall high-denomination currency resulted in a huge demand for e-wallets and Paytm cornered a large share of the market. While politicians have cried foul about Paytm's meteoric rise, Sharma, who comes from a middle-class UP family, is enjoying a purple patch that few entrepreneurs get to experience in their lifetimes.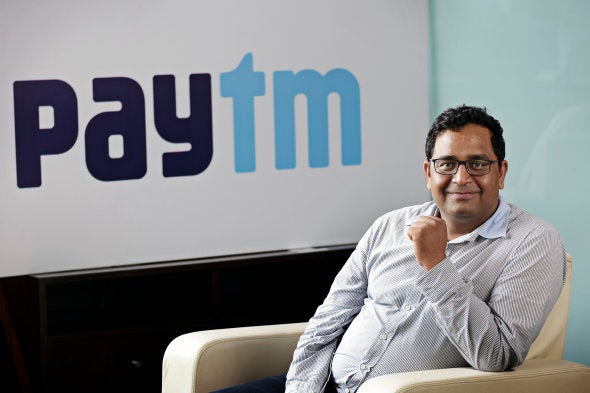 Arvind Kejriwal – One of Vijay Sharma's most vocal critics has been the current Delhi Chief Minister, Arvind Kejriwal. However, the two have something in common—circumstances tossed them both into the big league. The former Indian Revenue Services officer was an anti-corruption crusader for about a decade before the Anna Hazare-led Jan Lok Pal agitation of 2011. The next year, Kejriwal established the Aam Aadmi Party. Widespread public anger swept AAP and Kejriwal into office twice, and since then, the former crusader has become a firm part of the political establishment.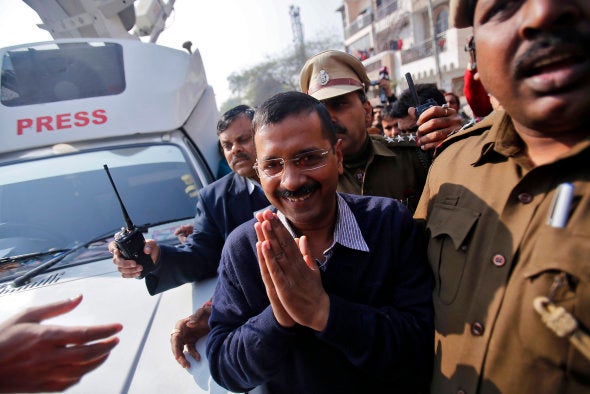 Superwoman aka Lilly Singh – It is no small achievement that a Google search for Superwoman ranks Lilly Singh above the DC Comics character. Having combated depression herself, the Canada-based comedienne started a YouTube channel in 2010 to help others become happy. Six years and hundreds of videos later, and Singh is reportedly 2016's highest-paid woman YouTuber, earning a cool $7.5 million. She's done videos with the likes of Michelle Obama, Hilary Duff, James Franco, Dwayne Johnson and others, has a world tour under her belt, has sung and acted in movies, and seems on her way to become the biggest Indian-origin social media celeb of all time.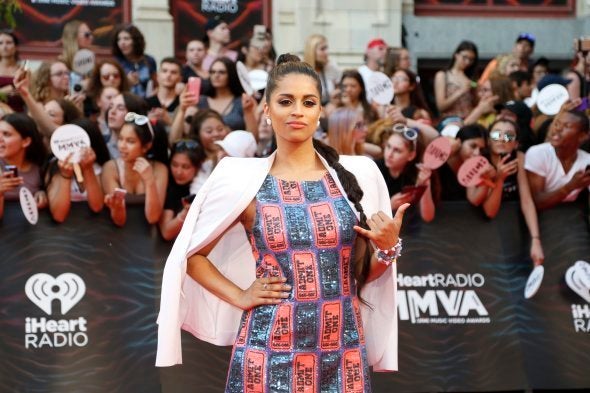 Kapil Sharma – Kapil Sharma is one of the biggest superstars of Indian TV—and a Rs.110 crore (reported) annual contract with Sony says so. The son of an Amritsar head constable did a string of Punjabi comedy shows before winning the Great Indian Laughter Challenge in 2007 (he was apparently rejected by the producers at first). That victory proved to be the turning point of Sharma's life, and he hasn't looked back since. For years now, Sharma has been amassing TRPs the way Virat Kohli amasses runs, and no one can deny that he has tickled India's funny bone like few other comedians.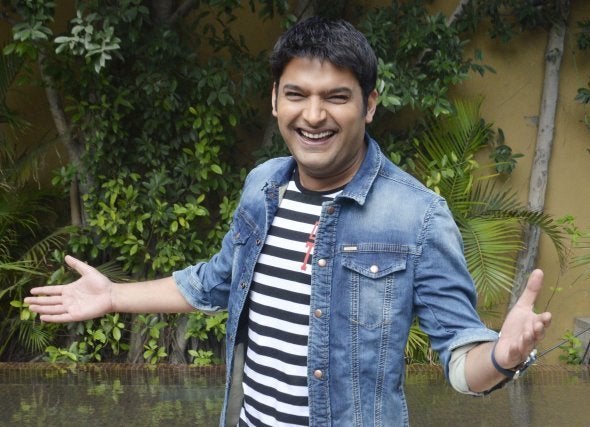 The Turakhia Brothers – In August 2016, Mumbai-based brothers Bhavin and Divyank Turakhia found themselves the latest entrants into India's super-exclusive billionaire entrepreneur club. The web entrepreneurs had just sold their ad-tech venture, Media.net, to a Chinese consortium for a whopping $900 million, giving them an estimated net worth of $1.3 billion. Not bad for two teenagers who began their entrepreneurial journey in 1998, starting Directi with a Rs.25,000 loan from their father.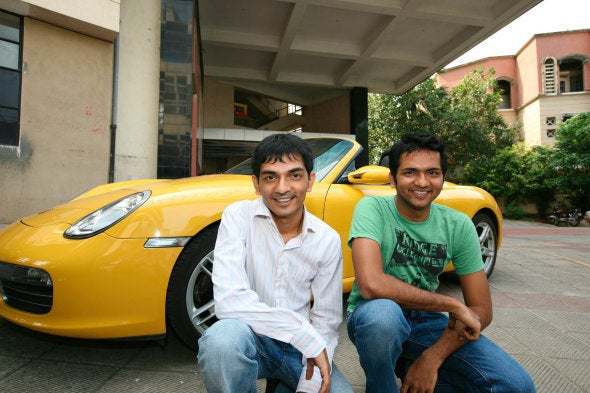 Becoming an 'overnight' celebrity is a function of hard work and perseverance as much as opportunity. The above individuals all worked hard on their game for years before they succeeded. And while not all of us can become celebrities or entrepreneurs, it is equally possible to achieve success by understanding the art and science of investing money. Hone your Investment Quotient by visiting DSP BlackRock's Learning Platform, and forge your path to success through smart investments.