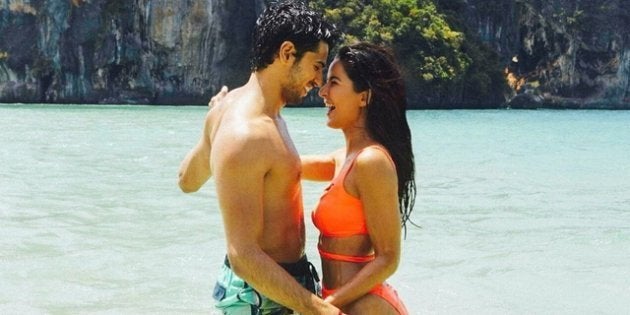 2016 hasn't exactly been the most memorable year for the movies.
Neither qualitatively, nor quantitatively.
According to a report in Reuters, the industry made around 23 billion rupees ($338 million) in domestic box-office revenue in 2016, a significant drop from the 27 billion rupees ($397 million) in 2015.
Not surprising then that this year saw some unbearably awful films, especially in the consistently tacky sex-comedy genre. From Mastizaade, Great Grand Masti to Kya Kool Hain Hum 3, Love Games and Wajah Tum Ho, 2016 once again reassured us that our filmmakers are still not equipped to do a sex comedy with some genuine craft.
While these are obvious titles that need a list of their own in which one can rank them in order of their atrociousness, here's a list of films (in no order) we actually had some hopes from (some were in the 'most-awaited' lists that came out in December 2015) but they turned out to be an absolute nightmare to sit through.
Aditya Chopra's romantic drama about a young couple who get into a complicated relationship after a no-strings-attached equation goes awry, was awfully laborious, wasted the opportunity to utilize Paris as a character, and most of all – believed in a highly misplaced idea of how millennials go about their love life. Chopra, in a Twitter post, had said that with Befikre, he wanted to see if he was still relevant to the country's youth. Going by the abysmal response to the film, he may be in for an unflattering feedback.
Nothing, absolutely nothing worked in this film other than its music. The lead pair of Katrina Kaif and Sidharth Malhotra – two very limited actors – had zero chemistry, the story was frustratingly convoluted, and by the time this time-travel drama reached its end, most people watching the film had drifted to another time-zone altogether.
Rakeysh Omprakash Mehra's magnum opus about the Mirza-Sahiban folk role was painfully self-indulgent, badly performed, and incredibly difficult to sit through. At one point, you questioned the fact that the screenplay was Gulzar's and the direction by the same man who gave us Rang De Basanti. Harshvardhan Kapoor was wooden, uncomfortable, and couldn't emote to save his life (or his lover's) while Saiyami Kher looked entirely unprepared to perform a complex character in a film of this scale.
Abhishek Kapoor's take on Charles Dickens' Great Expectations which was re-contextualised to suit a Kashmiri setting was all about pretty faces, exquisite cinematography, and poignant music. But that's exactly what made the film's other shortcomings – poor performances and a patchy screenplay all the more evident. One even felt cheated because of the way the makers exploited Kashmir. Unlike Haider, which was unflinching in its political stand, Kapoor merely used Kashmir as a pretty backdrop instead of using the valley to make a point.
Ashutosh Gowariker's period drama suffered seriously from poor CGI, a wooden leading lady (Pooja Hegde), a script laden with tiring cliches. Before the film's release, many historians ripped apart the film's historical inaccuracies -- something that Gowariker defended in an interview with HuffPost India. However, even the director himself admitted that they had gone wrong with the trailer itself. Speaking to this writer, he had said, "The trailer was rejected by the audience instantly. It is your first communication with the audience and I had lost the game there itself. People didn't connect with it and that caused a lot of disinterest in the film."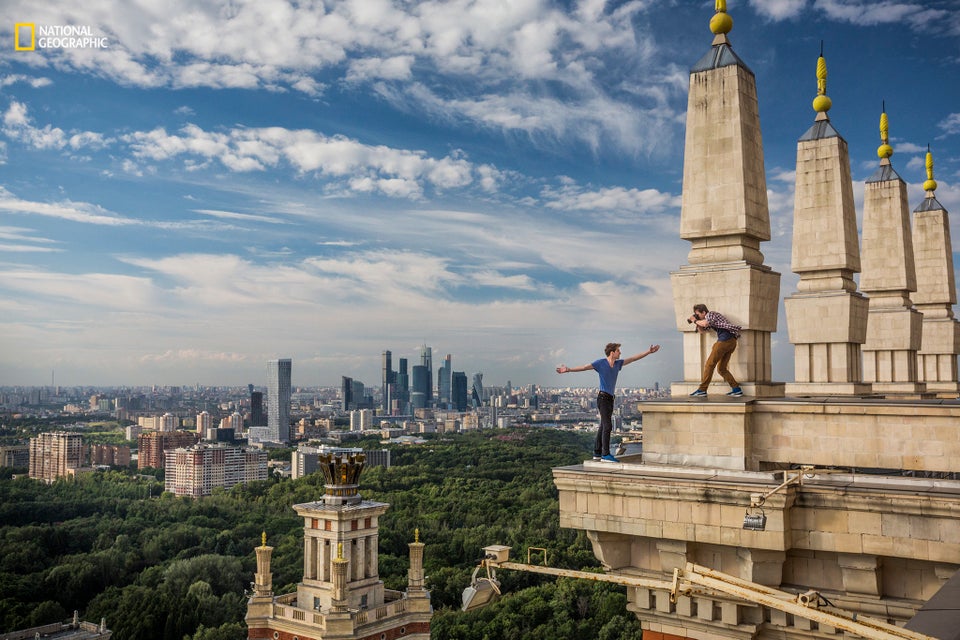 7 Incredible Pictures From National Geographic's Best Photos Of 2016