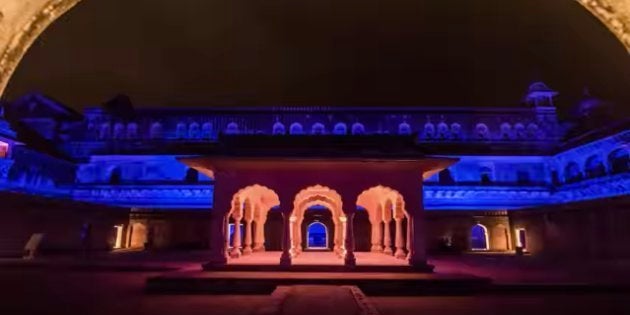 One of India's most photogenic cities, Jaipur has always been a favourite with photographers and cinematographers. So it's not exactly novel that Delhi-based digital producers, Girish Jain and Rahul Mahipal, who happen to be from the Pink City, would want to capture the beauty of the city in a hyperlapse video.
They set out on their mission, equipped with cameras, tripods et al, but were in for a rude shock. Neither had any idea of the exorbitant fees the authorities would demand from them.
"We used up ten or twelve days trying to get the permissions sorted but were asked to pay a steep price because we had tripods. Tourism officials asked for anything between ₹10,000 to ₹1,00,000 as fee," Jain says.
Although their intention was not to make a video, only to take still photographs, the officials refused to reduce the fee.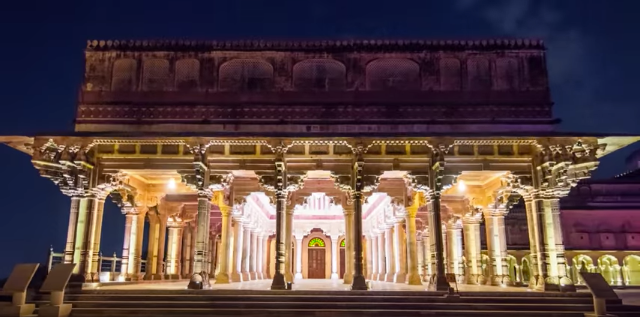 Since the project was proving prohibitively costly, the duo decided to leave their tripods and click the photographs on their hand-held devices. In the end, they took 47,786 photographs and made them run in a hyperlapse video.
Unlike in timelapse, in hyperlapse videos the camera needs to move from angle to angle. "Basically, you take a shot with every step you take," Jain says. They ended up spending 35 days taking step-to-step shots and capturing the beauty of Jaipur.