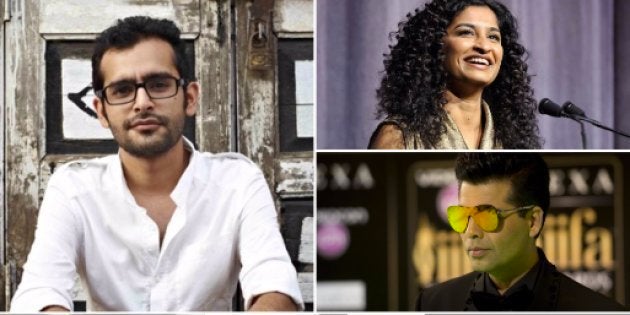 While it's usual for critics to dole out their annual list of best films, this time around, we decided to ask the directors behind the most-acclaimed films of 2016 for their list of favourites.
While a lot of them hesitated for they hadn't seen a whole lot of films (mostly because they were busy making/promoting their own), many candidly revealed their choice based on the films they did find the time to watch.
So here's a list of 8 filmmakers talking about the film that moved them the most.
We tried reaching out to both, Abhishek Chaubey (Udta Punjab) and Nitesh Tiwary (Dangal) but they remained unavailable for comment.
Shakun Batra, Director: Kapoor and Sons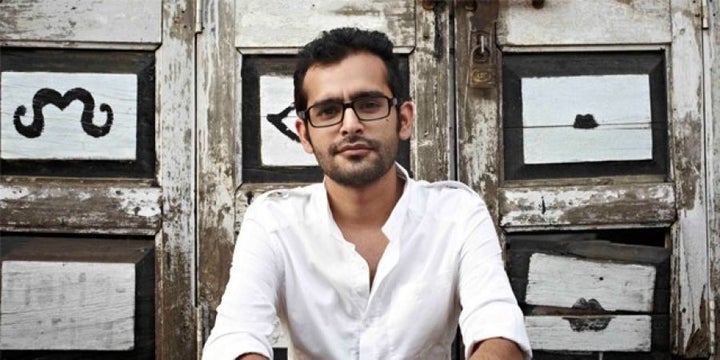 His movie of the year:Neerja
"Not many know that I have assisted Ram Madhavani on many commercials. Watching Neerja was just another high. The kind of control he has on his craft is incredible. It was written and executed well and Sonam Kapoor delivered a truly standout performance."
Hansal Mehta, Director: Aligarh
His movie of the year:Kapoor and Sons
"It's an impossibly perfect film about the imperfections of a family. I was stunned by Shakun's direction. What made this my film of the year was how easily I could relate with all the characters from the film. They may not make me feel like people from own family but they surely felt like people I know of."
Ali Abbas Zafar, Director: Sultan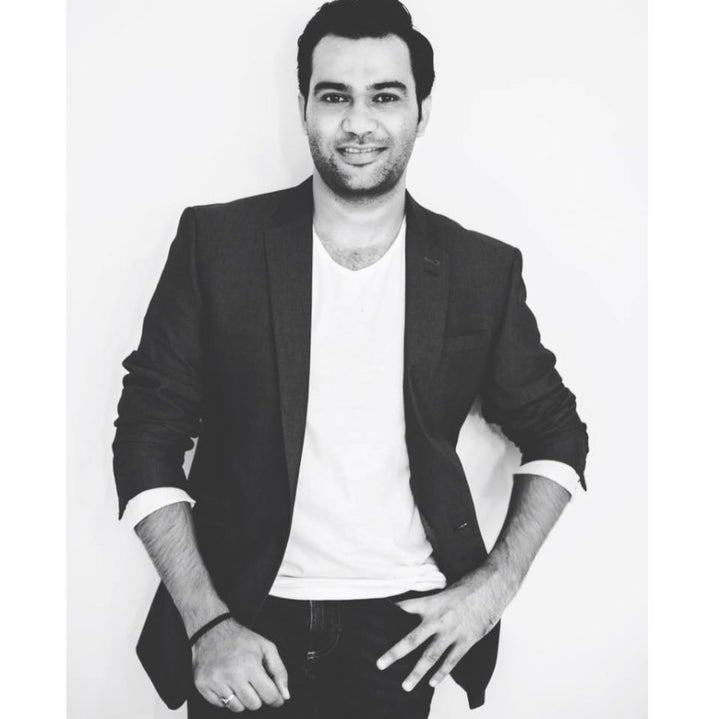 His movie of the year:Dangal.
"The film's story is so relevant, especially in the times that we're living in. It explored themes of gender, politics, sports while essentially being a story of a wrestler who dreams of getting the gold for his country. It was a phenomenal experience. My other favorites were Pink, Kapoor and Sons, Udta Punjab and Airlift."
Ram Madhvani, Director: Neerja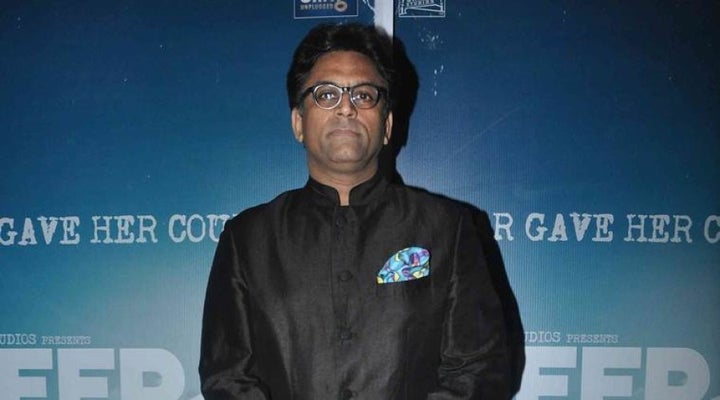 His movie of the year: Dangal.
"I didn't find the time to catch up on a lot of films so can't really say. From what I saw, I absolutely loved Dangal. But then again, I also missed out on watching other good films."
Raja Krishna Menon, Director: Airlift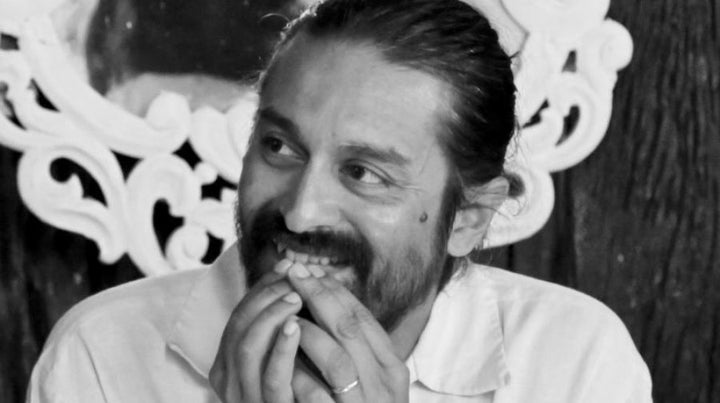 His movie of the year:Kapoor and Sons
"Shakun did a phenomenal job with Kapoor and Sons. He was working with certain limitations and in any case, it's quite a hard story to tell well. It's also a genre that has seen many films. That in itself makes it difficult for one to stand out. Unfortunately, I didn't watch Udta Punjab as I was busy shooting my next film, Chef. But I've heard great things about it too."
Gauri Shinde, Director: Dear Zindagi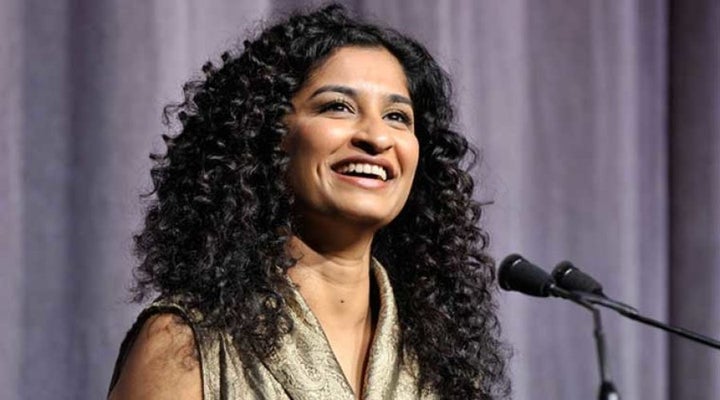 Her movie of the year:Dear Zindagi
"I also liked Ki and Ka (husband R Balki's directorial) and Udta Punjab."
Karan Johar, Director: Ae Dil Hai Mushkil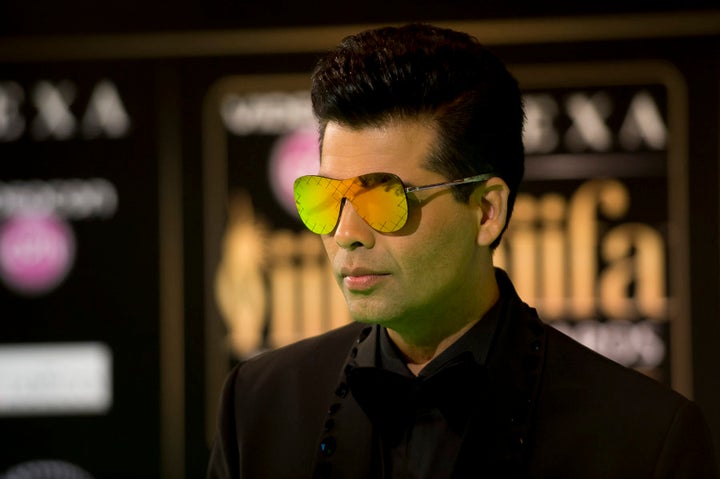 His movie of the year: Dangal
Aniruddha Roy Chowdhury, Director: Pink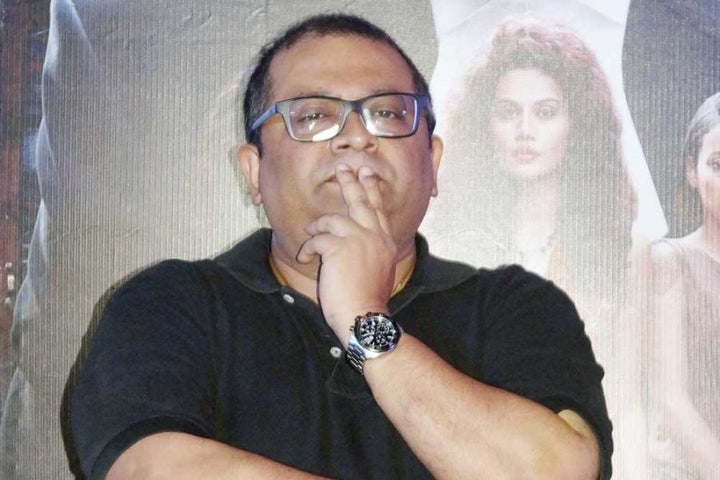 His movie of the year: "Let me get back to you after watching Dangal"
Well, that says a lot about his choice.