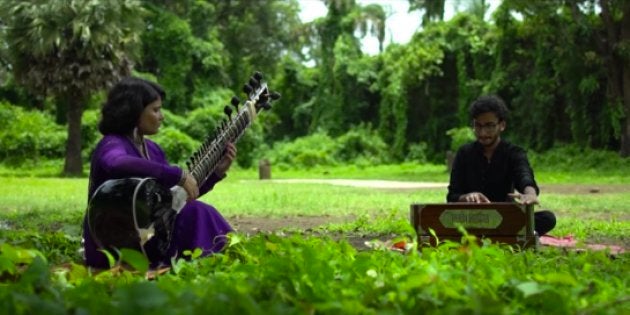 Be it the Game Of Thrones' theme song, Sia's 'Cheap Thrills' or 'Fix You' by Coldplay, talented young musicians from across the country have given these popular numbers a new feel and texture -- infused with the sound of Indian classical instruments.
Here's our pick of some of the best renditions of popular hits:
1. Shobhit Banwait adds the sound of tabla to Major Lazer's 'Lean On'
2. Sia's 'Cheap Thrills' on veena
3. These friends who danced to the classical version of the F.R.I.E.N.D.S. theme song, 'I'll Be There For You' by The Rembrandts
4. The Indian Jam Project remakes Coldplay's 'Fix You'
5. The Indian Jam Project awakens the force with their classical rendition of the Star Wars theme
6. 'Cheap Thrills' to the beat of tabla?
7. This soulful rendition of the Game Of Thrones theme
8. Here's another version of the year's anthem!
2017, please be this musical.