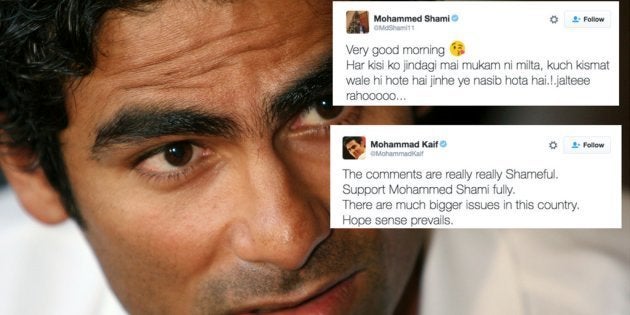 Indian pacer Mohammed Shami became the latest victim of religious bigotry online, after being attacked by the moral police over a photo he had recently posted on Facebook.
On 23 December, Shami put up a photo of himself with his wife in which she's wearing a sleeveless gown. Within moments, fanatics started hurling abuse in the comments section, attacking the cricketer over the 'immodesty' of his wife's attire.
This is the photograph he posted:
The comment section was littered with remarks about his un-Islamic behaviour and rude observations about his wife. Shami's fellow cricketer Mohammad Kaif stood up to the trolling on his behalf.
Several others joined in support as well.
For his part, Shami also responded to the trolls, but in the calmest way possible, giving a fitting reply to the bullying.
Harkisi ko jindagimaimukam ni milta, kuch kismat wale hi hote hai jinhe ye nasibhota hai.!.jalteee rahooooo..."
"Ye dono meri zindage or life partner hai me acha trha janta hu kiya karna hai kiya nahi.hame apne andar dekhna chahiye ham kitna accha hai.👉"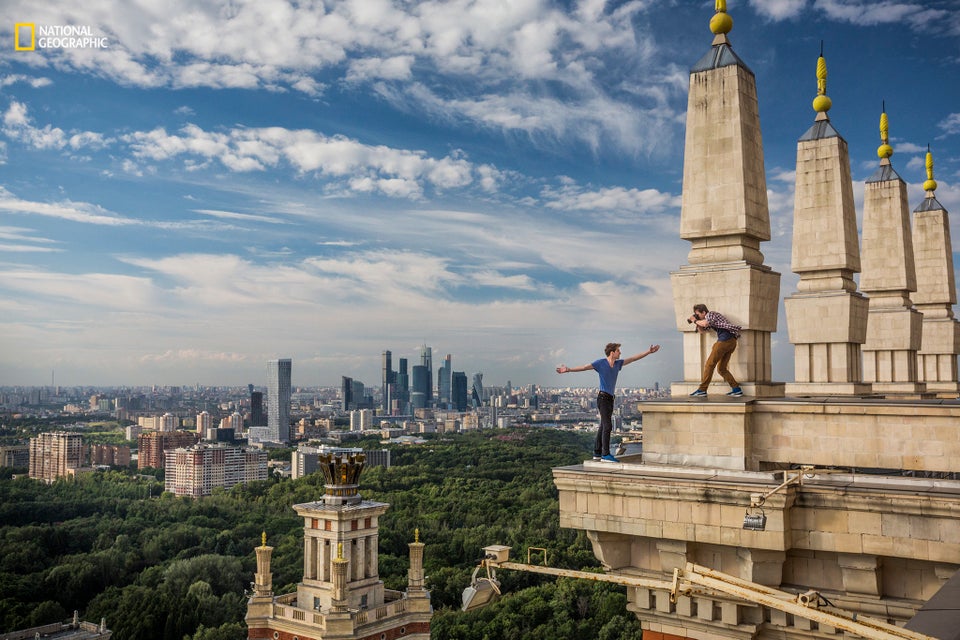 7 Incredible Pictures From National Geographic's Best Photos Of 2016