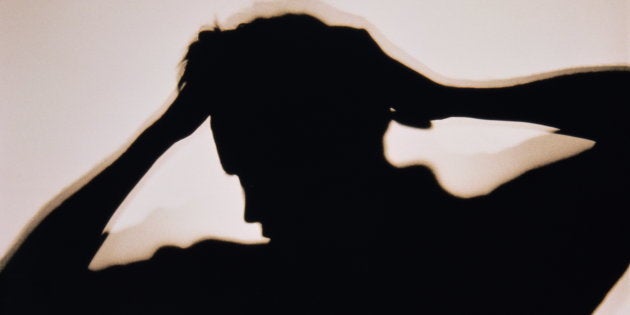 Respiratory problems were reported, heart diseases were aggravated, people felt a burning sensation in eyes. Turns out, that wasn't all.
According to surveys conducted by many healthcare bodies in Delhi, the city's men have pollution to blame for hair loss, low sperm count and declining libido.
Going by a report in the Times Of India, 63% of Delhi men (aged 30-40) have a sperm count of less than 10 million/ml, just half of the national average of 20 million/ml, according to a AIIMS report in 2013.
Considering studies done over the years, it is not just men who are at major risk. Even women who are more exposed to pollution are more likely to have fertility problems than women who live in a less polluted environment.
The increasing problem of baldness among men is also majorly related to the deteriorating air quality in the city.
As per a study conducted in 2008 at University of London, the onset of male baldness is related to environmental factors among other things.
"We think any pollutant that can get into the bloodstream or into the skin and into the hair follicle could cause some stress to it and impair the ability of the hair to make a fibre, The Telagraph quoted Mike Philpott, from the school of medicine at Queen Mary University of London, as saying.
Soon after Diwali this year, a thick blanket of smog settled over the Delhi-NCR region. Crop burning by farmers in the neighbouring states of Haryana and Punjab, fireworks on Diwali and vehicle emissions in the area were considered the major reasons behind the declining air quality.
The PM (particulate matter) 10 levels reached a massive 999, more than 10 times higher than the safe limit. The state government, in November, shut 1,800 public primary schools in India's capital to protect children from exposure to dangerous levels of air pollution.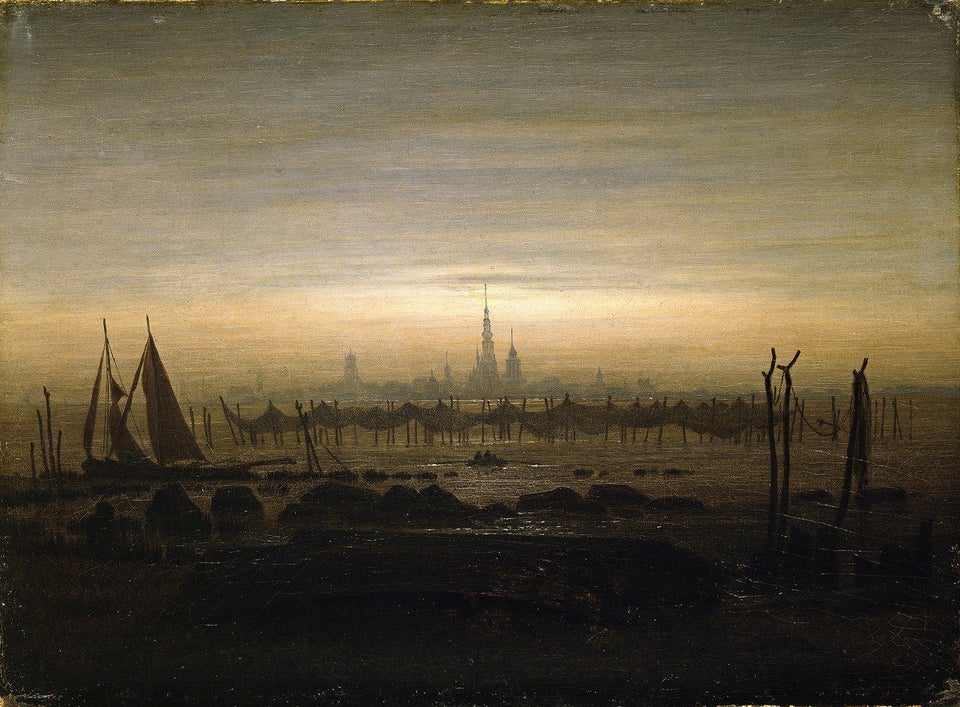 Air Pollution Hidden In Sunset Paintings