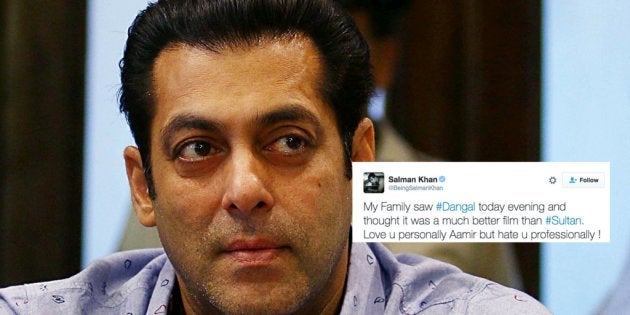 Dabangg star Salman Khan has heaped praise on Aamir Khan's latest release, Dangal, a biographical wrestling drama which hit the screens worldwide on Friday, calling it a much better film than his own release, Sultan.
"My Family saw #Dangal today evening and thought it was a much better film than #Sultan. Love u personally Aamir but hate u professionally !"
Aamir responded to his tweet by saying:
Sallu, in your "hate" I feel only love. "I love you like I hate you" 😘
Sallu also took to his Facebook account and posted the same.
Earlier this year, Ali Abbas Zaffar's Sultan was released with Salman playing a wrestling champion from Haryana whose successful career wreaks havoc on his personal life.
Yeh pyaarhameshabanerahe.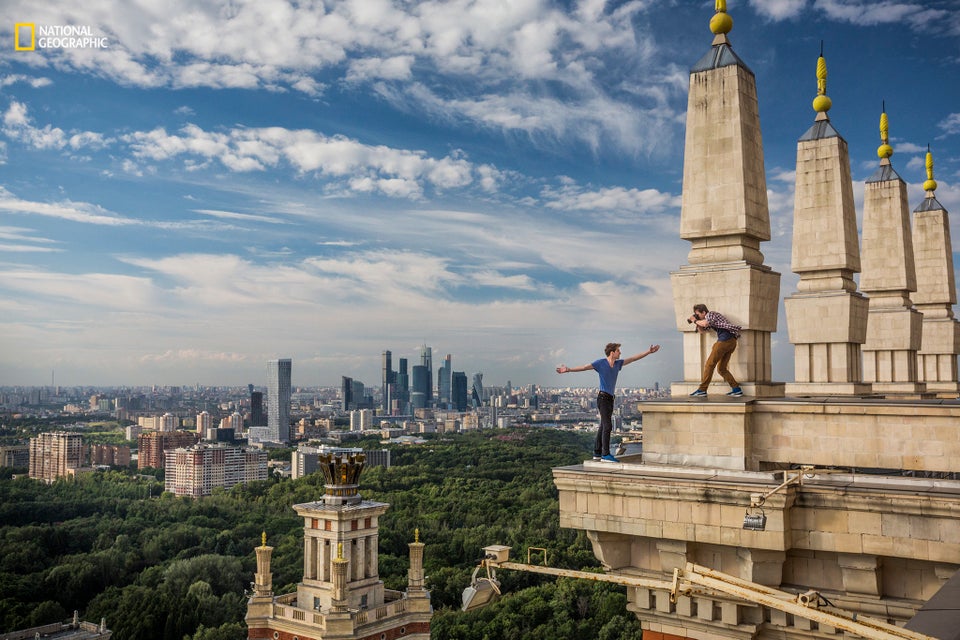 7 Incredible Pictures From National Geographic's Best Photos Of 2016