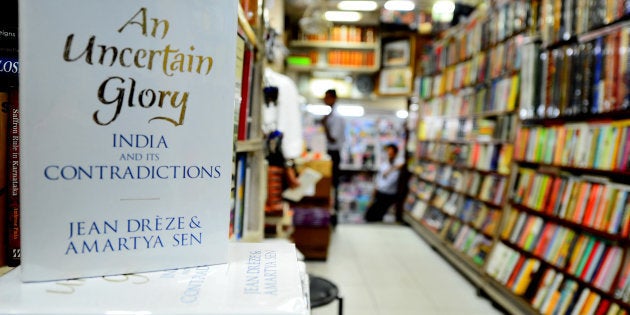 The story of Indian publishing for over the last decade could be summarised in two words: Chetan Bhagat. This year was no exception either, with a best-selling new novel by him -- and dozens of others by his successful and not-so-successful imitators.
According to reports, his latest novel, One Indian Girl, outsold every other book published in the country in 2016. Snobs may snigger at Bhagat's cheesy plots, feminists may outrage at his attempt to appropriate a woman's voice, but you can't deny the proud march of his books up the bestseller charts.
As for the rest, English publishing's enfant terrible, Juggernaut Books made a splash with its app-based and physical publications. Their list offered a steady flow of titles, some of which seemed to redefine the traditional parameters of a book. A good many were only a few thousand words long and meant to be consumed on the go rather than leave a lasting impact -- which proved to be the case anyway.
The more mainstream publishers had the usual mixed bag of commercial fiction and non-fiction, with the last embers of literary fiction flickering in the wilderness. Of the 500-odd new books in English that were published last year in India, we picked out these 10 that you shouldn't miss, arranged in no specific order and not necessarily pandering to the most widely publicised or sold titles.
Our list is eclectic, we don't make any claims to be representative other than the promise of making these worth your while. Life is short, there are far too many books to read, and you've better ways of wasting your time than on uninspiring writing.
1. Selection Day -- Aravind Adiga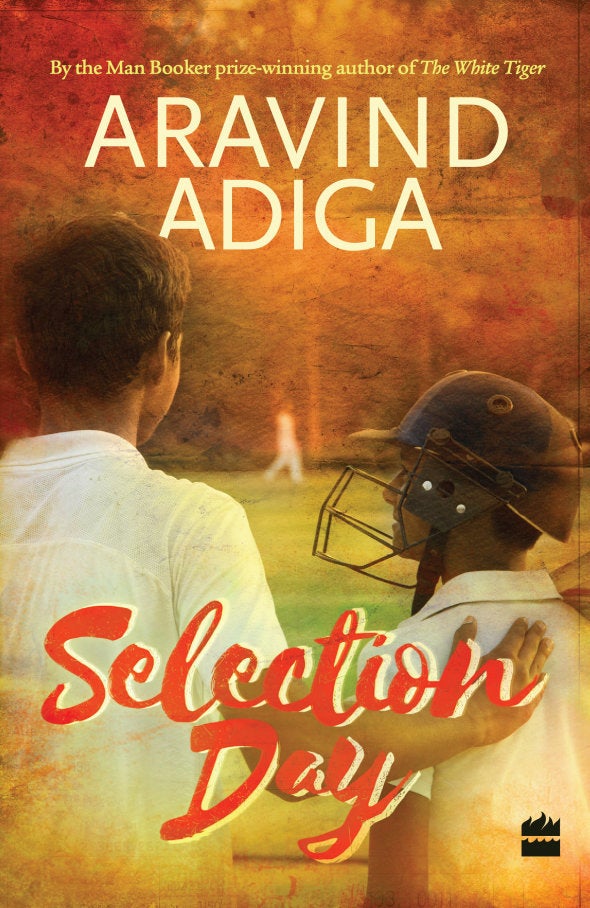 2. The Gospel of Yudas -- KR Meera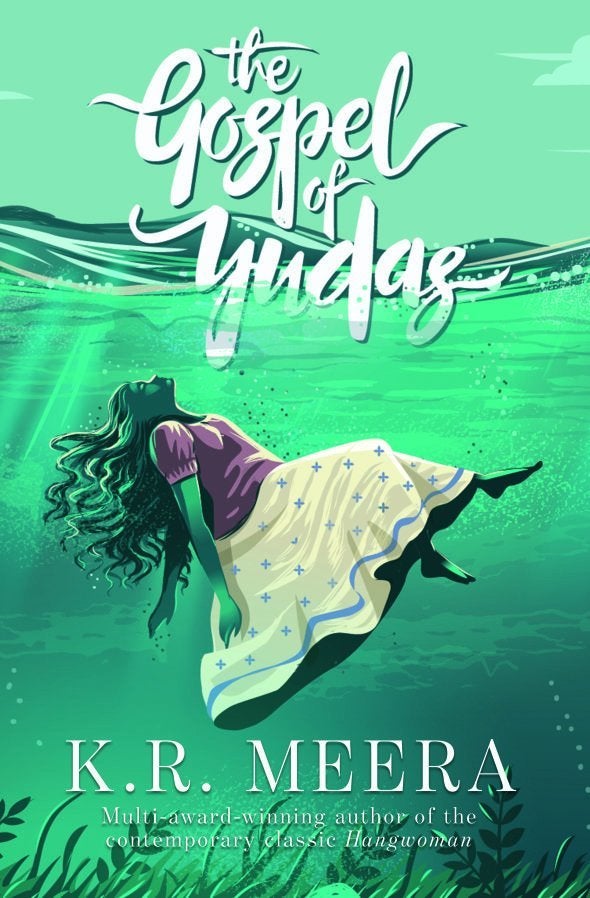 One of Malayalam's most powerful contemporary voices, KR Meera tells a shattering story of a man whose life's work is to retrieve dead bodies from the depths of ponds and lakes. A searing love story gets caught in a web of political intrigue and social turmoil in this short but incisive novel.
3. The Private Life of Mrs Sharma -- Ratika Kapur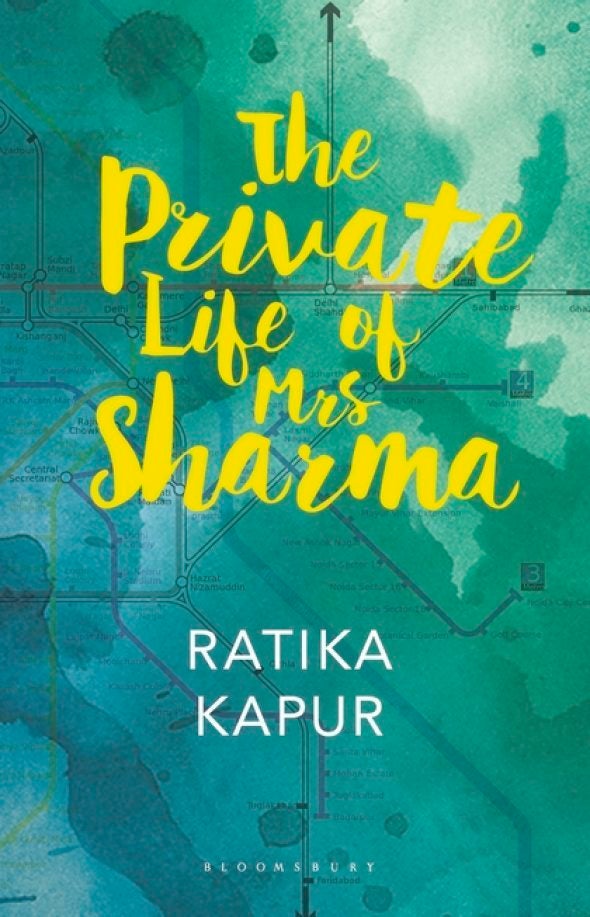 Ratika Kapur's story of an ordinary Indian woman's decision to stray from the beaten track and its hideous consequences is written in a chillingly even tone. Perhaps the sharpest novel to have come out this year.
4. Amma: Jayalalithaa's Journey From Movie Star To Political Queen -- Vaasanathi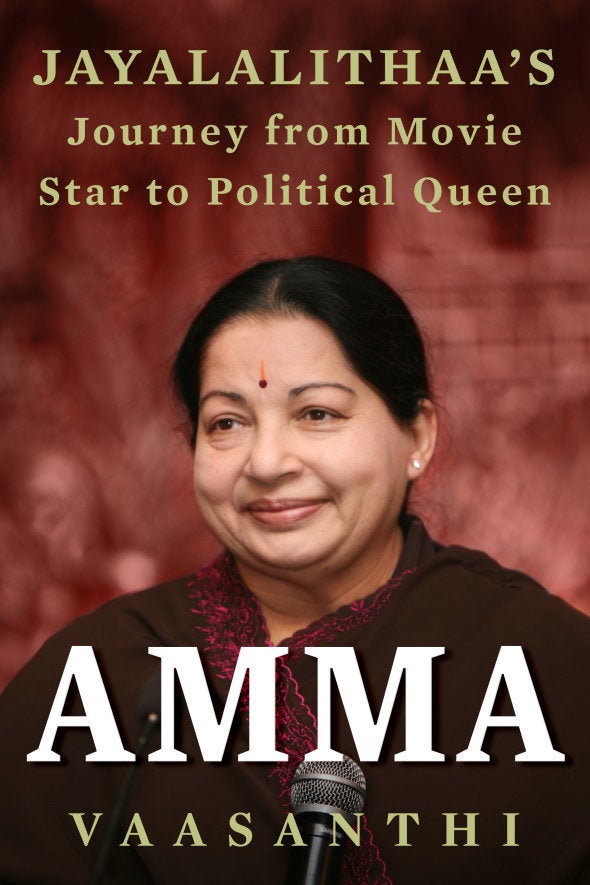 Journalist Vaasanthi is one of the few to have written a biography of the enigmatic politician, the late chief minister of Tamil Nadu, J Jayalalithaa. Political biographies could be dire affairs, but this one shines with a rare humanity and psychological depth.
5. The Gene: An Intimate History -- Siddhartha Mukherjee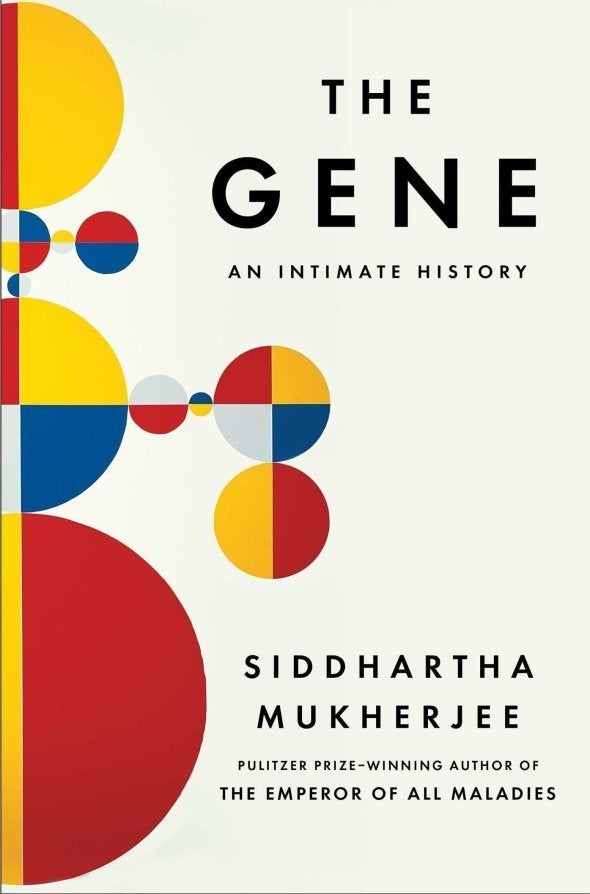 Physician-scientist Siddhartha Mukherjee's history of the gene is one of the most powerful and accessible books on science this year as well as related to a topic that's increasingly gaining resonance across the world -- mental health.
6. A Feast of Vultures: The Hidden Business of Democracy in India -- Josy Joseph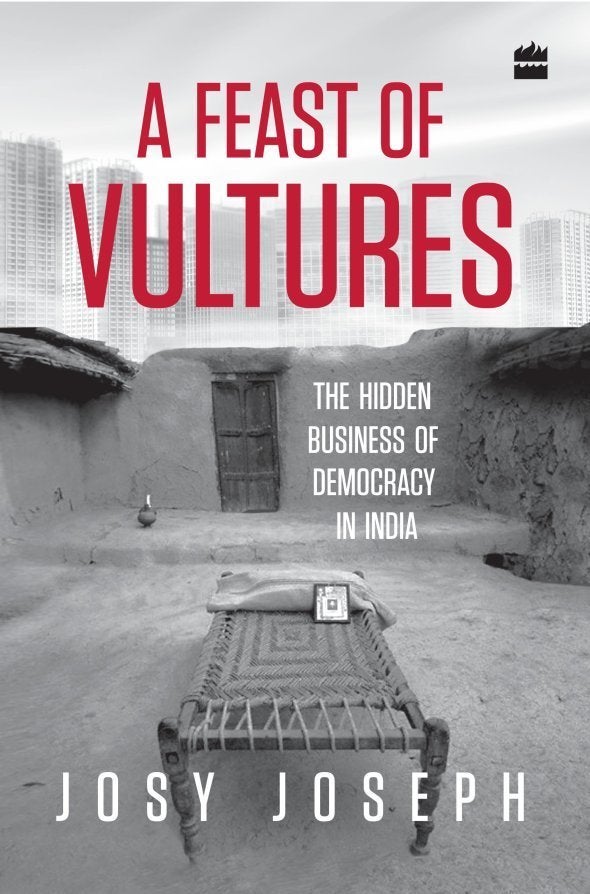 A meticulously researched account of contemporary Indian life and politics, this is a must-read. Journalist Josy Joseph doesn't shy away from the hard questions and is not afraid of ruffling the status quo.
7. The Weary Generations -- Abdullah Hussein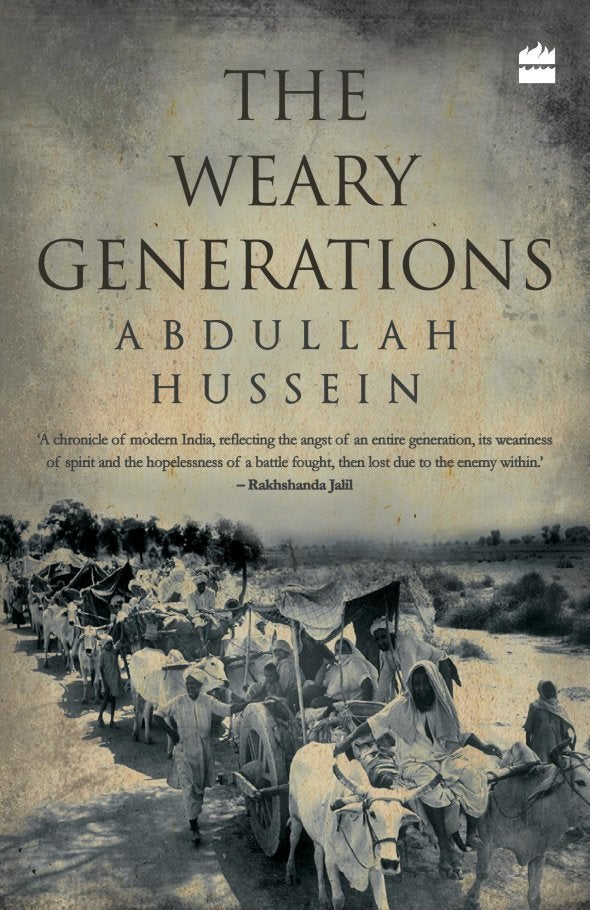 Pakistani writer Abdullah Hussein's fictional testimony of the costs of Partition is beautifully written and alive with endearing characters. Woven around Muslim families whose lives are thrown into a turmoil due to the momentous event, it is an unsung classic among English readers.
8. Uttara: The Book of Answers -- Arshia Sattar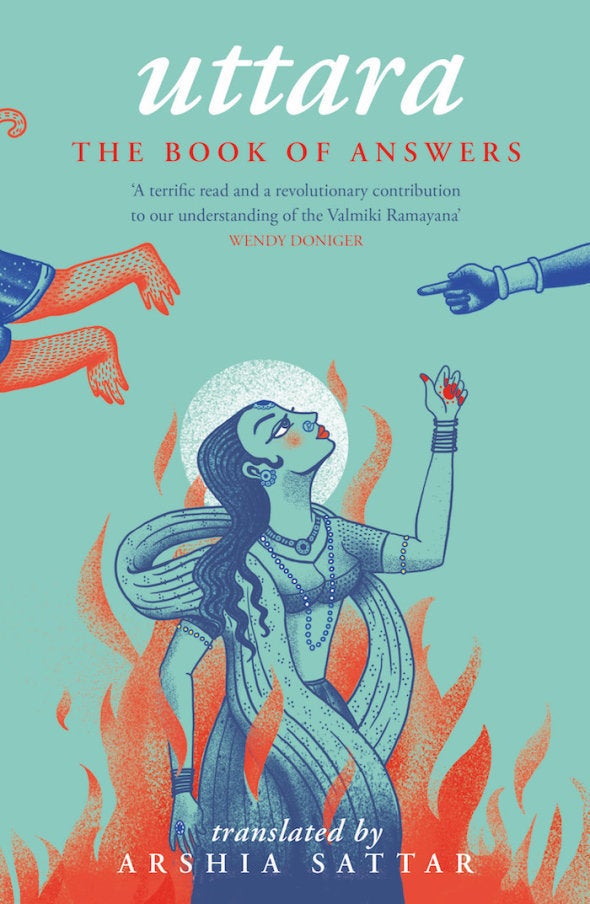 Arshia Sattar's revisiting of the final section of The Ramayana, dealing with Sita's banishment and exile, is intensely humane and disturbingly real. Along with her commentary, it is essential reading for anyone interested not just in the text of the Ramayana but ideas of marriage, fidelity and love.
9. Askew: A Short Biography of Bangalore -- TJS George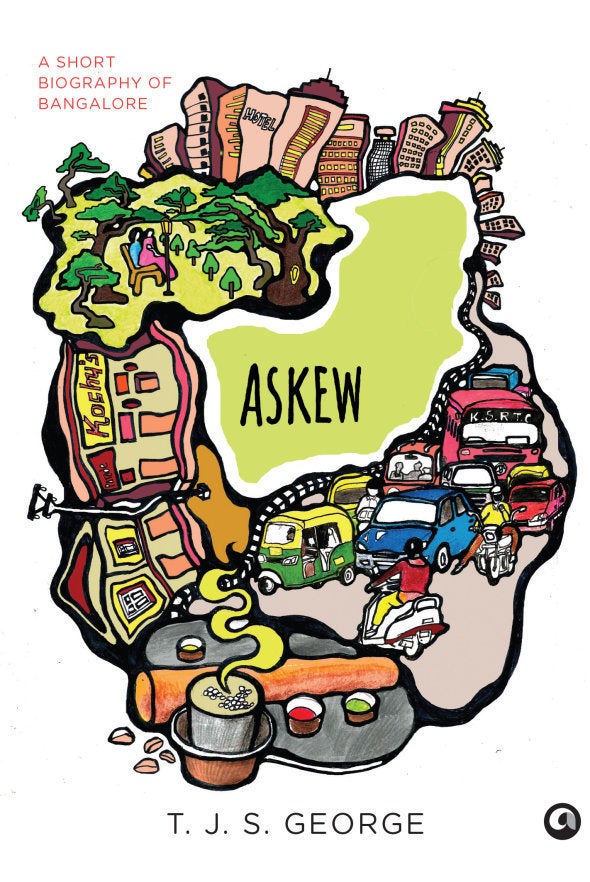 Unlike Delhi, Bombay and Calcutta, Bangalore gets far less literary attention, though it is perhaps the better of the big cities in India. Long-time resident of Bangalore and veteran journalist TJS George goes back to the past and looks towards the future of this rapidly changing urban landscape to create a vivid portrait of the city.
10. Bara -- UR Ananthamurthy (trans. Chandan Gowda)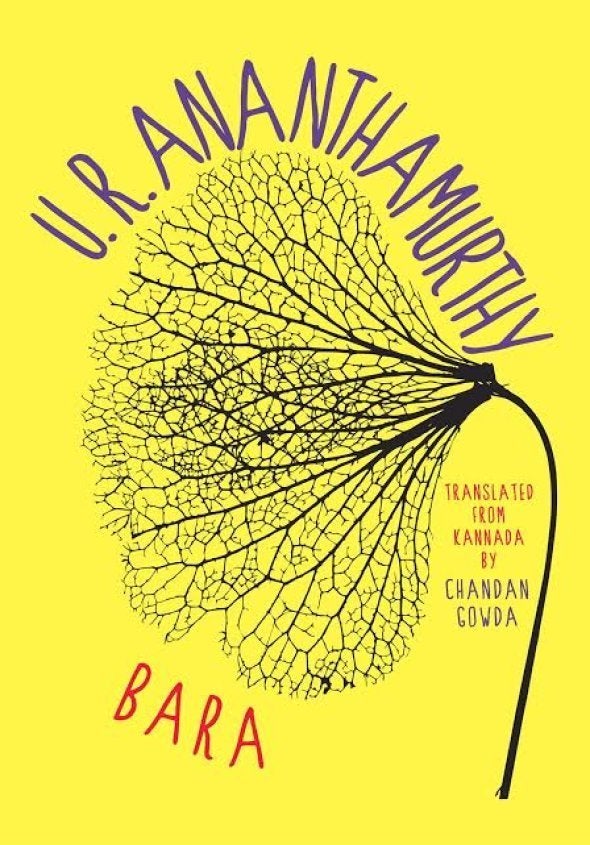 Published on the second death anniversary of celebrated Kannada writer UR Ananthamurthy, this translation of one of his early novellas resonates with the political climate of our time.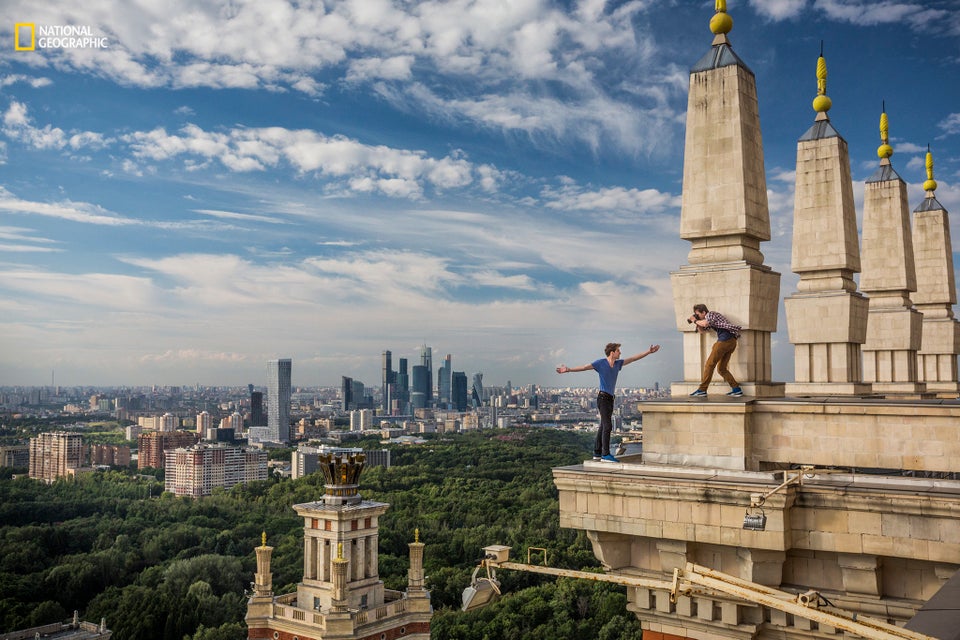 7 Incredible Pictures From National Geographic's Best Photos Of 2016