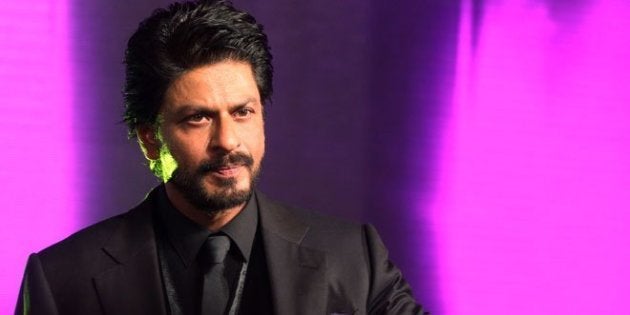 In his career spanning nearly 25 years, Shah Rukh Khan has received several awards for many of his performances. (Swades, Chak De! India)
However, if his latest comments are anything to go by, it seems Khan doesn't place too much faith in the heavily commercialized Indian award ceremonies.
At the launch of a yet another award show, ironically called the Indian Academy Awards (they are supposed to take place in California next year), Khan said, "Television has destroyed the credibility of awards functions to an extent. Honestly, what happens now is an award function is made more GEC friendly. According to me, that is really, really sad."
He added, "The organizers initially start with a lot of earnestness and ethic, but somewhere we get entangled in the loop. I won't take away the fact that everyone tries to be credible, everyone tries to make the best step possible but I think that reasons of commerce and economics sometimes don't let it go to the extent."
He also opened up about not getting a National Award yet, saying, "The industry has been kind to give me so many awards. But if I didn't get it (the National Award), then I probably didn't deserve it."
Unsurprisingly, the actor keeps a count of the number of awards he's won and still gets upset if he doesn't win. "I have won about 267 awards in all but the next one is the closest to my heart. I have said this openly that I love being a movie star, I love being an actor and I love winning awards for my work. You reach a stage in your life as an actor where you crave some kind of recognition – all artists whether you are a poet, singer, painter, dancer, choreographer, you just want applause."
SRK is likely to be a major contender in the coming awards season for his performance as a shrink in Gauri Shinde's Dear Zindagi.