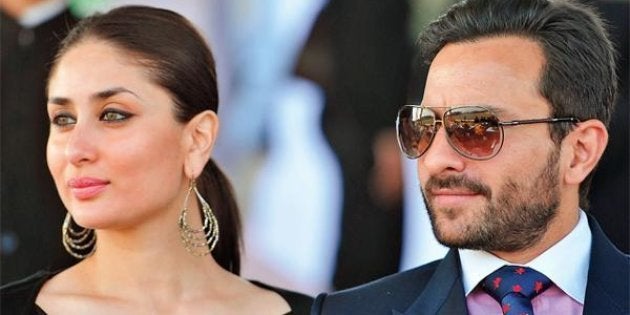 On December 20, Kareena Kapoor Khan gave birth to a baby boy at the Breach Candy hospital in Mumbai.
She, along with her husband Saif Ali Khan, later announced that they've decided to name their son, Taimur Ali Khan Pataudi.
Taimur also happens to be the name of a Turco-Moghul invader, who was allegedly behind the massacre of several Indians back in, well, 1399 AD.
Self-declared historians on Twitter heralded a lot of distasteful comments toward the Bollywood couple.
Like this gent, Mahesh Vikram Hegde.
However, former Chief Minister of Jammu and Kashmir had the best response to shut the trolls up.