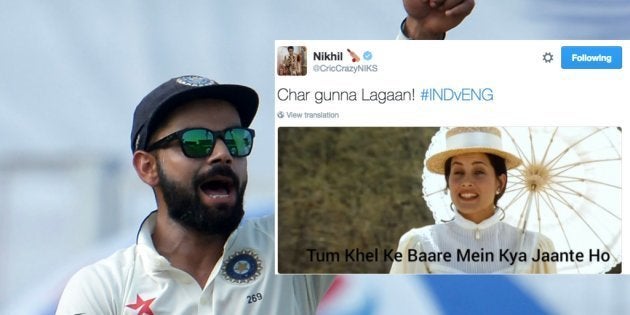 Team India batsman Karun Nair struck an unbeaten 303 in just his third test innings, enabling India to post a gigantic total of 759 for seven, declared. Trailing by 282 runs, England got a solid start with Cook and Jennings putting up a 103 opening stand on the 5th day at the Chidambaram stadium in Chennai.
But what happened next was rather a miracle, as Sir Ravindra Jadeja put in a magical spell of 7/48, limiting the visitors to a mere 207 and guiding India to another spectacular victory.
India won by an innings and 75 runs and clinched the Test series 4-0.
Every Indian cricket fan is ecstatic on the social media. Here's what they have to say.
Greatest destruction of England by India since Akshay Kumar's speech in Namastey London.

— Rameez (@Sychlops) December 20, 2016
18 Tests in row without being defeated - Unprecedented for India.

Beating team by innings after they got 400 twice - Unprecedented. Period.

— Saurabh Somani (@saurabh_42) December 20, 2016
England must wonder. Make 400 and lose. Then make 477 and lose. This test cricket is a great game....

— Harsha Bhogle (@bhogleharsha) December 20, 2016
How can you forget Piers?
Hey @piersmorgan , the number of gold medals India won in Rio are now finally equal to the number of test matches England won in this series

— Sand-d Singh (@Sand_In_Deed) December 20, 2016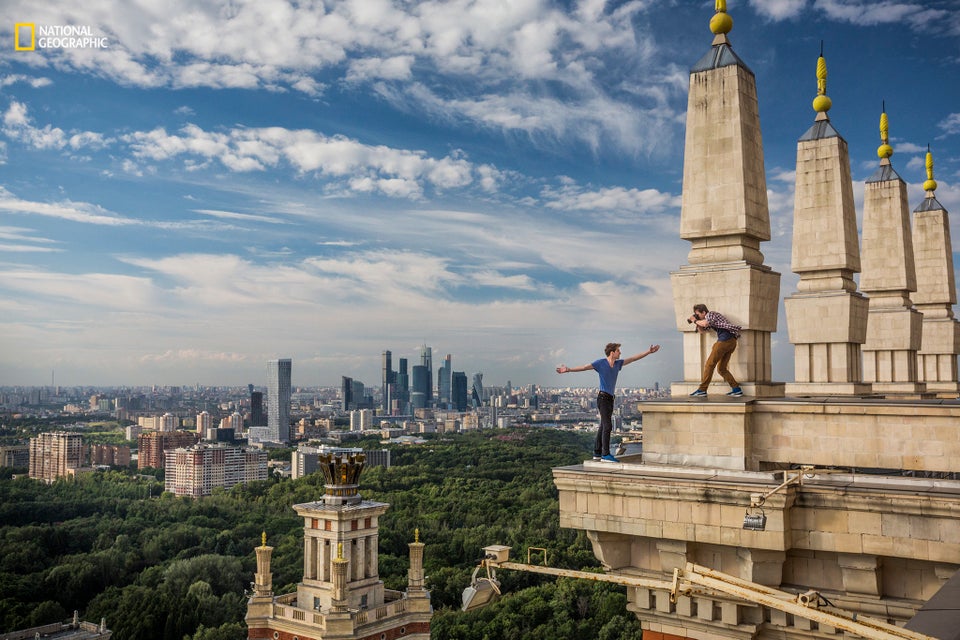 7 Incredible Pictures From National Geographic's Best Photos Of 2016