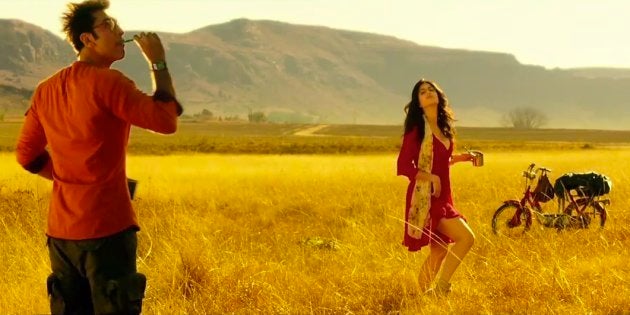 The much-awaited trailer of Anurag Basu's Jagga Jasoos finally landed on Hotstar early morning today.
The film has been in the making for a couple of years now and nobody quite knew what to expect.
Well, that strategy, if at all it was conscious, has worked quite well as the film's trailer is vibrant, refreshing, and has a distinct stamp of originality (We can only hope this doesn't go the Barfi! way.)
Here are 5 of the most striking visuals from the film's trailer.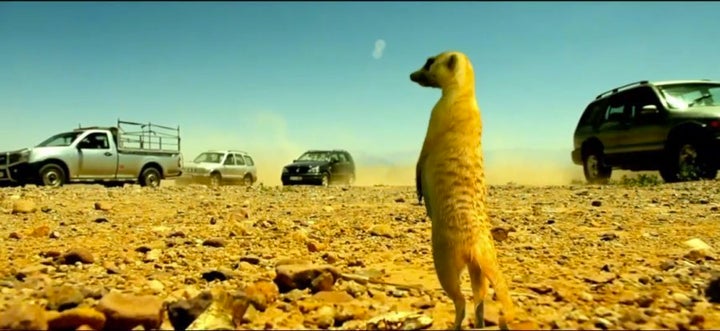 As per reports, Ranbir plays a gifted detective on the search for his missing father while Katrina, it appears, joins him in his adventurous trail.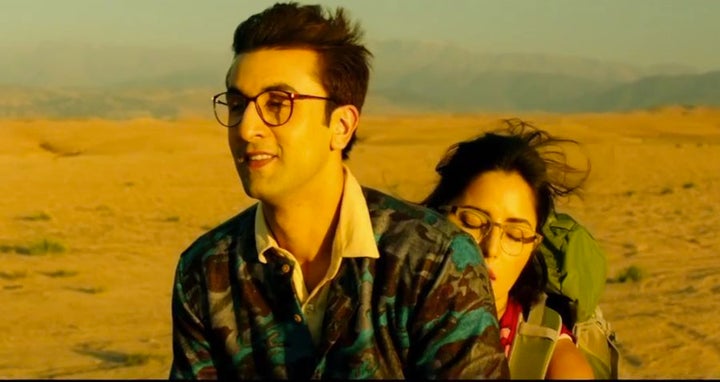 The once real-life couple share an easy chemistry as the traverse through what is seemingly the South African landscape.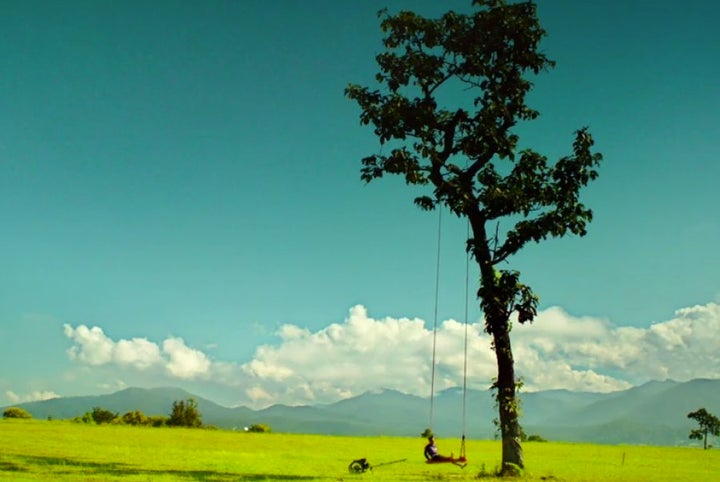 Save for half a line, there's no dialogue in the trailer that is just a video montage of breathtaking visuals with a dreamy colour palette.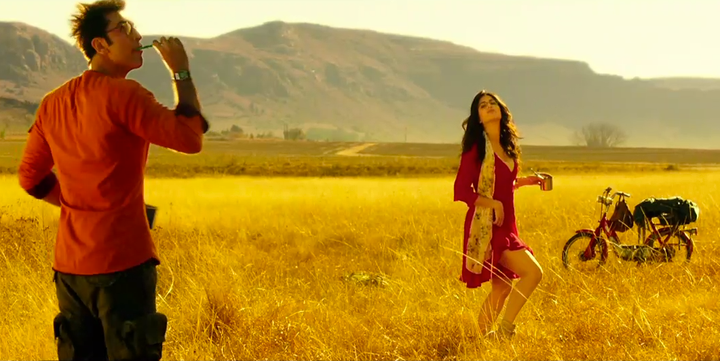 It wouldn't be wrong to assume that the film will also delve into magic realism too as some scenes subtly indicate.
The film has been shot by ace DoP Ravi Varman and each frame looks lyrical as Ranbir-Katrina's faces lift up with a golden tint.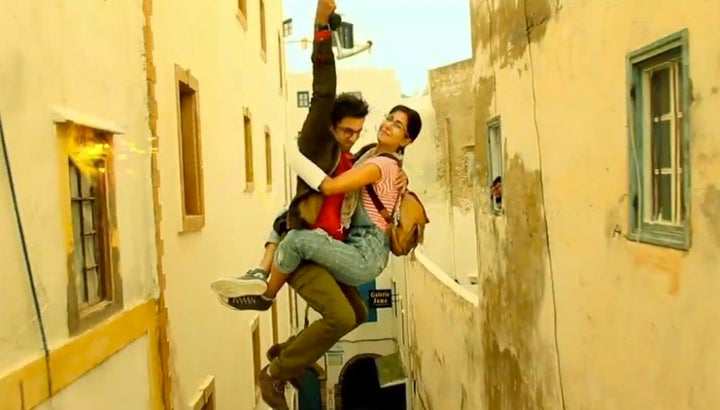 The film releases on April 7, 2017.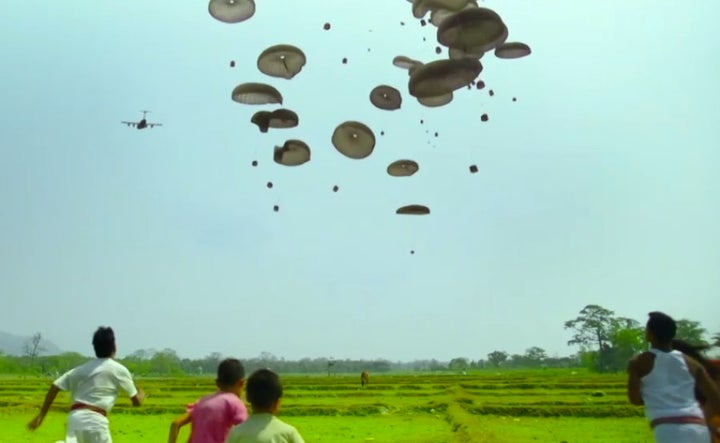 You can watch the trailer here.