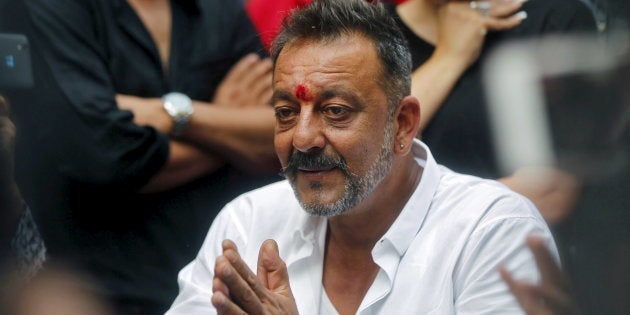 Sanjay Dutt's battle with substance abuse is well-documented.
However, in a candid session that was recently held in Delhi, the actor opened up like never before. He was a guest at a Young FICCI Ladies' Organisation event along with sister Priya Dutt and close friend Pooja Bhatt.
Dutt, who served sentence in prison for illegal possession of firearms, opened about his dark battle with drugs. He revealed that he started doing drugs as he used to be nervous around girls and wanted to talk to them.
A Times of India report quoted him as saying, "I was already on drugs when my mother was being treated for cancer. 'Rocky' (his debut film) was being made and I remember that I was so addicted that once I travelled with 1kg heroin hidden in my shoes. My two sisters were also with me on the same flight. At that time, checking at airports was not so strict. Today, when I think about the incident, I get scared. Main pakda jaata toh theek tha, but what about my sisters? Drugs do this to you. You don't care about family or anything else."
He added that he used to do so much cocaine that he had to counter its effects with alcohol. At one point, he slept for two days straight without realising that he hadn't eaten. "I thought I was going to die when I woke up," he said.
He added that his main motivation to take drugs was to get talking to women.
"I started taking drugs because main ladkiyon se baat nahi kar pata tha. (I couldn't talk to women) Somebody told me that if you try this, you will be able to talk to women, so I tried and it worked. What I want to tell youngsters today is that I have gone through a lot because of substance abuse. It is better to be high on life than on any substance. Do good work and get appreciated, there is no better high than that in life."
Currently, there is a film being made on Dutt's eventful life, which will be directed by Rajkumar Hirani. Ranbir Kapoor will be seen playing the role of Dutt while Sonam Kapoor is one of the film's female leads.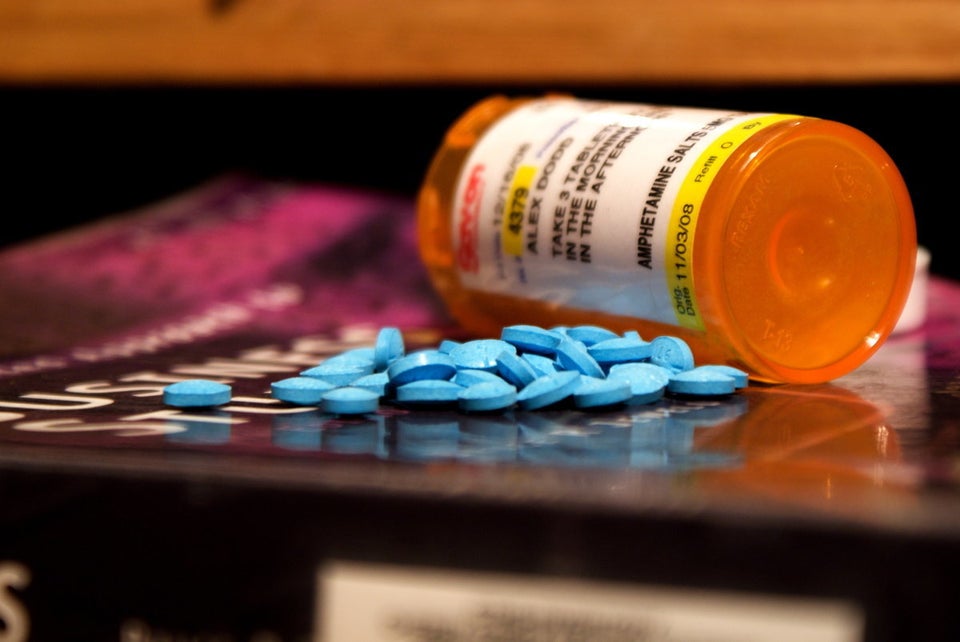 The 5 Drugs Most Commonly Abused By Post-50s