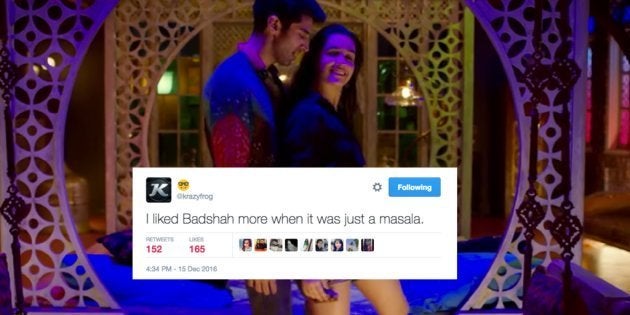 The classic song 'Humma Humma' from Mani Ratnam's 1995 hit film Bombay was one of the biggest chartbusters of the 1990s.
On Thursday, Dharma Productions released on YouTube the remix version of the song, called the "The Humma Song" and touted as "The Foot Tapping Song of 2016". The song will feature in the upcoming movie Ok Jaanu, starring Shraddha Kapoor and Aditya Roy Kapur.
Thanks to the original's classic appeal, the video is trending in India and has over 5 million views. However, the Internet isn't much amused.
Here's are some thoughts on the new song, tweeted out by some folks who don't seem terribly impressed by it: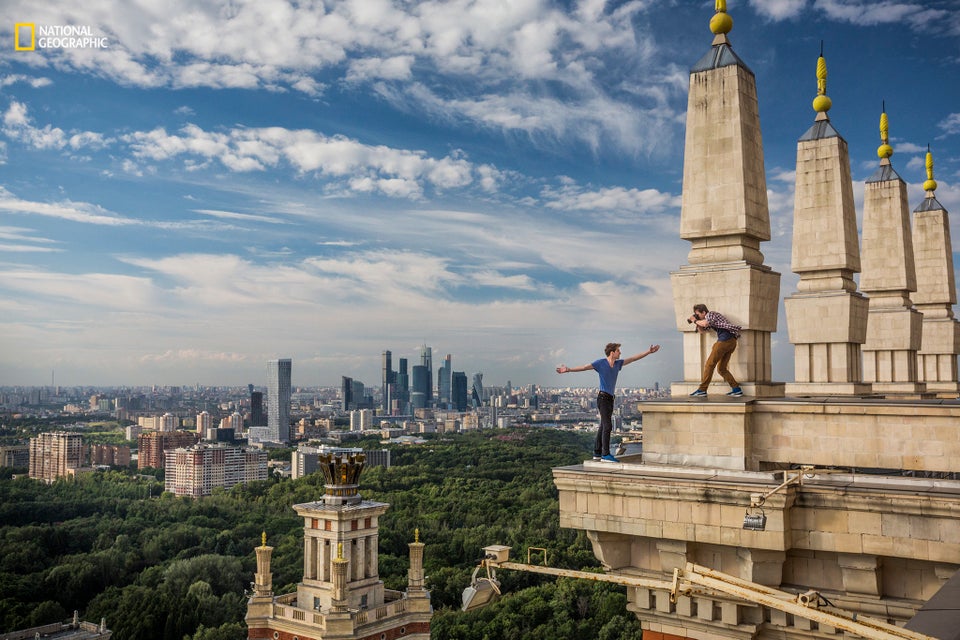 7 Incredible Pictures From National Geographic's Best Photos Of 2016