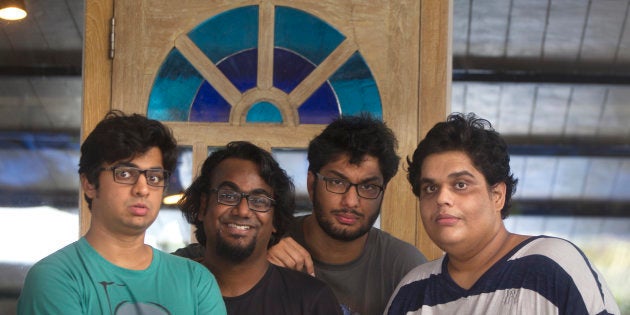 By now you already know that Amazon Prime Video service has gone live in India. Which essentially means a lot of good TV shows are on the way.
And guess who will probably be the first to launch an original series for the Indian audience on Amazon Prime? All India Bakchod.
Sources have confirmed to Huffington Post India that the comedy group is launching a show exclusively for Amazon Prime. The show will be a comedy-drama called 'Ministry'. We aren't sure what it's going to be about, but we are already quite excited about this.
We have also been told that Irrfan Khan will lead the cast.
We are now awaiting for a comment from AIB on this and will update with details soon.
With the launch of Amazon Prime, the e-commerce giant aims to compete with the likes of Netflix and Hotstar. The apps are available for downloading on both Android and iOS platforms, apart from streaming on the web.
The subscription to Amazon Prime Video is included in Amazon Prime service which costs ₹499 per year in India, an introductory price, much lower than what it costs in the US.
Amazon Prime Video has tied up with top studios in India which includes names such as Yashraj Studios, Dharma Studios, Vishesh Films of Mahesh Bhatt and T-series for the local content. The company is also in the race for live streaming India's biggest cricket event Indian Premier League (IPL).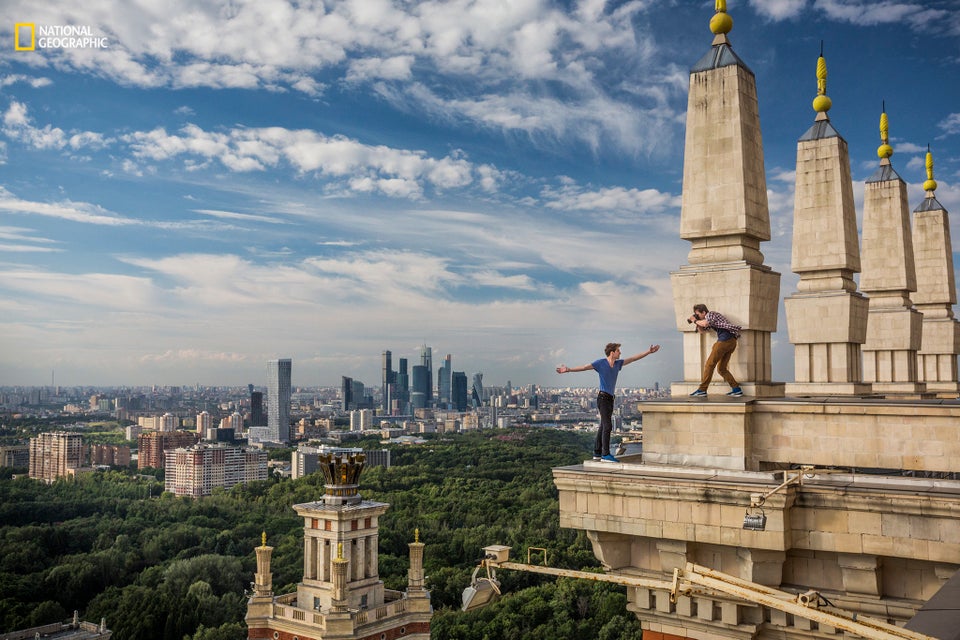 7 Incredible Pictures From National Geographic's Best Photos Of 2016