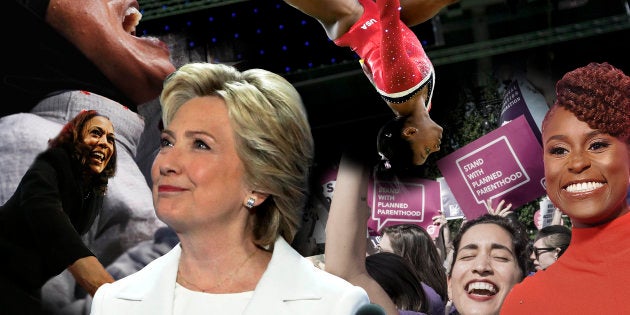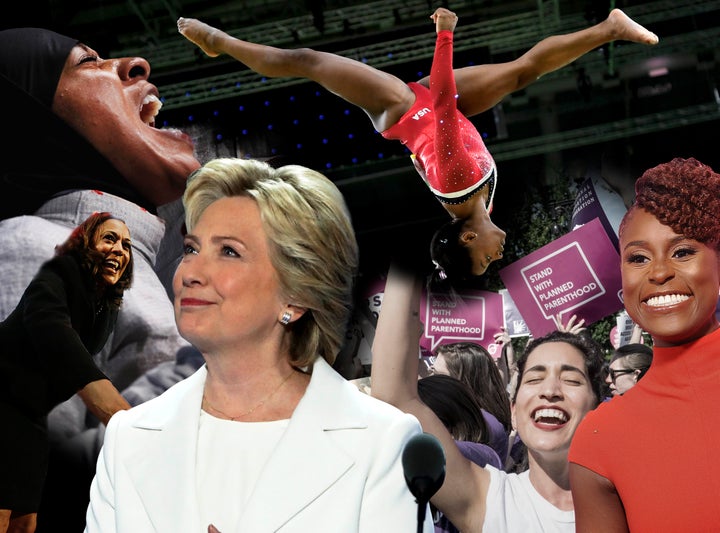 Let us begin with the obvious. For many women, 2016 was a deflating nightmare of epic proportions.
It was singular in terms of shittiness, really. One of the top news stories was the unearthing of decade-old footage of Donald Trump boasting that he likes to grab women by the pussy ― and he went on to be elected as America's 45th president. The glass ceiling stands. Reproductive rights are under attack. It's... not great.
But! Last year was also filled with some pretty solid moments for women in the worlds of sports, entertainment and yes, politics and reproductive rights. We swear.
In the spirit of kicking off 2017 on a more positive note, we rounded up 18 of the brightest spots for women from the last year. Onwards and (hopefully?!) upwards.