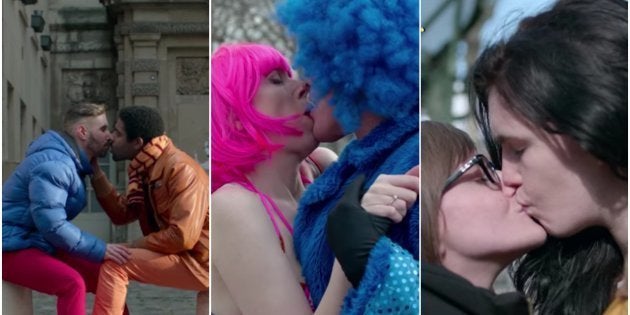 One of the first songs to be released as part of Befikre's promotions was Labon Ka Karobar, a number that beautifully celebrated diversity by showing couples belonging to different sexual orientations, race, age, and varying personalities kissing on Parisian sidewalks.
Since the song released online, it didn't have to go through the gruelling censorship process that CBFC chief Pahlaj Nihalani imposes on all films.
However, when the film released, the gay couples that were seen making out in the original version of the song were mysteriously missing.
Reason? Pahlaj Nihalani thinks gay kissing is 'unacceptable for a lot of viewers.'
In an interview to The Quint, Nihalani accepted that he got the kissing scenes featuring a gay and a lesbian couple kissing their respective partners, removed.
He said, "Yes, we have removed the gay kiss from the first song in Befikre. The whole song is about various couples of different ages kissing all over Paris. We felt the gay kiss would not be acceptable to all the viewers."
Ironically, the whole point of the song was to celebrate diversity.
The version, as sanctified by Nihalani, excludes members of the LGBTQ community and reinforces Nihalani and his Board's regressive attitudes towards them.
Thanks to the internet, the uncensored video can still be watched here.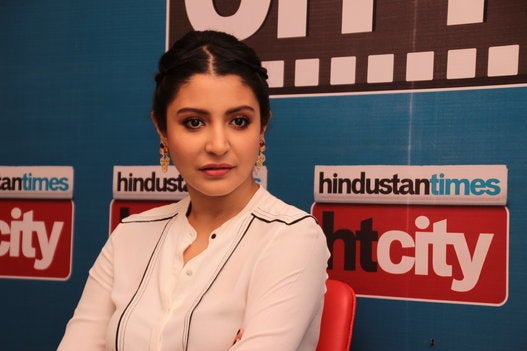 6 Times Anushka Sharma Nailed It While Speaking About Censorship