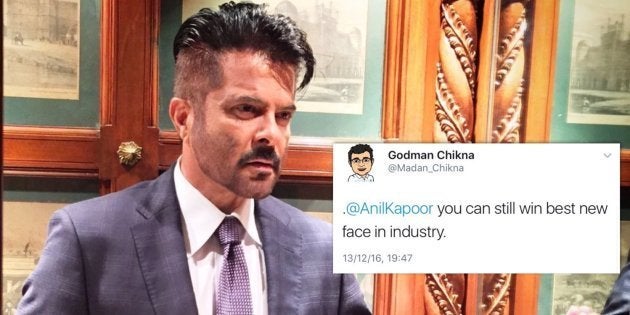 Anil Kapoor is the new favourite on the Internet. At 59, the veteran Bollywood actor hasn't ever looked more dapper. Recently, Mr. India was spotted in an ATM queue, out to withdraw some cash. Naturally, fans in the queue were quick to take a selfie and post it online.
On Tuesday, the veteran star took to Twitter to share his new hairdo. He wrote,
"Life's too short to have boring hair! Trying a new look this December completed from my bucket list! On my way to the #ipoy2016 awards!!"
And Twitter was quick to take notice.
@AnilKapoor haha, I'm sure she does! If not, couch fully ready! N once again- u are mind blasting!

— Hrithik Roshan (@iHrithik) December 13, 2016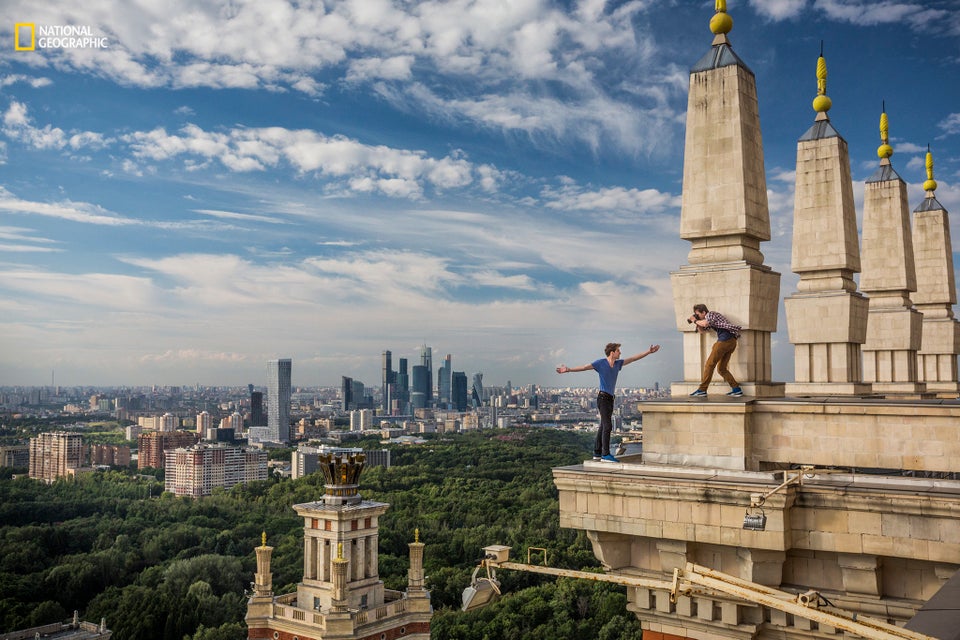 7 Incredible Pictures From National Geographic's Best Photos Of 2016