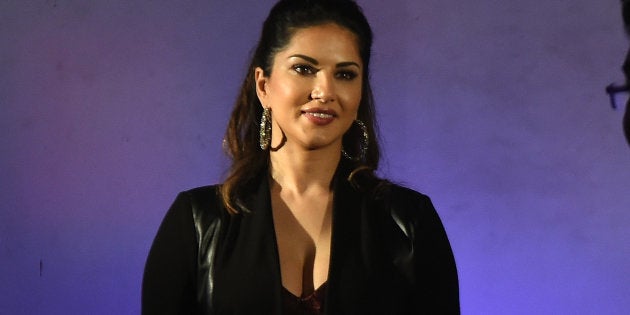 Sunny Leone was recently declared as one of the 100 Most Influential Women by BBC.
Leone, who had a thriving career in porn, has given up the vocation for a Bollywood career but continues to run a production company, SunLust Pictures.
Now, in an interview with the BBC, Leone has said that she faces a lot of sexism in the Indian film industry, which wasn't the case when she did porn.
She said, "I was never questioned about who I was, about my sexuality, or my integrity as a woman. Sexism on sets? Not once. But people here have to compromise. I haven't. But it isn't the same here... people have to compromise on their integrity and it's a horrible feeling."
She said that she's still judged for her past.
"It's something that I created. I know what I am getting into. I know when I am hired, people want me to show off. They want the Sunny Leone shot. But that's the image I created, so I am okay with it."
She added that sometimes people say inappropriate and rude things to me without realizing what they're saying.
"I don't think of objectification as a bad word. We objectify things, people, brands all the time. For me, it's selling the brand Sunny Leone," she said.
When asked by the BBC about how a police complaint said that she's destroying Indian culture and promoting obscenities, Leone laughed out saying, "To say that about one of the most populous country in the world is just ignorant. I respect the fact that you may not agree with my life choices but I don't push my views or videos down your throat -- I didn't make you do that. If you don't like, don't google my name!"