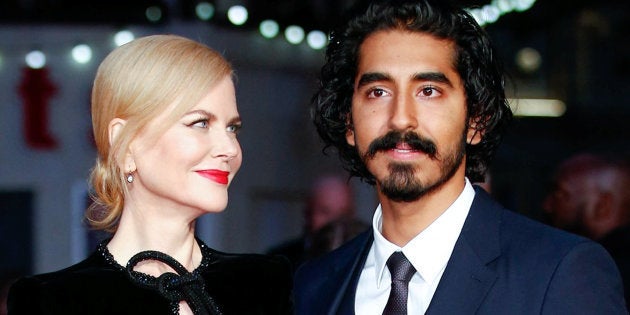 MUMBAI -- Lion, which features an international cast led by Nicole Kidman, Rooney Mara and British actor of Indian descent Dev Patel, apart from Indian actors like Deepti Naval, Tannishtha Chatterjee, Priyanka Bose and Nawazuddin Siddiqui, are nominated in four categories of the Golden Globe Awards.
A drama film, which will release in India on February 24, 2017, Lion had its world premiere at Toronto International Film Festival. It has been shot in Kolkata as well as in Australia.
The Garth Davis directorial revolves around a five-year-old Indian boy who gets lost on the streets of Kolkata, thousands of kilometres from home. He survives many challenges before being adopted by a couple in Australia. And 25 years later, he sets out to find his lost family.
The four nominations are Best Motion Picture — Drama, Best Performance by an Actor in a Supporting Role, Best Performance by an Actress in a Supporting Role and Best Original Score.
Critically acclaimed actress Tannishtha posted on Facebook:
Priyanka said in a statement: "I'm so happy for the team. The film truly deserved to have this recognition. It's been a great journey to have shot and worked on 'Lion'.
"It's truly amazing for me as an actor to be part of a team of a film that's earning great global recognition, including the nominations at the Golden Globes now."
Avinaash Sharma, who is presenting the film in India, said: "Lion is a fantastic film and we are glad we bringing such an amazing worthy film to the screens in India."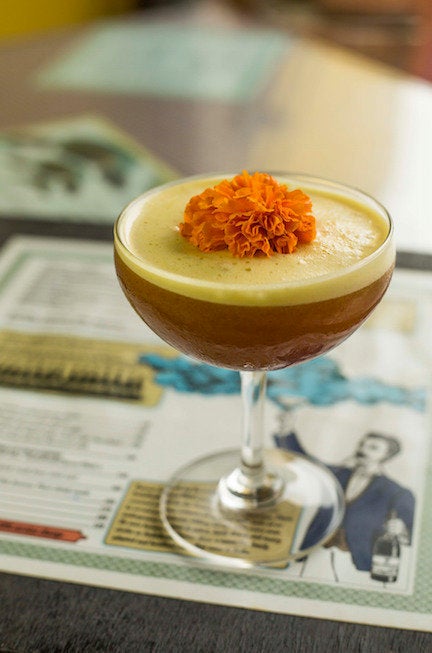 12 Indian Cocktails To Spice Up The Winters