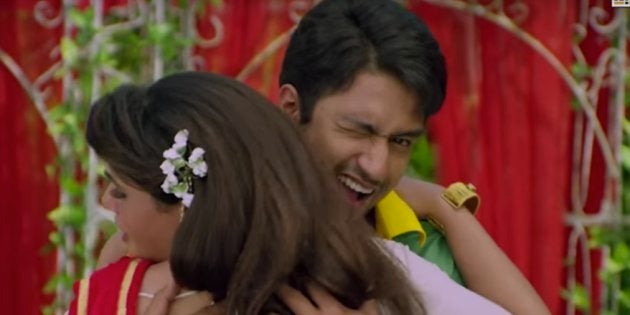 Last year, an Indian man in Australia was taken to court on charges of stalking and harassment of two women. His lawyer defended him claiming that he was influenced by Bollywood movies which depicted harassment as a display of affection.
The comedy troupe AIB mentions the above story as the foreword to their latest video on Bollywood's twisted idea of love. All one needs to do is pick one superhit Hindi song to figure out that the idea of love these songs have been selling to the masses is sexist and convoluted.
The video, Harassment Through The Ages, features Richa Chaddha as the hapless heroine, Vicky Kaushal as the harassing hero and Mallika Dua as the voice of reason that no one listens to. The video does this through an assortment of remakes of super-hit Bollywood songs that promote borderline to severe harassment.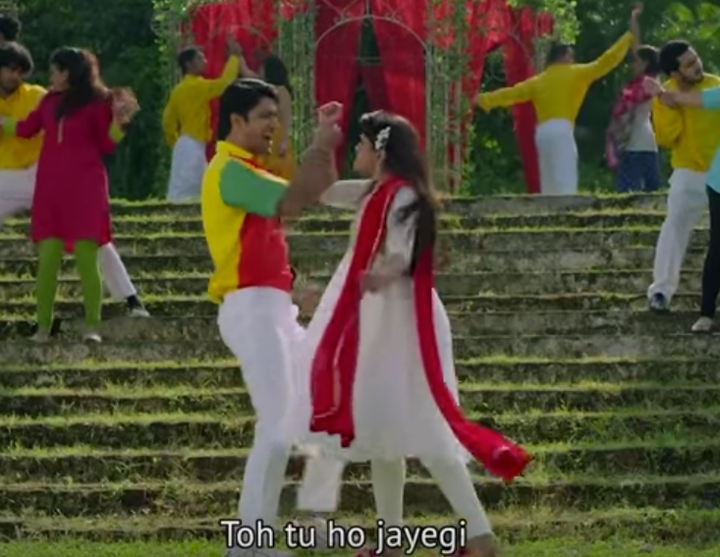 Harassment Through The Ages looks at how the persistent hero stalks and harasses the heroine, who runs from him in the beginning but finally succumbs and falls in love with him. Needless to add, such portrayal must have messed up more than a couple of generations' idea of love.
Oh, and the Indian guy who was taken to court? He was let go because the court agreed with the lawyer's reasoning that his cultural background was the reason behind his actions.