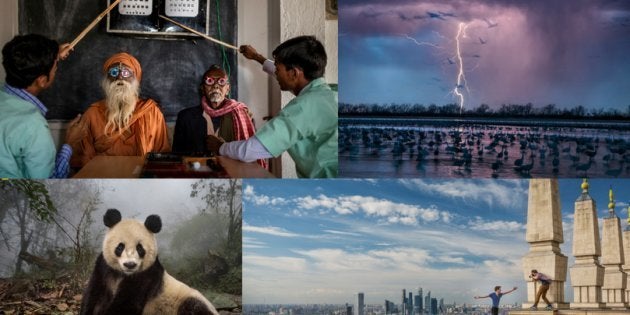 Okay, 2016 has redeemed itself, somewhat.
From deaths of beloved celebrities to Donald Trump's win, and the Indian government's sudden move to scrap higher currency notes, it has been a depressing year, frankly. But now one incredible moment from India has made it to the National Geographic's best photos from 2016.
Nat Geo sifted through 2,290,225 photographs from 91 photographers and put together 52 incredible shots as their 'best photos of 2016'.
The photograph that was shot in India wasn't that of a roaring lion or the usual beautiful landscapes. This one tells a larger story-- that of a happier, kinder India.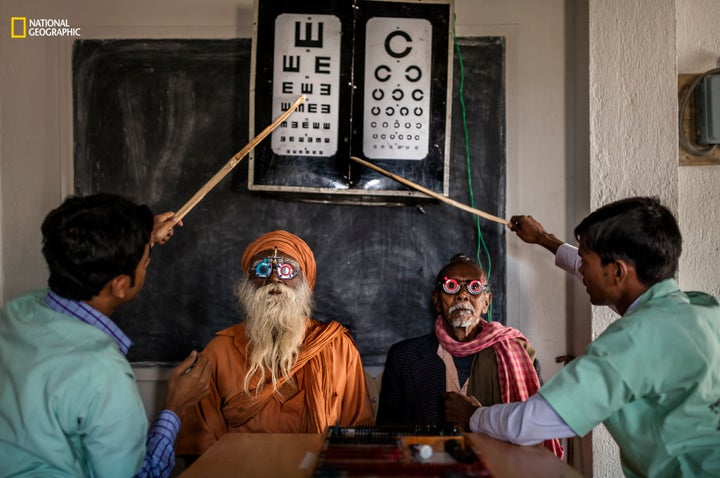 The photograph is of two eye-care workers using test-lens frames to conduct eye exams. It was shot in the Sundarbans region, where the free check up was being held.
Millions in the developing world go blind because they lack access to treatment. In a story that Nat Geo had done earlier, they narrated the stories of people who are trying to find ways to cure blindness. This particular photograph was of an eye-care team that is led by Asim Sil, who travels across Sundarbans, a remote, river-laced region by boat.
These boats are often used in partnership with other NGO€™s, offering general healthcare facilities as well as eye health diagnosis to extremely impoverished villages deep within the Sundarbans.
The goal of the team is to educate and offer refractive services, i.e. glasses; to diagnose eye health problems and to offer surgical solutions to patients who need them, including transport to the hospitals. These services are provided free of charge by Vivekananda Mission Asram hospital.
Dr Sil has worked on eye care in the Sundarbans since 1989. A high poverty index and remoteness of location coupled with a lack of access to quality eye care has seen India become the country with the highest number of blind people.
The team's goal is to help reduce India's blind population of more than eight million.
Here are some of the other photos that were selected by National Geographic.
Moscow Rooftoppers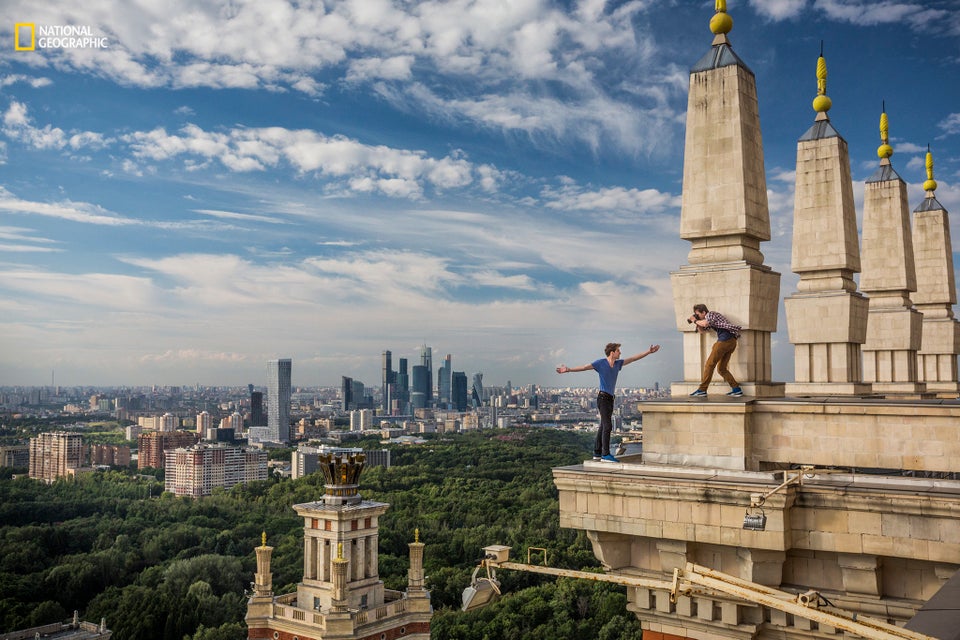 Gerd Ludwig /National Geographic
Hiker national park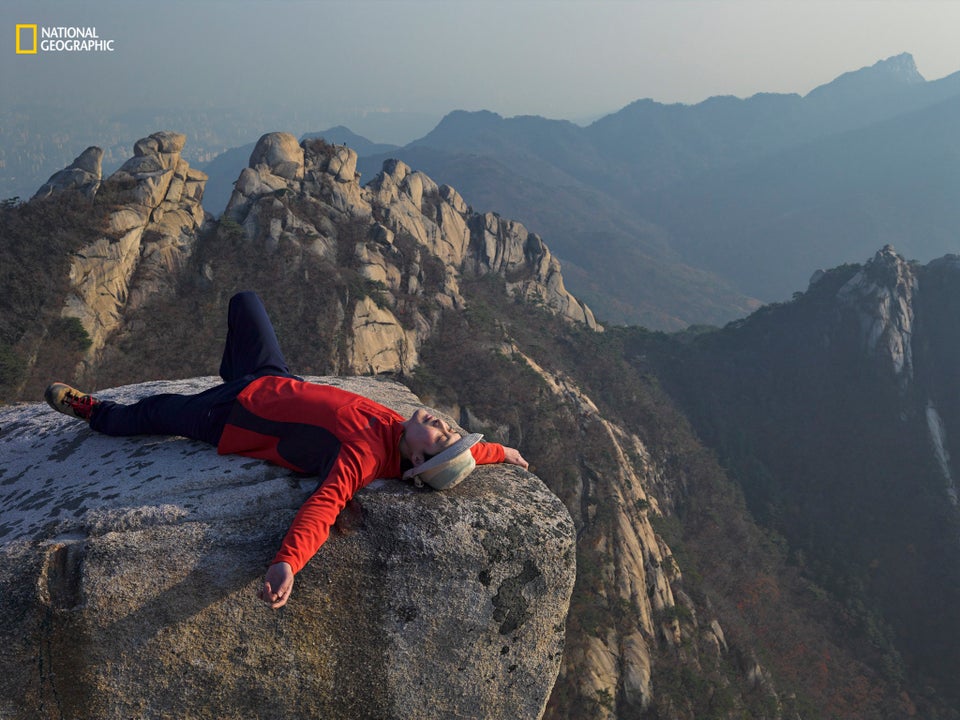 Lucas Foglia/National Geographic
Panda Conservation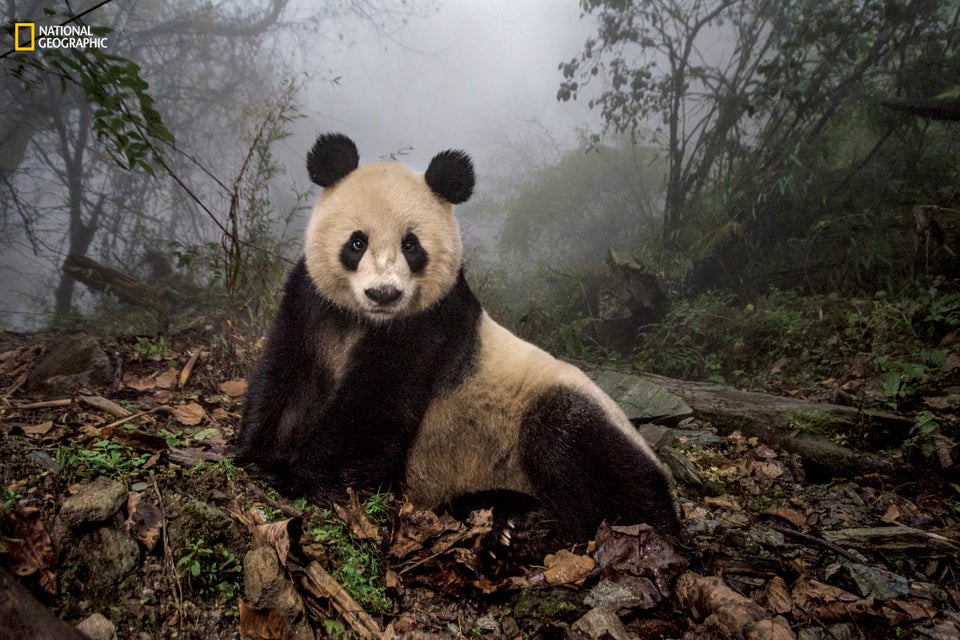 Ami Vitale/National Geographic
Storm over river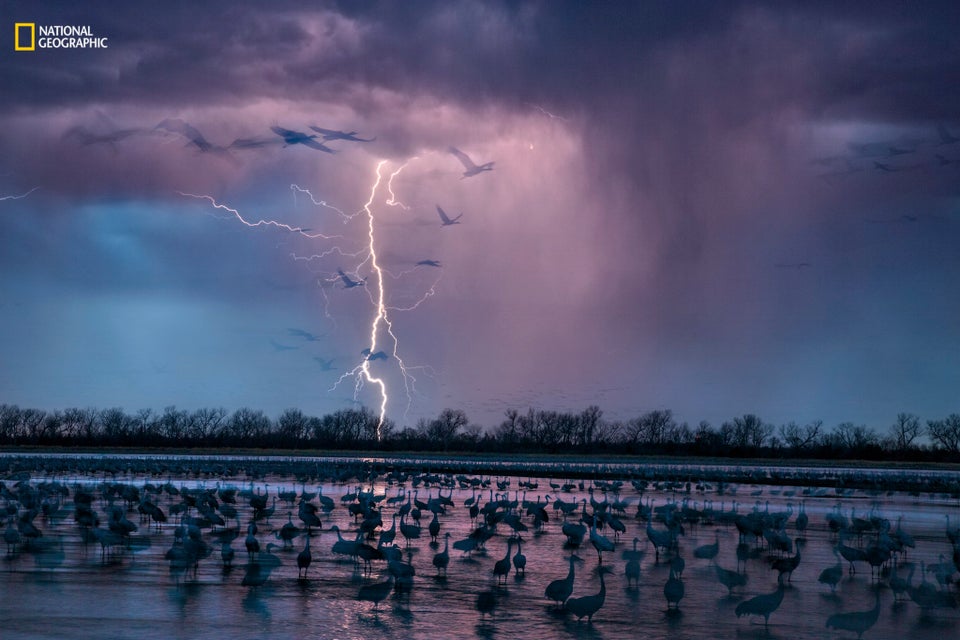 Randy Olson/National Geographic
Wolves feeding bison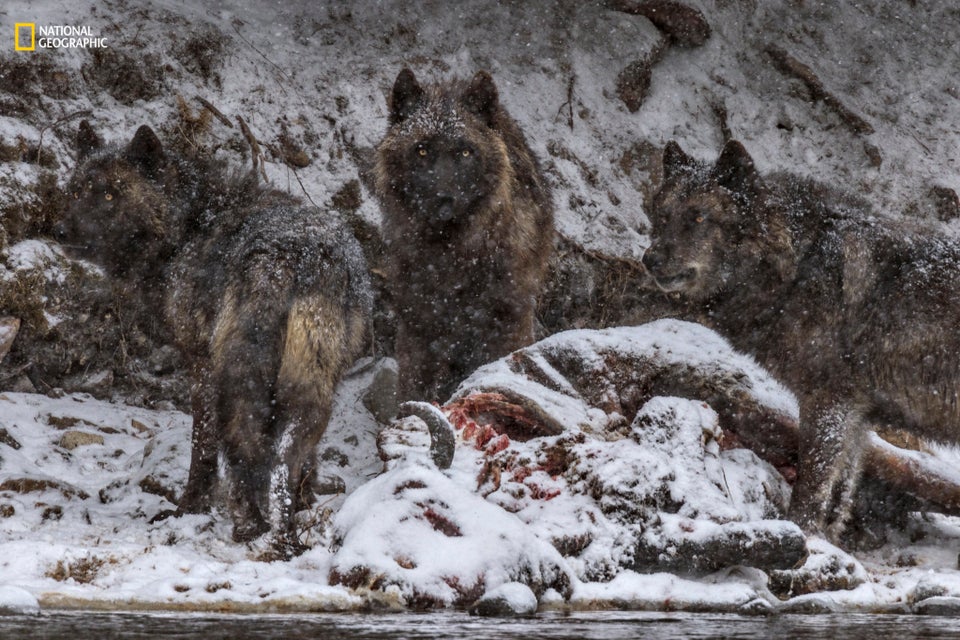 Lucas Foglia/National Geographic
Matsigenka girl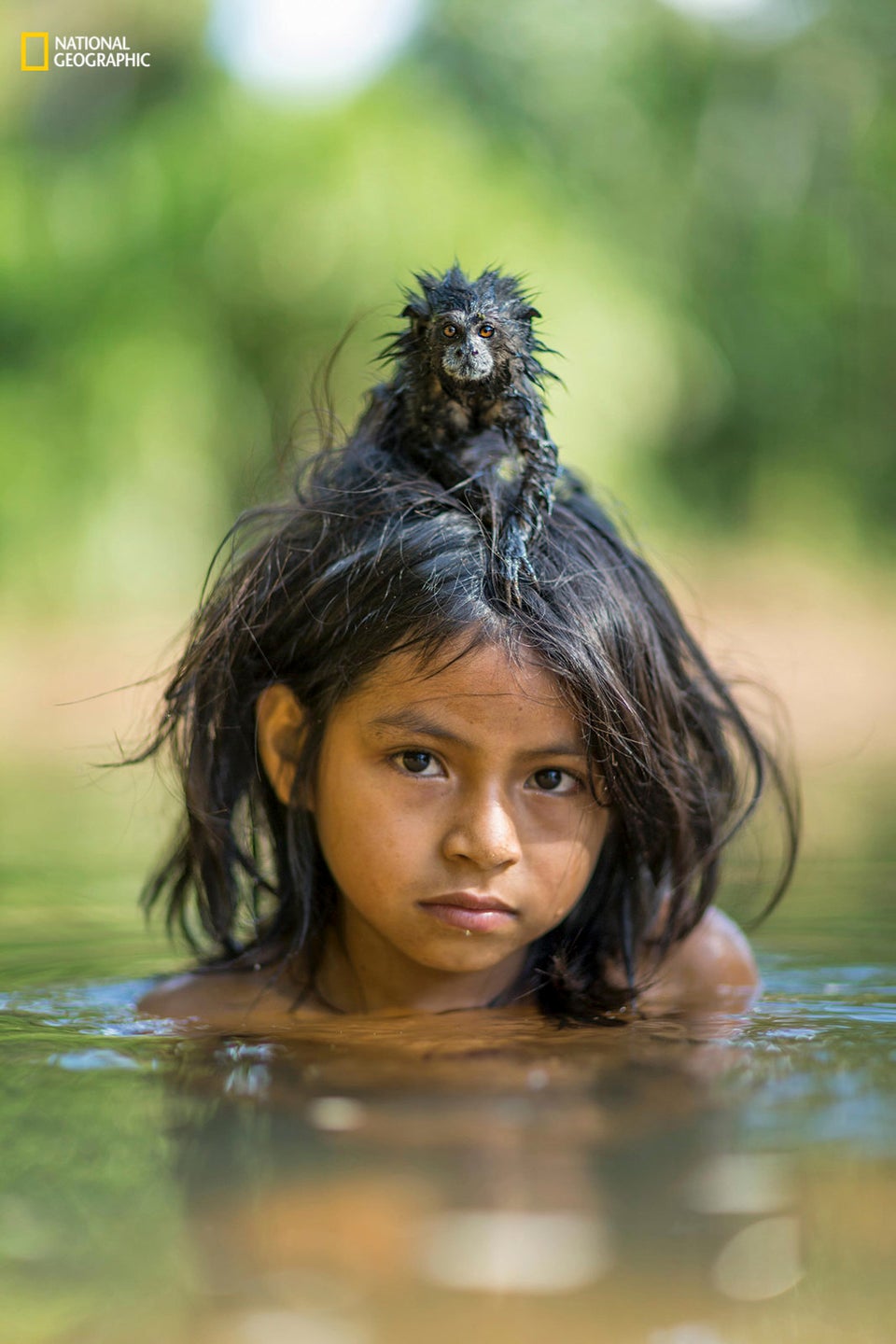 Charlie Hamilton James/National Geographic