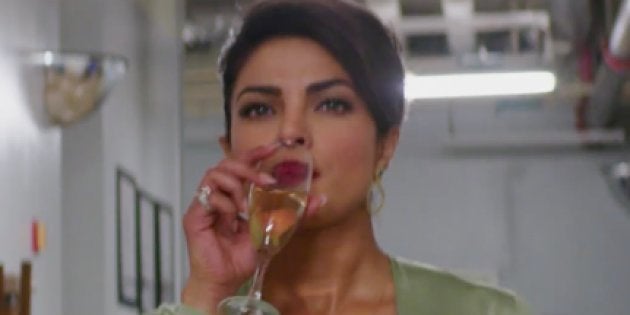 The much-awaited trailer of the Seth Gordon-directed Baywatch reboot was finally unleashed last night.
For Indian viewers, the obvious spike in interest is due to the addition of Priyanka Chopra in the cast.
For months now, Chopra has been teasing her social media followers with periodic updates about what's happening on the sets and the amount of fun she's been having while shooting the film.
The actress shared the teaser on her Facebook page last night.
Starring Dwayne Johnson and Zac Efron in lead roles, the trailer is sexy, fast-paced, and deliberately cheeky, although it is peppered with one-liners that look like they were spilled out of the High School Musical franchise.
Chopra appears in the trailer for a mere nano-second and if you aren't watching it closely, chances are you'll have to pause to get a good look at her.
Unsurprisingly, concerns about the length of her role were being widely discussed on online platforms.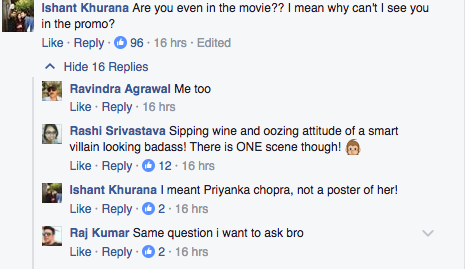 However, some were hopeful. It reminded them of the poster controversy where PC didn't feature in the first one but got her own in the subsequent one.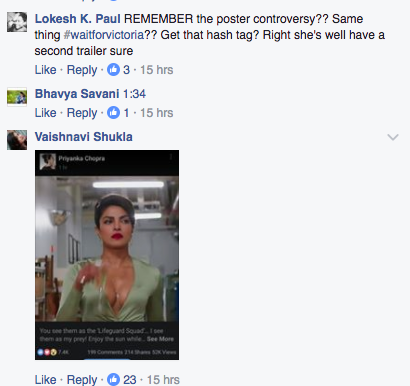 Here's hoping Victoria Leeds gets more prominence in the subsequent promotional material of Baywatch. It is quite certain that she will because her role is crucial to the narrative, one that brings out the main conflict in the film.
Talking about the character to Flare magazine, Chopra had said, "To me, the best part of doing Baywatch was getting in my high high heels and on my tippy toes and doing mean things and getting away with it. I enjoyed it way more than I should. Being bad is like an addiction, because we don't get to do that in real life."
And after her breakthrough role in Quantico, it is unlikely that Chopra would have settled for a minuscule appearance.
Also, ICYMI, Pamela Anderson, the original Baywatch babe is set to make a cameo in the reboot.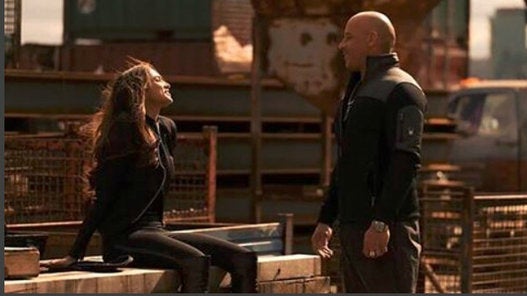 Deepika in xXx: The Return of Xander Cage