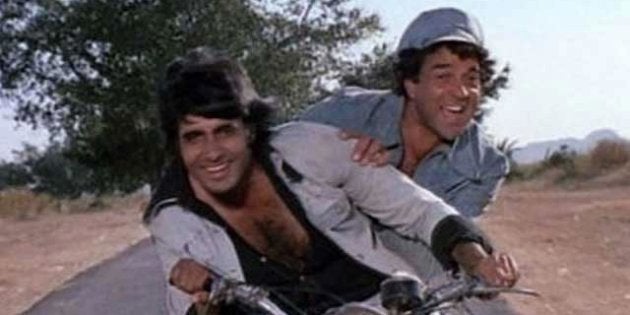 Amitabh Bachchan and Dharmendra are two of Bollywood's most iconic actors who've had a terrific and an illustrious career in the film industry.
The duo, who have appeared in films like Sholay, Naseeb, and Chupke Chupke together, continue to remain friends, although Dharmendra has almost stopped working while Bachchan continues to be very prolific (He had 4 releases this year alone -- more than any other A-list star-actor).
As Dharmendra brings in his 80th birthday, Bachchan shared this nostalgic pictures of the duo from their younger days and wished him "bahut badhai aur pyaar."
Here, have a look at these nostalgia-soaked pictures.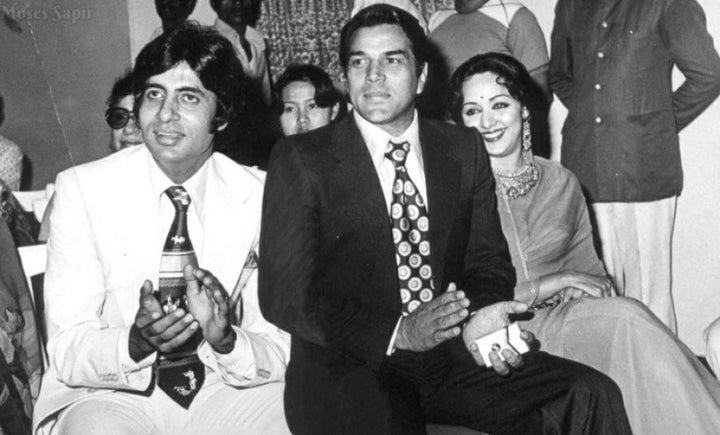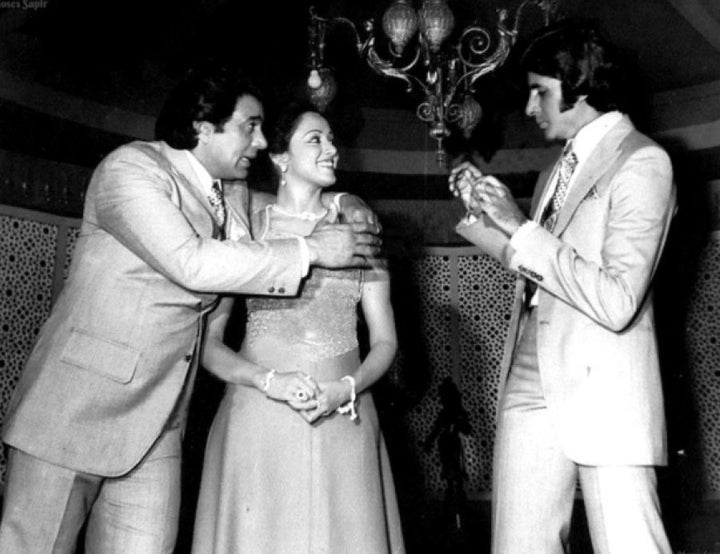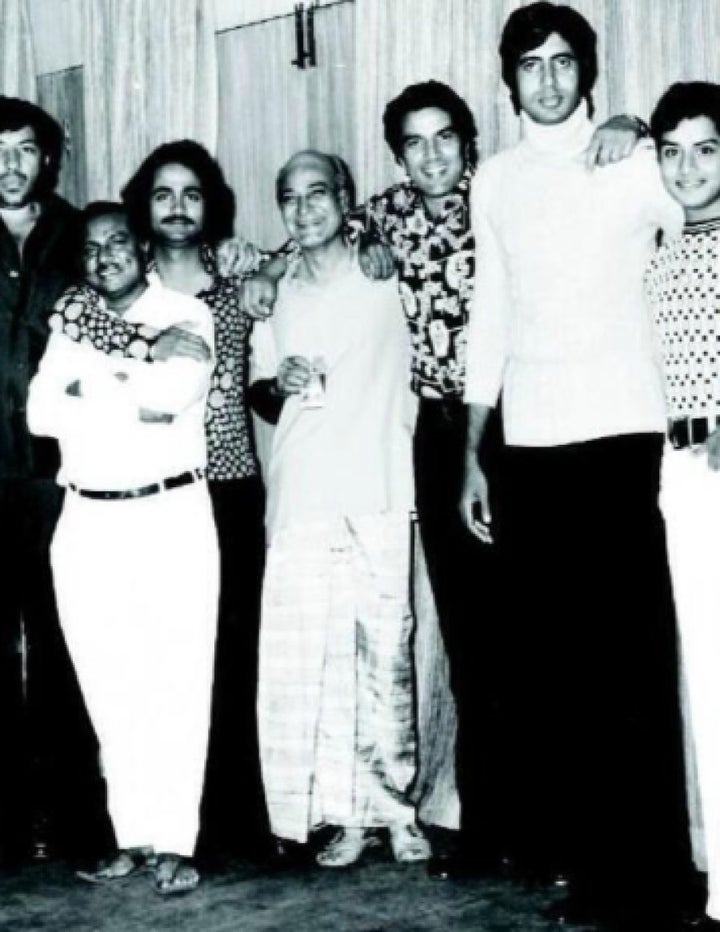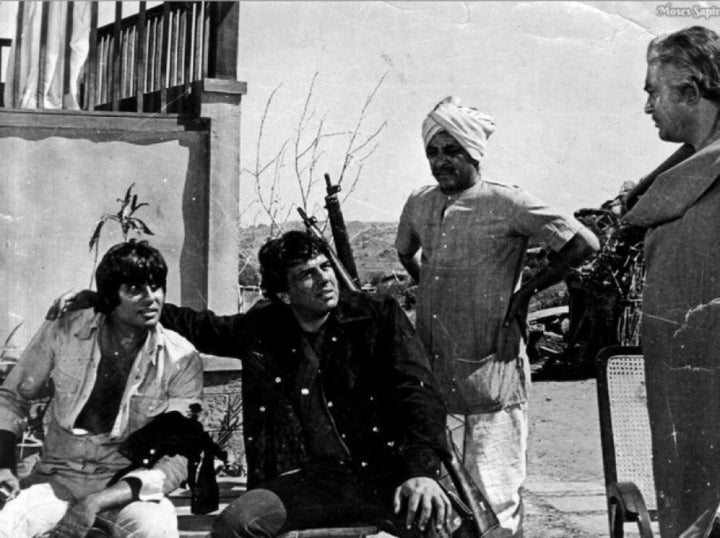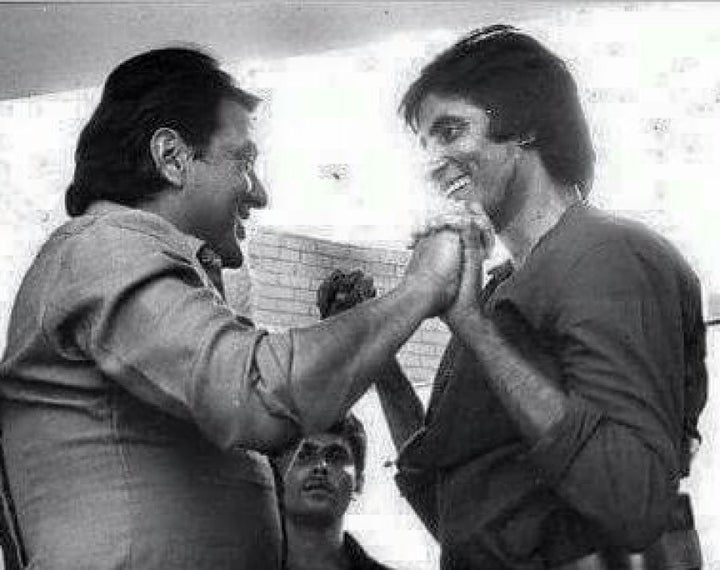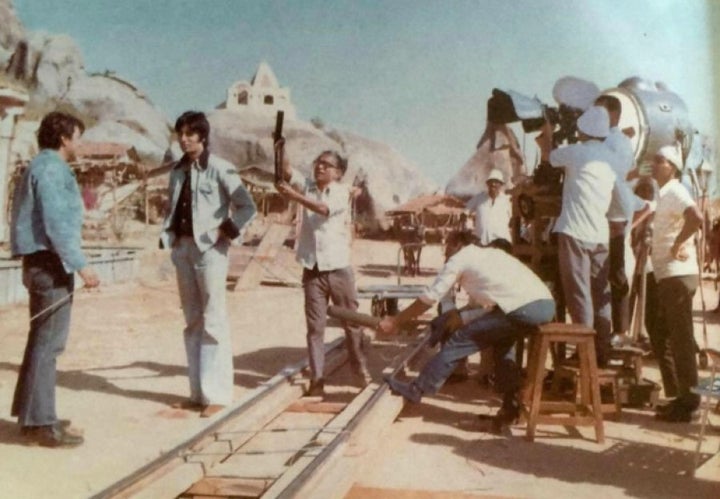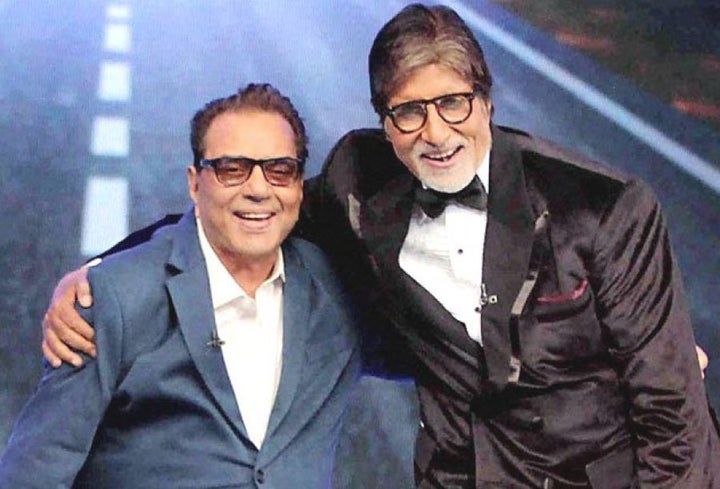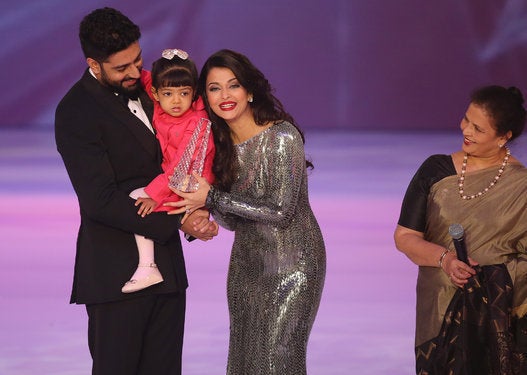 Bollywood's Power Couple — Abhishek Bachchan & Aishwarya Rai