The long-awaited trailer for Bollywood actor Shah Rukh Khan's upcoming film Raees was finally launched for the general public on 7 December with much fanfare.
Before the trailer was released online, the makers had held special screenings in about 3,500 screens across nine cities in India. Fans also had a chance to have a live interaction with Shah Rukh through advanced UFO technology.
The first trailer for Raees sees Khan in the titular role of a larger-than-life bootlegger, Raees Khan, who has a heart of gold. Actor Nawazuddin Siddiqui is seen as a tenacious cop who is determined to bring Raees Khan's illegal business to a grinding halt.
This particular scene from the trailer, where Siddiqui is seen crushing millions of illegal alcohol bottles with a giant road-roller, is a visual treat.
Directed by Rahul Dholakia of Parzania (2007) fame, Raees, which has been in the news for a long time — first because of its release date clashing with Salman Khan's Sultan in July 2016, and then over Pakistani actress Mahira Khan playing a key role in the movie — is already generating a positive response on social media.
One can also get a glimpse of actress Sunny Leone, who is to make a cameo in the film with a dance number on a new rendition of the classic 'Laila main Laila'.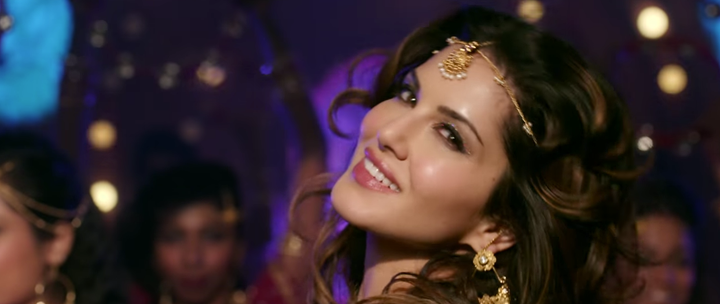 The film is set to hit the theatres on 25 January 2017.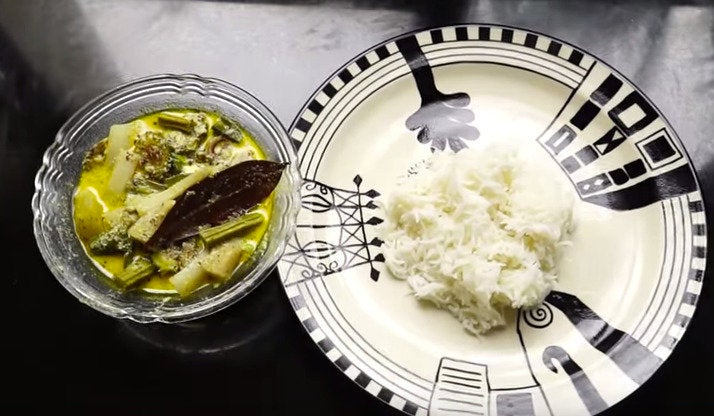 20 Bengali Vegetarian Dishes That Can Give Meat, Fish A Run For Their Money