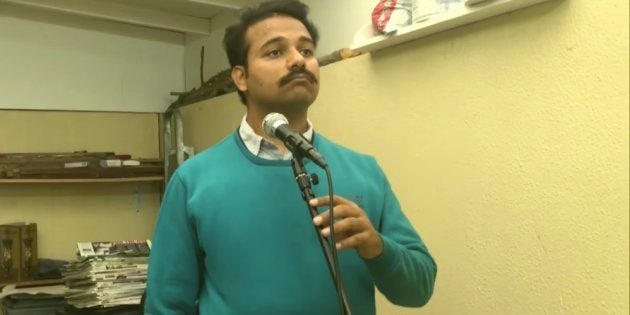 The Columbian drug lord and drug trafficker Pablo Emilio Escobar Gaviria, or famously known as Pablo Escobar, inspired the popular Netflix series Narcos, which narrates the rise of the drug kingpin, his greed for money, power and fame, instilling fear in the mind of every Colombian citizen.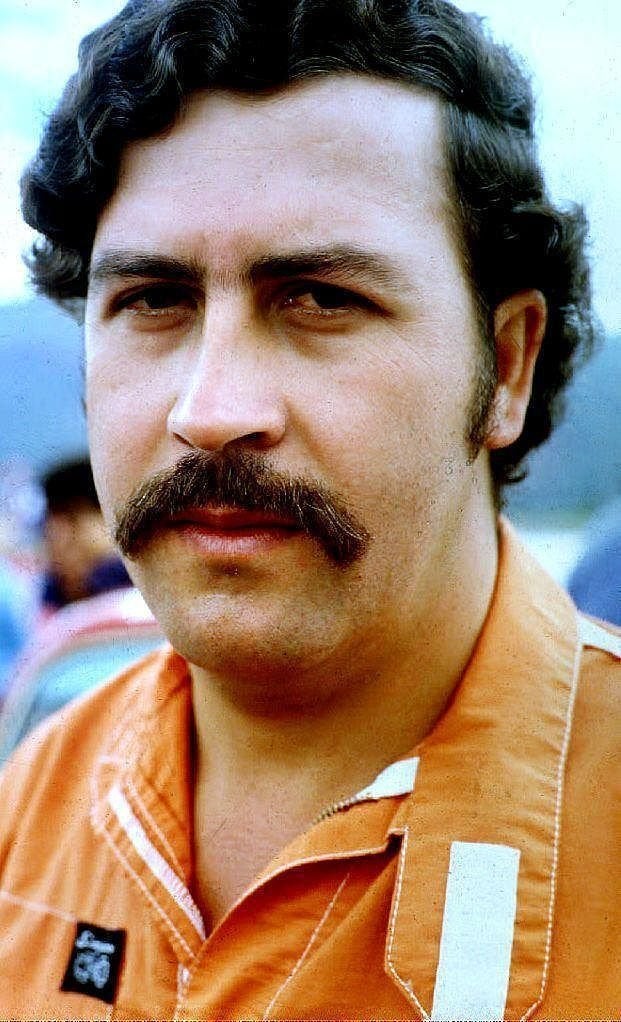 Inspired by the addictive series and the drug lord, Indian YouTuber Rohit Bharati covered the original theme of the series by Rodrigo Amarante and gave it a desi touch with Hindi lyrics.
Dhundhli sejaiseparchhayi
Bin rangon ki ye baaroodein
Tumhein kahinaur le chalein
"I was watching Narcos back to back and was addicted to the theme, but since it was in Spanish it didn't make much sense. I joked around with a friend (Mahesh) saying let us make a desi version before our beloved Bollywood musicians pick up the tune. And he agreed," Bharati told HuffPost India.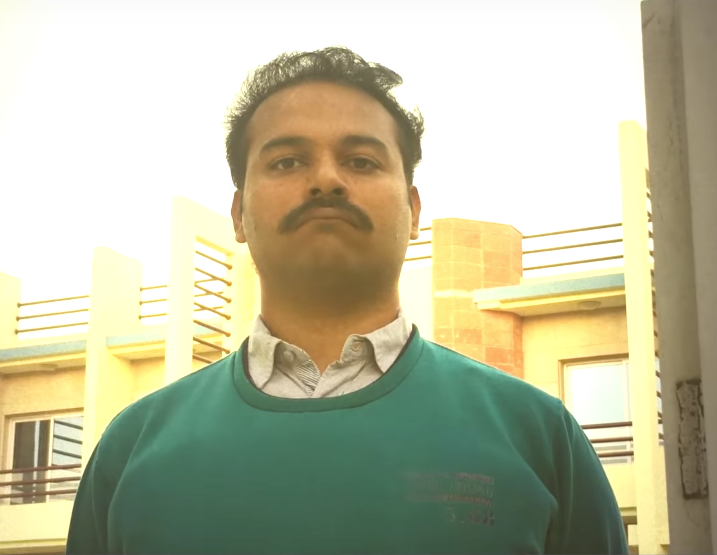 That Bablu face is on point.