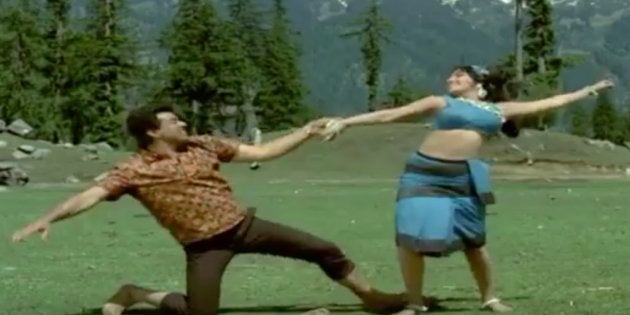 The Jayalalithaa most millennials and a majority of people outside Tamil Nadu were familiar with, was a soft spoken political leader who enjoyed immense popularity among her supporters. The headlines based on which they conjured an image of Jayalalithaa frequently had to do with allegations of corruption, the blind following she enjoyed, more recently how her supporters forcibly pasted stickers bearing her name on relief material sent by individuals and private bodies during the Chennai floods. Amma, as she was extensively referred to as in the media too, therefore, was made out to be a woman great political reckoning and power.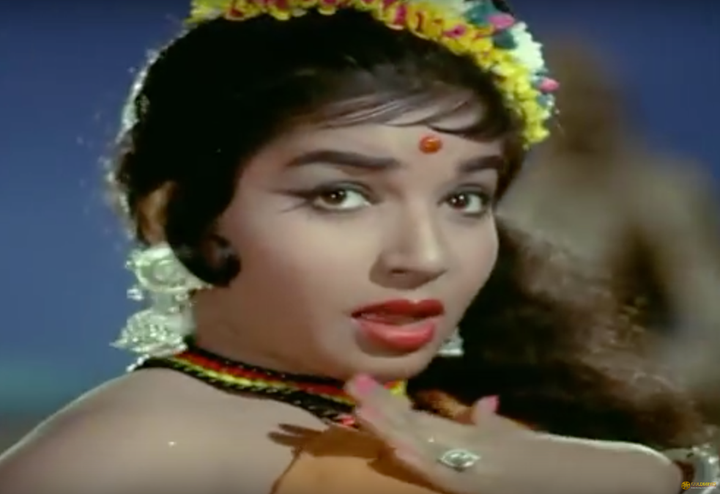 While that is not far from the truth, Jayalalithaa's tryst with films perhaps deserves an equal share of attention and intrigue. Jayalalithaa, who is said to have begun her career at very young age of 15, starred in 140 films. She also acted with Dharmendra in one Hindi film called Izzat.
She was a trained classical dancer who had mastered various forms of classical dance like Bharatnatyam, Kathak, Manipuri and Mohiniattam.
She was known for her dancing prowess -- take one look at her songs and one would realise why. Her beauty and her dancing skills led people to refer to her as Thanga Tharagai or the Golden Maiden.
Here are a few videos from her days as a superstar, long before she became the mother figure for millions.
1. Vandhal Ennodu from the movie Naan (1967), featuring Jayalalithaa with Tamil actor, Ravichandran.
2. Kotaloni Monagada, from Telugu movie, Gopaludu Bhoopaludu (1967), opposite N. T. Rama Rao.
3. Yemmattraathe from Adimai Penn (1969), where Jayalalithaa played a double-role. The movie also starred M. G. Ramachandran (MGR), who would go on to become her mentor and would introduce her to politics.
4. Haayi Haayi from Shri Krishna Vijayam (1970), a Telugu movie opposite N. T. Rama Rao.
5. Ruk Ja Zara from her only Hindi movie, Izzat (1968), opposite Dharmendra.
6. Neevu from Manushulu Mamathalu (1965) opposite Akkineni Nageswara Rao. This was her first Telugu movie.
7. Kootathile from Deiva Magan (1969), that featured Jayalalithaa opposite Sivaji Ganesan. It was the first Tamil film to be submitted by India for the Academy Award for Best Foreign Language Film.
8. Muthyala Jallu Kurise from Kathanayakudu (1969), a Telugu movie also featuring N. T. Rama Rao.
9. Aakulu Pokalu from Bharya Biddalu (1971) that featured Jayalalithaa with Akkineni Nageshwara Rao.
10. Padhaaru Naa Vayasu from Sukha Dukhalu (1968), that starred Vanisri and Chandra Mohan along with Jayalalithaa.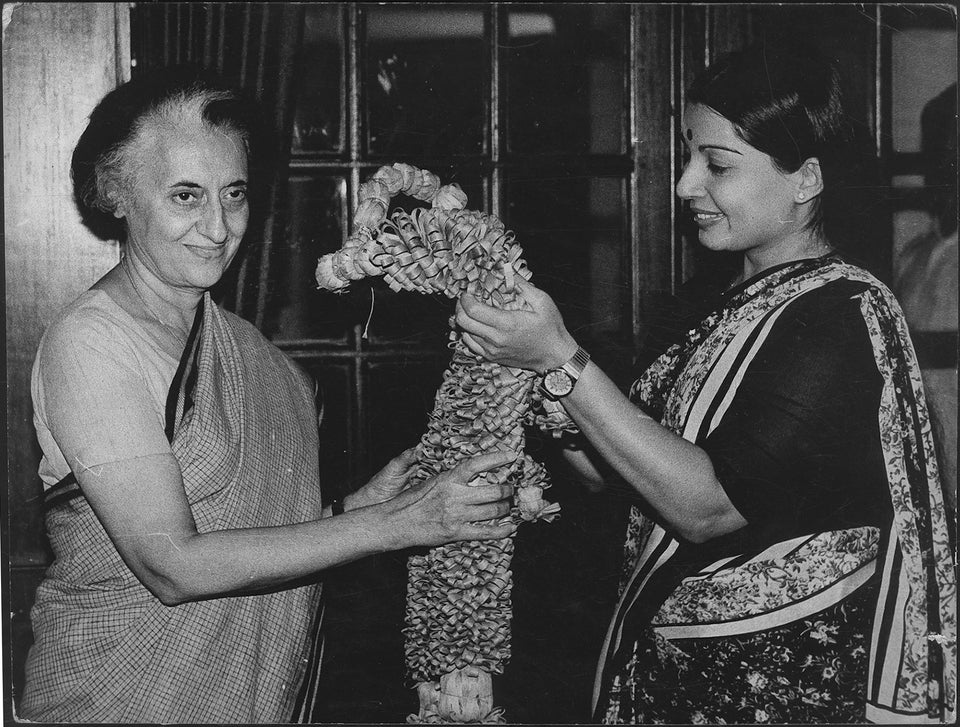 Rare Photos Of Jayalalithaa You May Have Never Seen Before