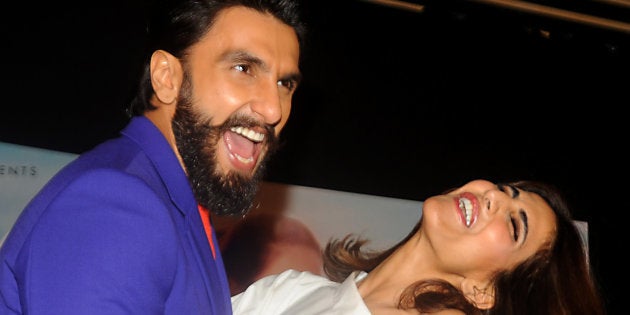 YRF scion Aditya Chopra may have produced a number of films but has directed only 4 in a movie career spanning nearly 20 years.
The famously reclusive director, who is known to not give any interviews to the media, doesn't even appear in clips documenting the making of the film.
What he does though is write. And he writes his heart out.
In a post shared by Ranveer Singh, who appears in his next film, Befikre, Chopra explains the process behind his filmmaking.
The director says that he was only 23 when he directed Dilwale Dulhaniya Le Jaayenge but adds that if he were 23 today, he probably wouldn't have made that kind of film.
"Today if Raj tells Simran that I'll take your hand only when Bauji only when Bauji gives your hand to me, Simran would turn around and say, 'Dude, I'm going. When you patch up with my dad, come and find me and we'll take it from there," he writes.
He also adds, "The world has changed. The definition of love has changed. And most importantly, women have changed."
It's evident from the post that he wanted to make a film that spoke to today's youth and for that, he had a lot of 'unlearning' to do.
The maverick maker also reveals that he deliberately chose an all-French technical crew for Befikre because he didn't want his reputation to precede him. "Since they were unknown to me and my style of filmmaking, I could rediscover myself as a student of cinema once again."
He also says that he's 'shit scared' of the film's release and his attempt with this film is to figure out if "I am still relevant to the youth today."
Read the entire post here.