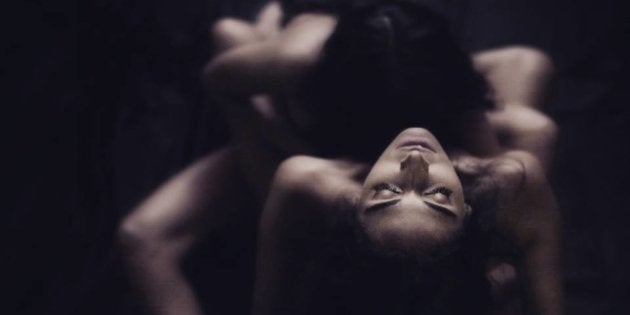 It is rare to find a Bollywood film or an Indian TV show which does not caricature homosexuality to elicit cheap laughs. A new music video called 'Lay You Down' tries to depart from this tradition.
Singers and actors Monica Dogra and Anushka Manchanda co-star as lovers in what could well be one of the boldest Indian music videos in recent history. The video is the first single from Mumbai-based DJ Nanok's forthcoming album and explores same-sex love through its choreography.
DJ Nanok told GQ India that the video was about "an emotional moment between two people in love". "But then I though why can't it be two girls?" he added. He also said that he visualised the song specifically with Dogra and Manchanda in mind.
Dogra, who is one half of band, Shaa'ir +Func, had started a crowd-funding campaign to raise Rs 50 lakh for a music video in support of LGBT rights, but was criticised for its elitism, appropriation and lack of understanding of how such a project could actually help the LGBT community. Manchanda, who starred in last year's indie film Angry Indian Goddesses, has also edited the video.