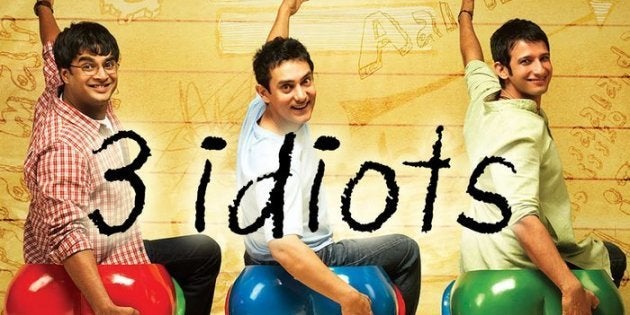 Imagine Chak De!India with Salman Khan in the lead, instead of Shah Rukh Khan. Oops, don't want to imagine? Great, now thank Salman Khan for making sure Shah Rukh Khan gets one of his best films. You're right, Salman Khan had reportedly turned down Chak De! India, which then went to SRK.
Several contemporary blockbusters, which had done wonders for their lead actors, were turned down by other Bollywood A-listers.
Here's a list of stars and the movies they didn't associate with, leading to their colleagues starring in them.
1. Hrithik Roshan / Swades (2004)
The role of Mohan Bhargav was first offered to Hrithik Roshan who *drum roll* refused the movie after reading the script. Shah Rukh Khan was the next choice. The movie amassed what could easily be called a cult following after it released.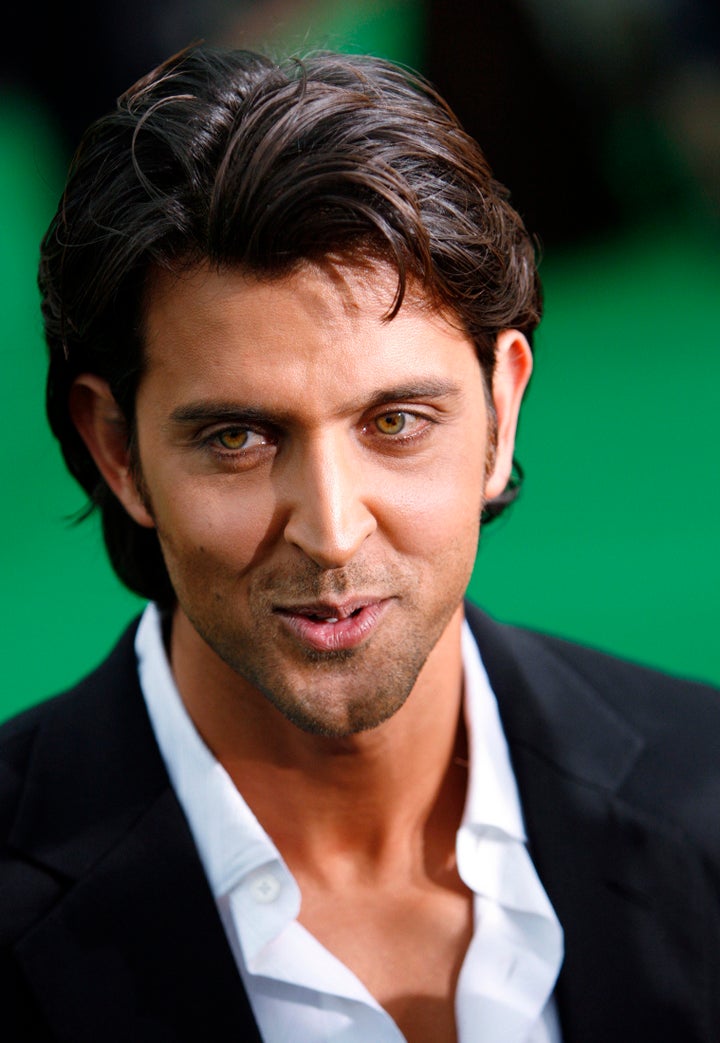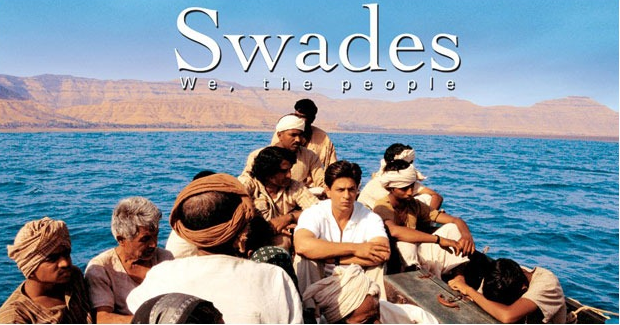 2. Shah Rukh Khan / 3 Idiots (2009)
In the latest season of Koffee With Karan, SRK admitted in his trademark style, that he is the "4th" idiot for not doing 3 Idiots. The movie is one of the biggest blockbusters of Hindi film industry.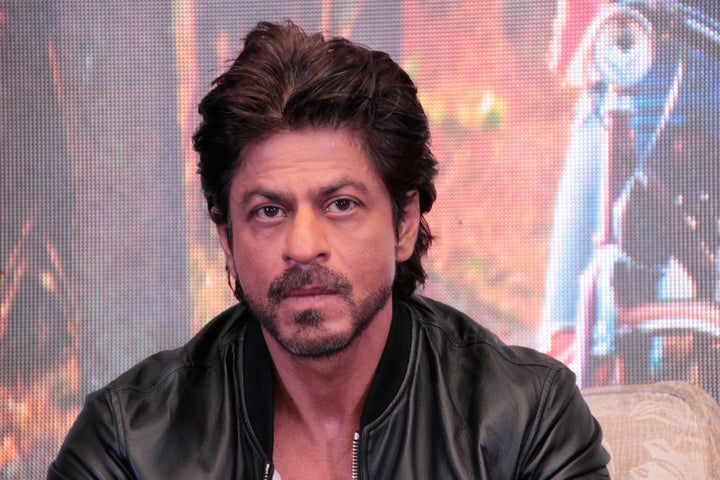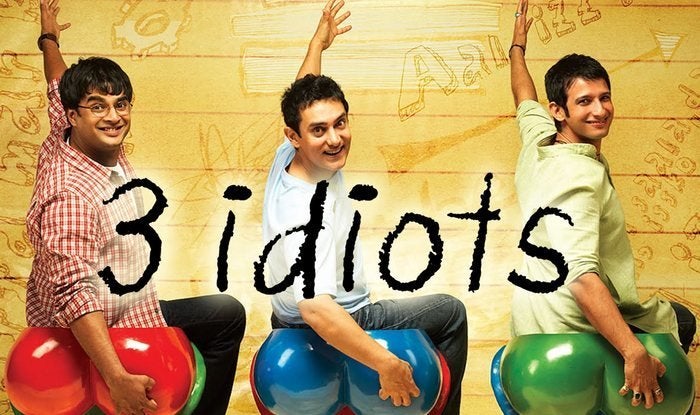 3. Kareena Kapoor Khan/ Goliyon Ki Raasleela Ram-Leela (2013)
"I confess that I'm mad. There have been times when I've signed a film and then felt it was wrong. Yes, I was supposed to do Ram-Leela but I changed my mind," Kareena told The Indian Express in an interview.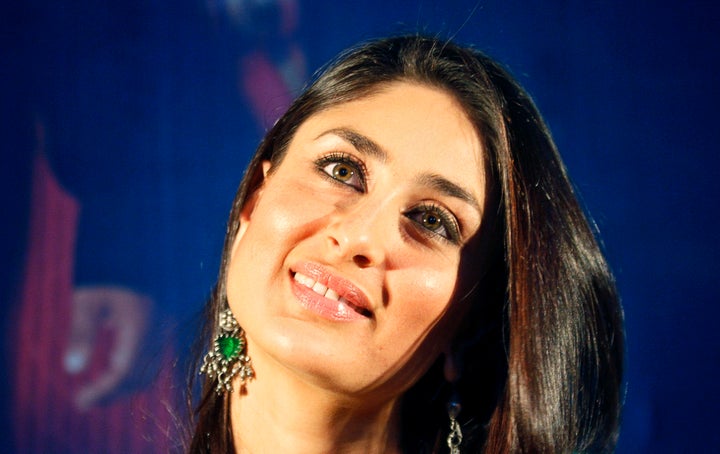 4. Armaan Kohli / Deewana (1992)
Armaan Kohli (can't remember him?) walked out of the movie after shooting the first schedule. SRK went on to debut with Deewana and the rest is history. The movie isn't as big as the ones in the list, but it gave rise to the biggest star of Bollywood.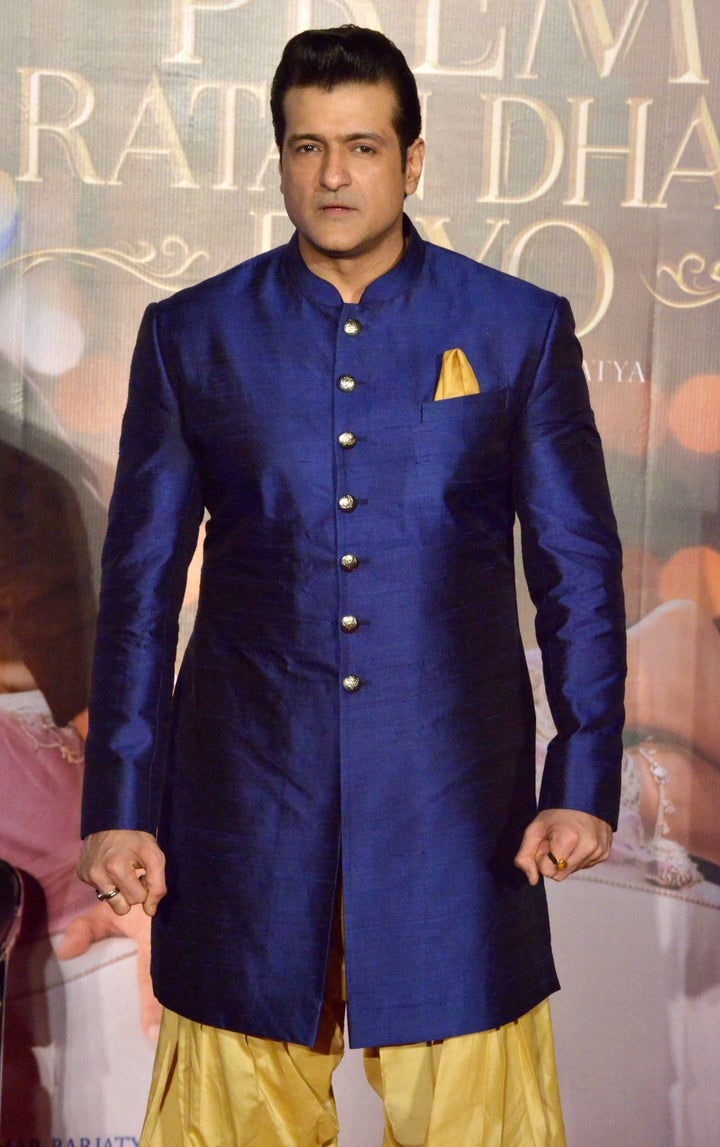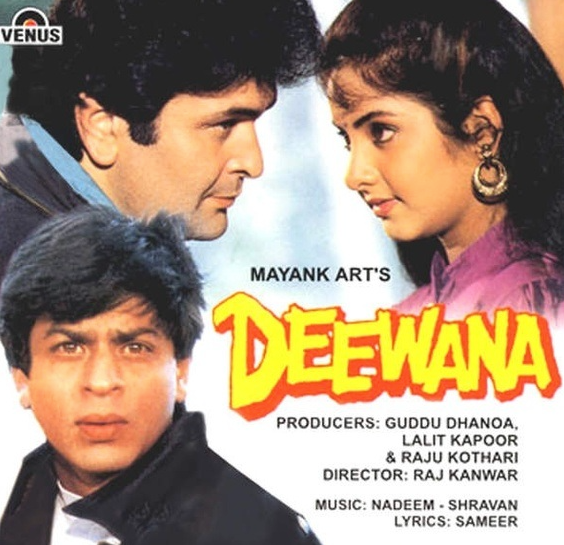 5. Shah Rukh Khan / Lagaan (2001)
Ashutosh Gowariker first approached Aamir Khan who wasn't very keen on doing the project. Gowariker's next choice was SRK who too turned down the movie. After much convincing, Aamir took the project.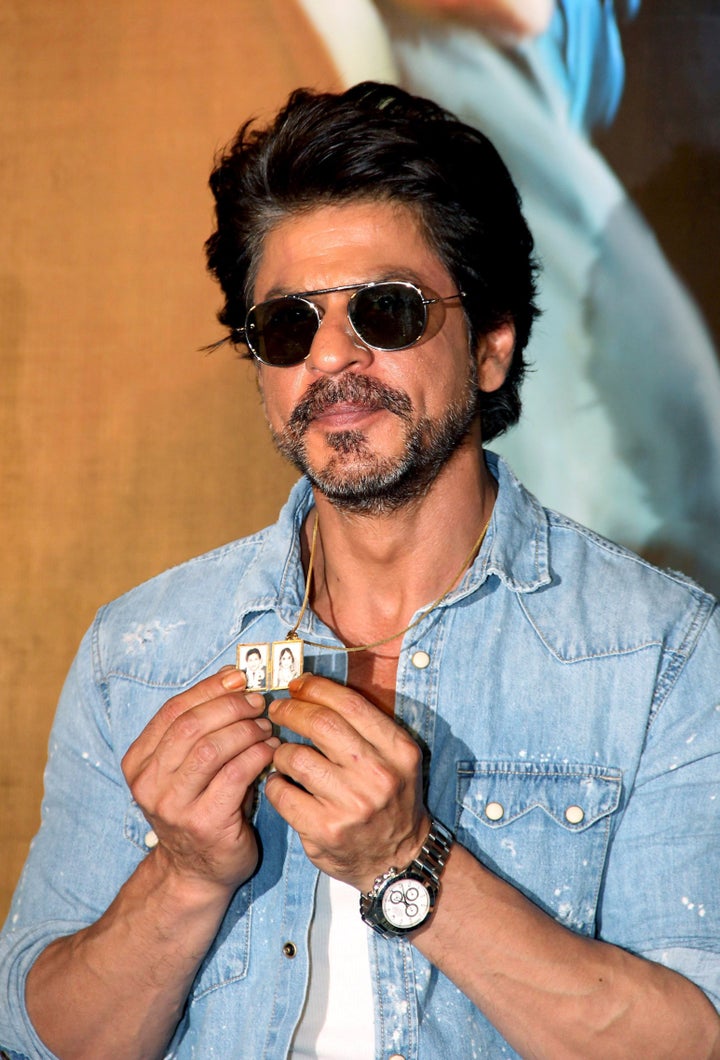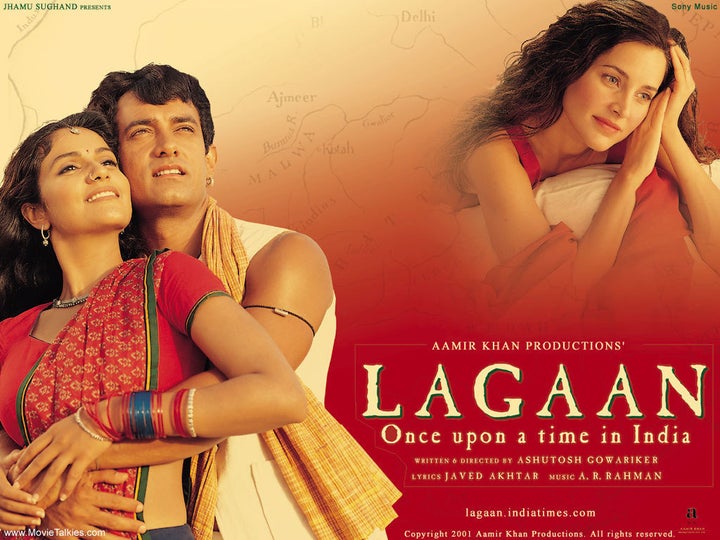 6. Kangana Ranaut / The Dirty Picture (2011)
"I chose Tanu Weds Manu over The Dirty Picture. And till date, people call me stupid for losing out on The Dirty Picture," Kangana Ranaut told in an interview. Vidya Balan went on to win National Award for the movie.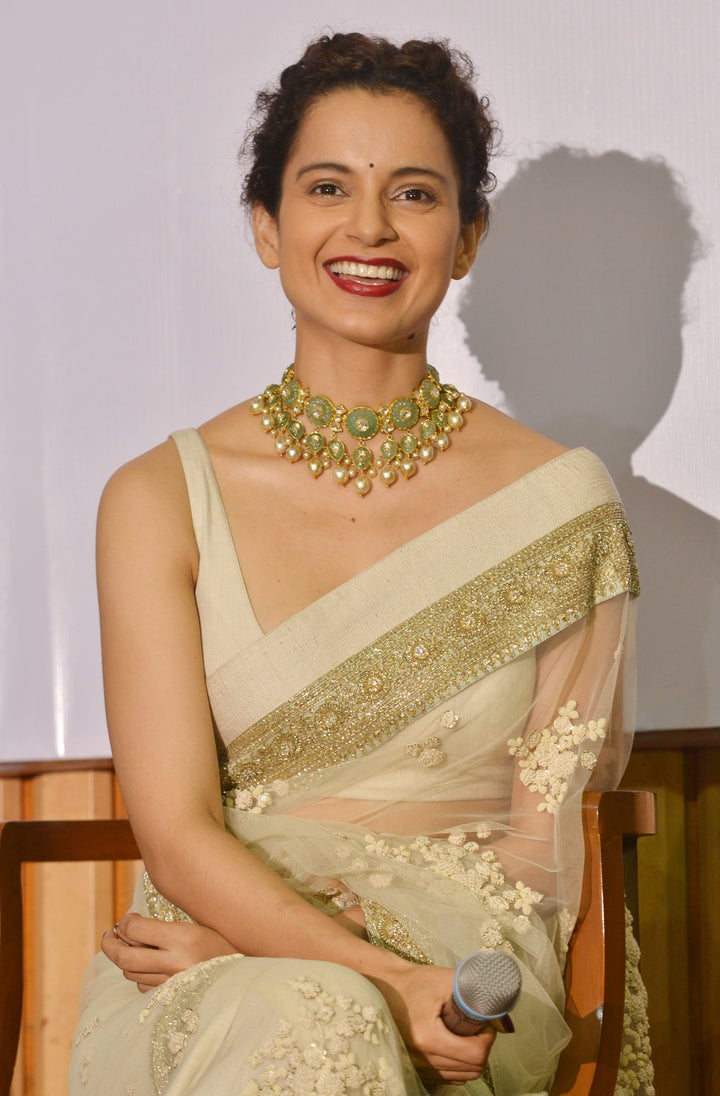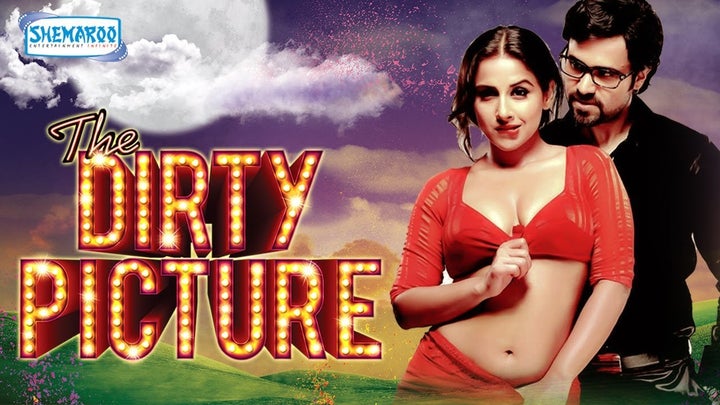 7. Aishwarya Rai Bachchan / Raja Hindustani (1996)
On the popular show Comedy Nights With Kapil, the actress said, "At that time, I wanted to concentrate and complete my education. So, I turned it down. Later, I became Miss World and then entered films."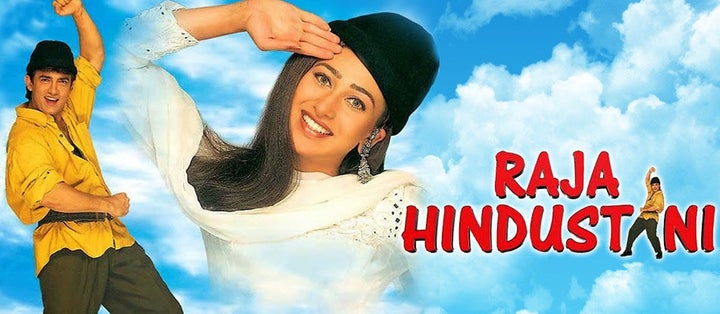 8. Salman Khan / Baazigar (1993)
"I had refused Baazigar. When Abbas-Mustan came to me with the script, I asked my dad for his inputs. He felt that since it's a story of a negative character they should add an angle of the mother in it. They didn't agree. When I turned down the film, they went to Shah Rukh and then they added the mother angle! But I don't regret it at all."
"If I had done Baazigar then there would be no Mannat standing in Bandstand today," Salman khan told Pinkvilla in an interview.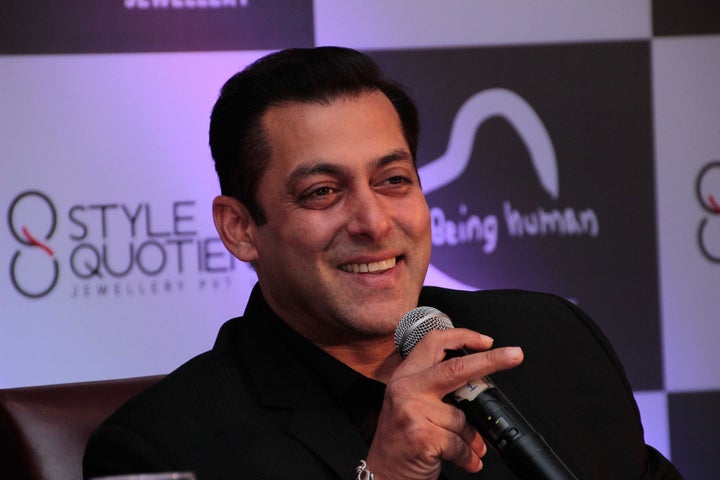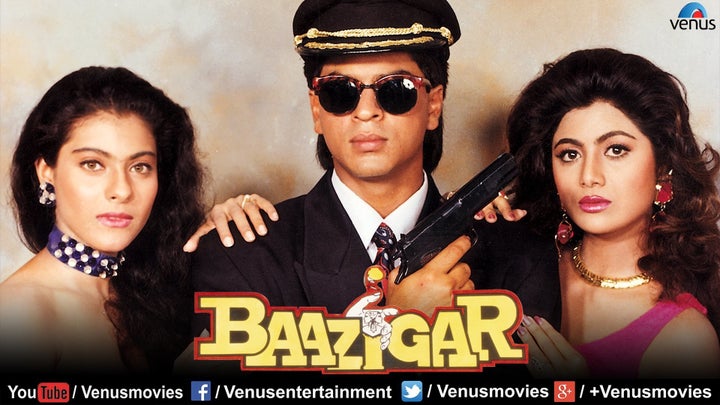 9. Akshay Kumar / Bhaag Milkha Bhaag (2013)
"For the longest time, I felt that Akshay was correct for my role. But during my initial interaction with Farhan, I realised that he was the best man. I discovered that he has the same determination and grit as me. Now, I can confidently say Farhan is the best choice," said sprinter and athlete Milkha Singh in an interview.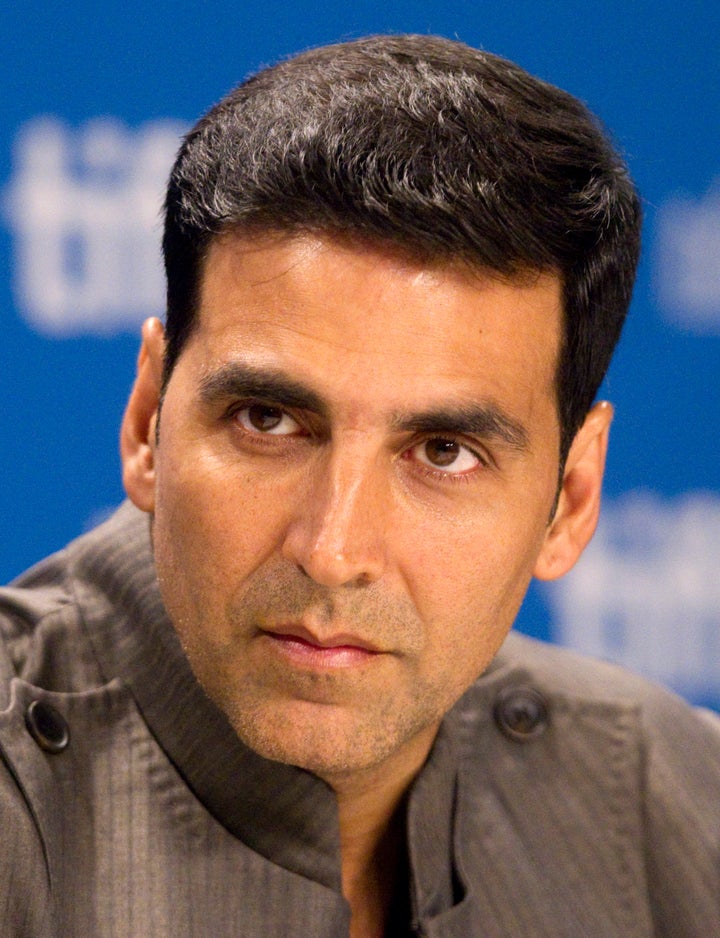 10. Shah Rukh Khan / Munna Bhai M.B.B.S. (2003)
The movie was first offered to SRK who refused the project due to his neck injury. (Fun fact: Sanjay Dutt was supposed to play Zaheer's (Jimmy Shergill) role which was later interchanged.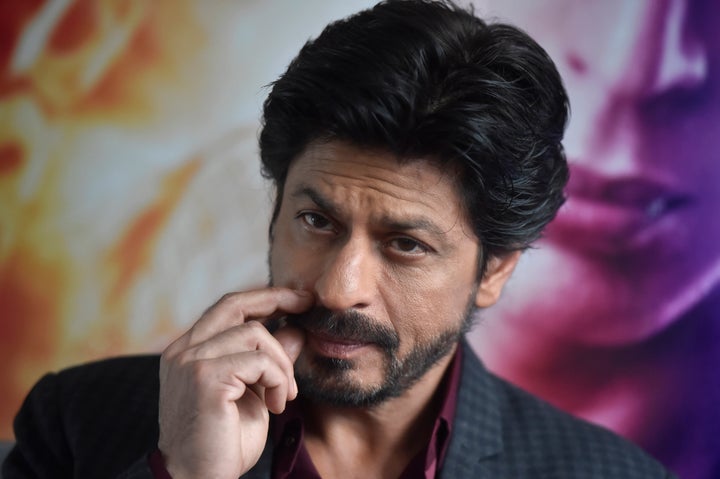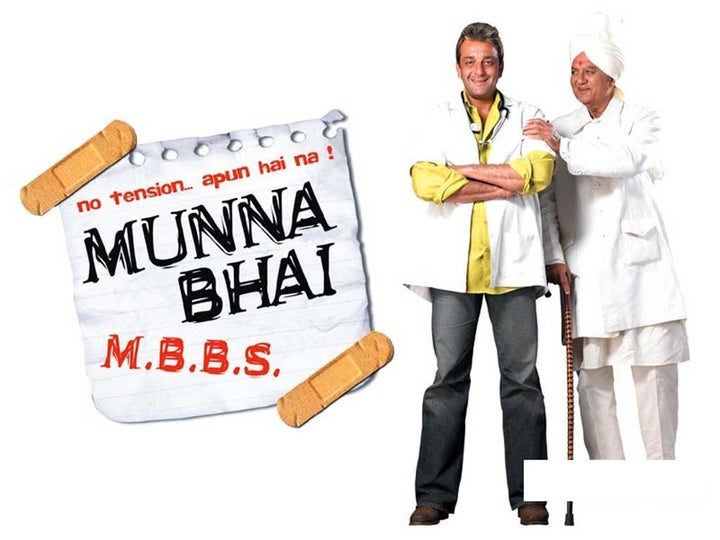 11. Kareena Kapoor / Queen (2013)
"I feel honoured and glad to give work to other people. I hope they (actresses) become stars as I have rejected big films," she said in an interview with TOI.
Kangana Ranaut won a National Award and Filmfare for Queen.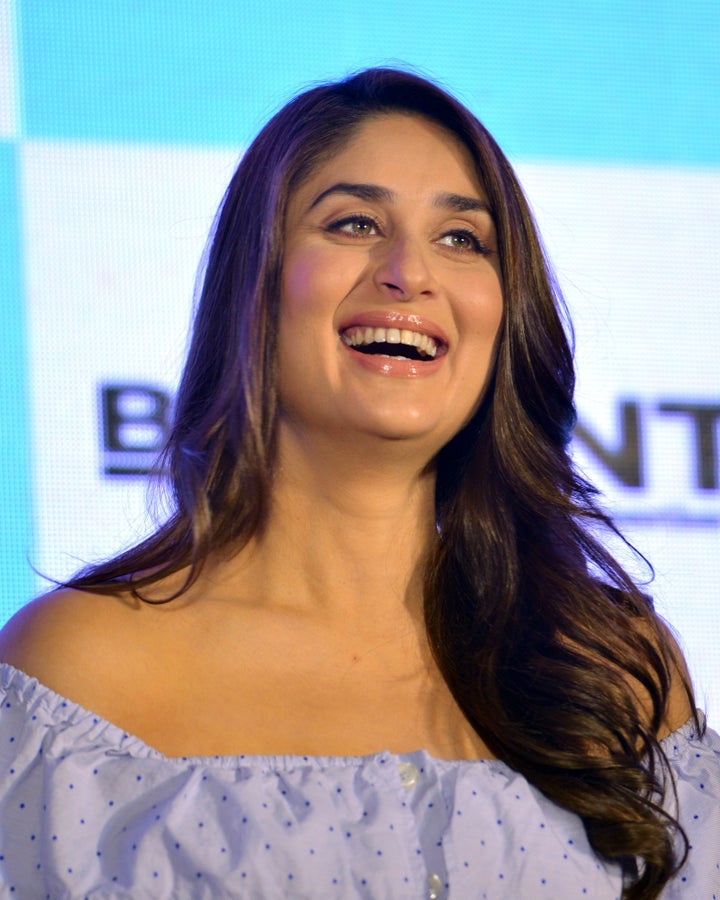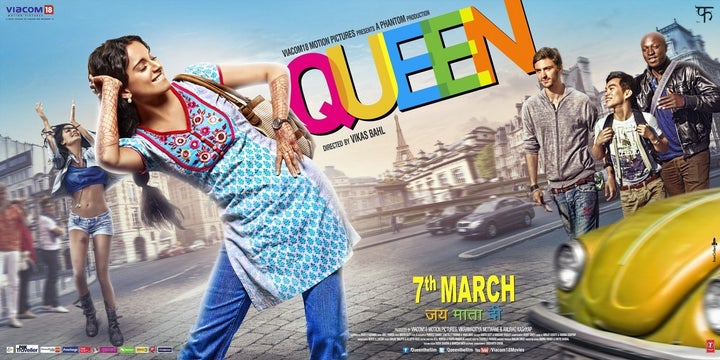 12. Juhi Chawla / Dil To Pagal Hai (1997)
Juhi Chawla was offered to play Karisma Kapoor's role but since Madhuri Dixit was to play the lead, she refused the project.
"I am responsible for Karisma Kapoor's stardom and she doesn't know about it," she told The Indian Express.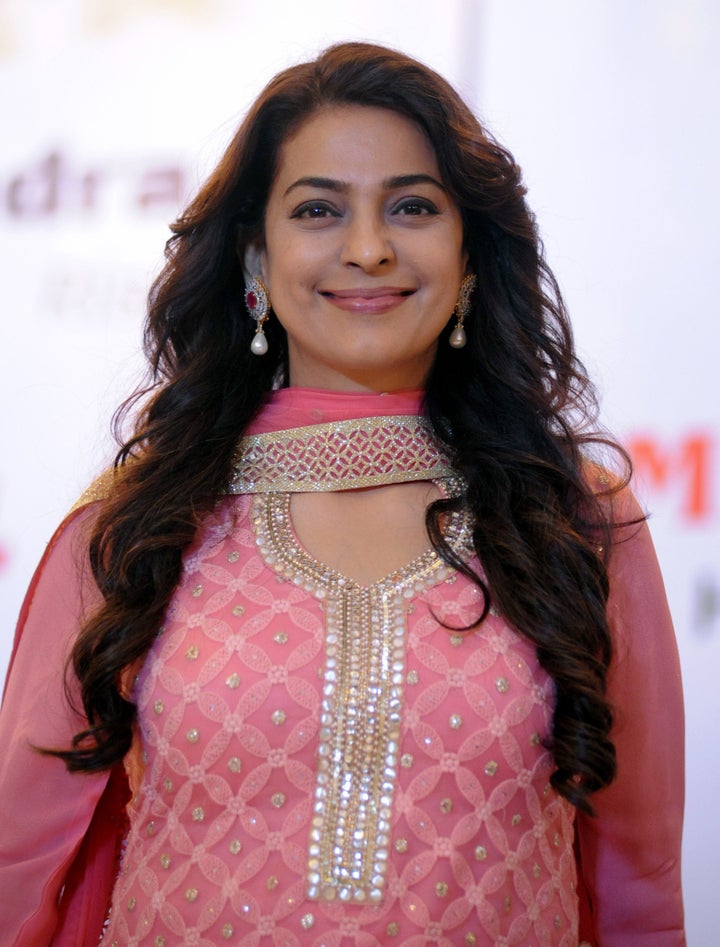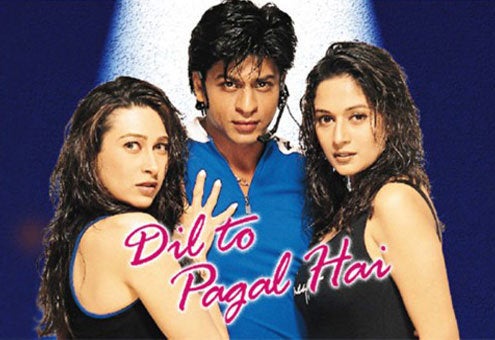 13. Saif Ali Khan/ Dilwale Dulhania Le Jayenge (1995)
The character of Raj was first offered to Saif Ali Khan who turned down the role of Raj Malhotra after which Shah Rukh Khan came into the picture. Yup. Needless to say, movie has a cult following in India.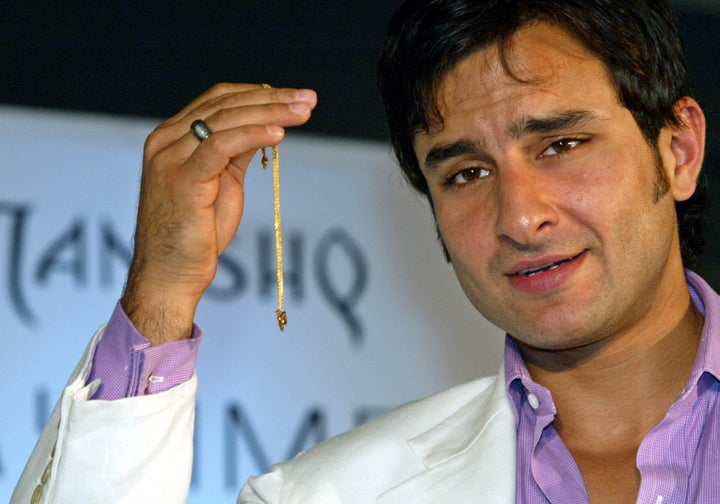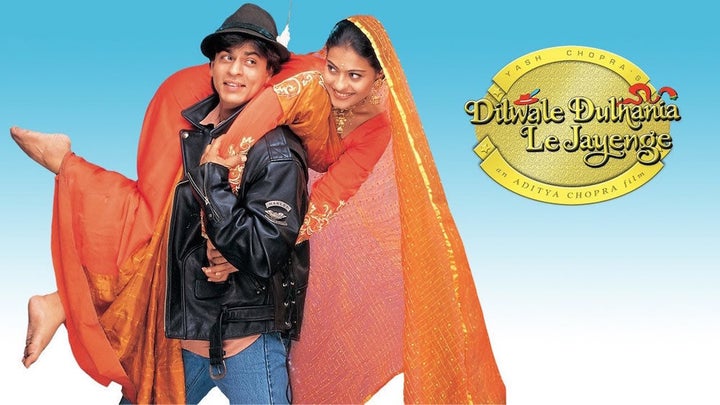 14. Kajol / Veer Zaara (2004)
Yash Chopra offered the role of 'Zaara' playing opposite 'Veer' Shah Rukh Khan to Kajol initially. But she turned down the offer and then it was played by Preity Zinta.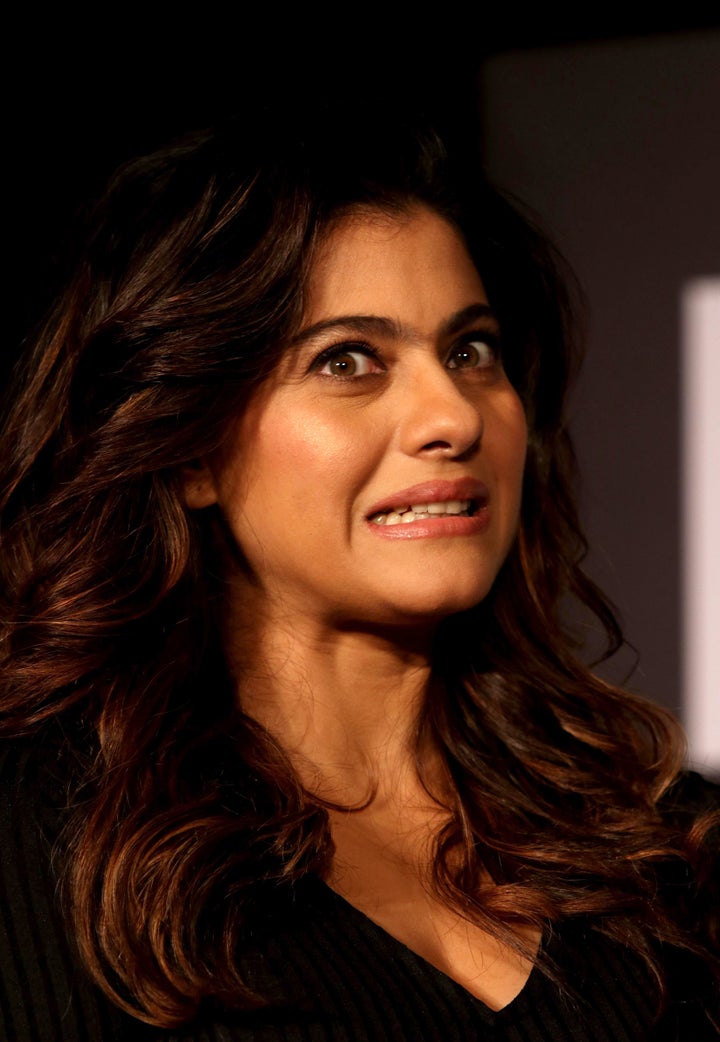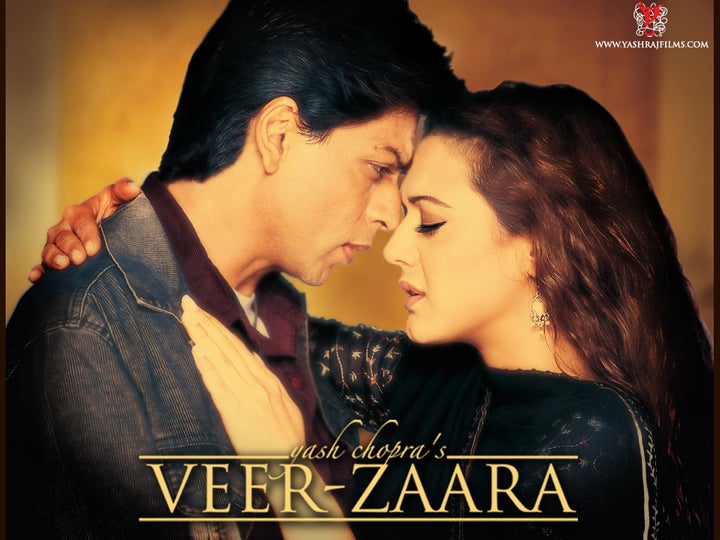 15. Hrithik Roshan / Dil Chahta Hai (2001)
Farhan Akhtar wanted Hrithik Roshan to play Aamir Khan's role. However, after Kaho Na... Pyaar Hai's success and with Fiza, Mission Kashmir and Yaadein on the line, Roshan let it go.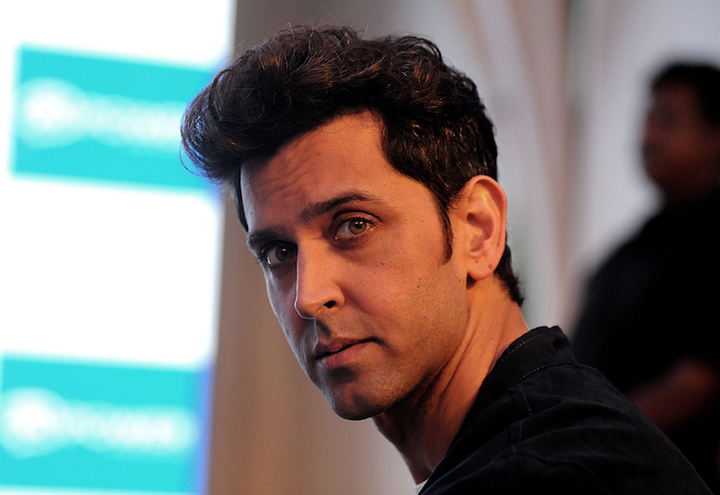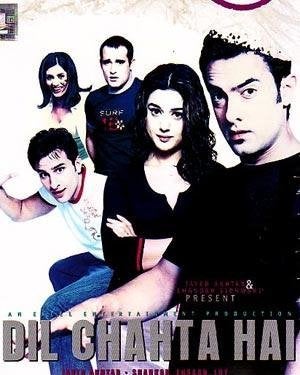 16. Twinkle Khanna / Kuch Kuch Hota Hai (1998)
Karan Johar's BFF Mrs Funny Bones was his first choice for Tina's (Rani Mukherji) role (which also happens to be Twinkle Khanna's nickname) in blockbuster Kuch Kuch Hota Hai. But she wasn't too impressed with the script and politely turned it down.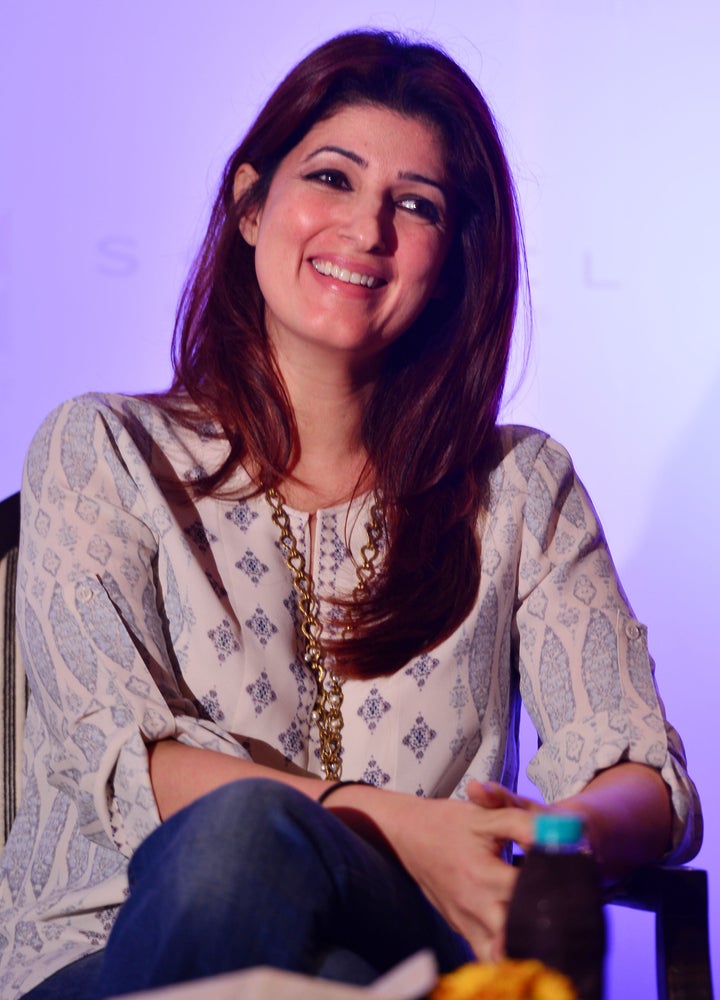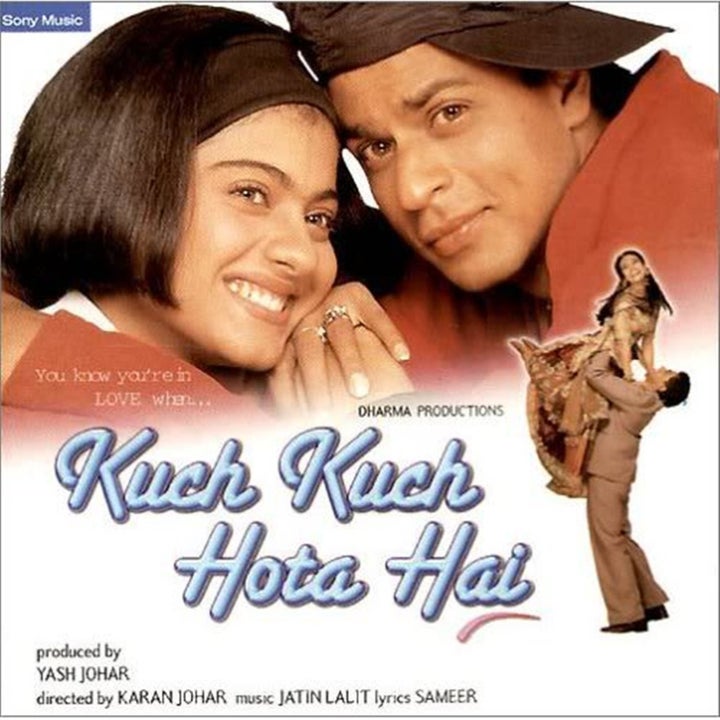 17. Dilip Kumar / Zanjeer (1973)
Dilip Kumar thought the role was one-dimensional as the hero had to stay sullen throughout the movie. With no scope for a performance, Kumar turned it down. Not just Dilip Kumar, the lead role in Zanjeer was offered to Dharmendra, Dev Anand and Raj Kumar before finally going to Amitabh Bachchan. Angry young man was born.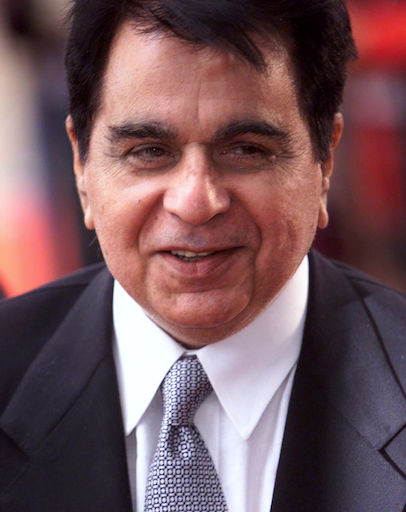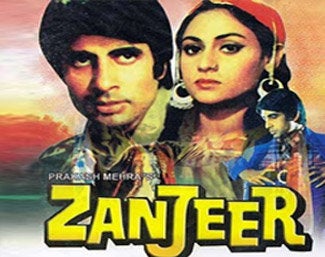 18. Aamir Khan / Darr (1993)
Dangal's star Aamir rejected the negative character and apparently recommended Shah Rukh Khan for it. SRK fans are not complaining.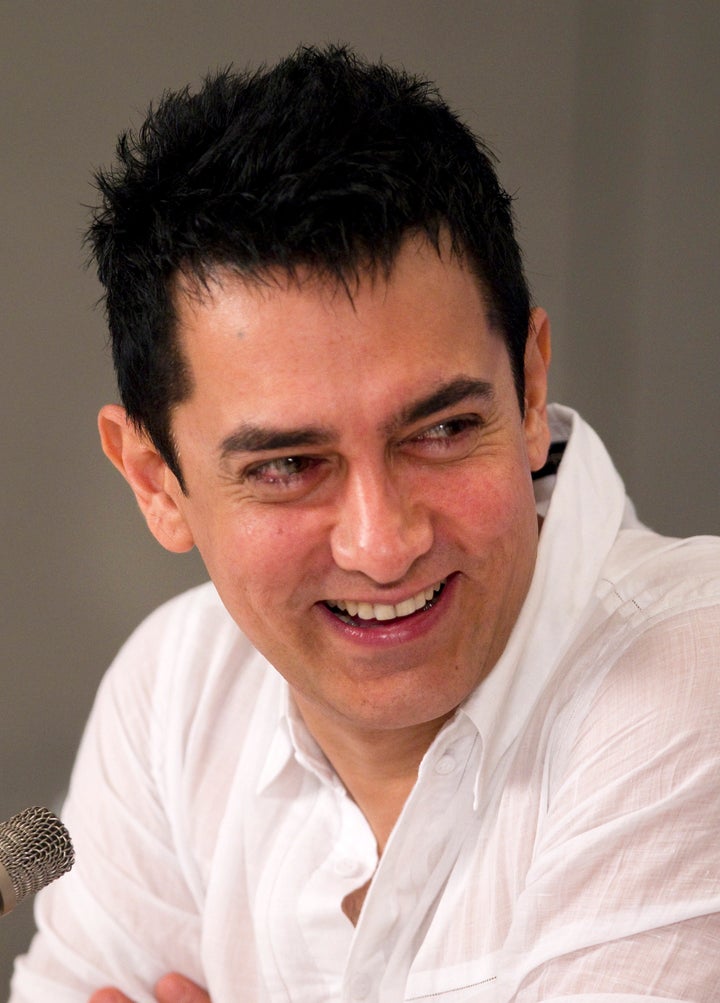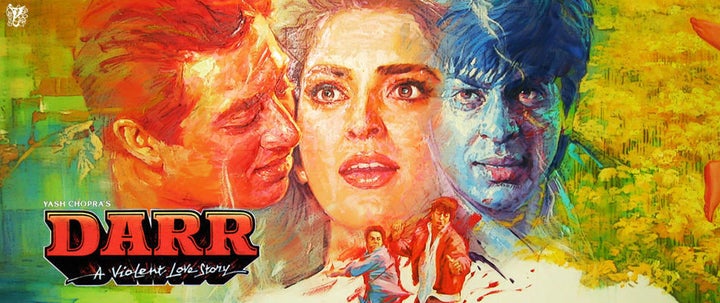 19. Salman Khan / Chak De! India (2007)
Salman Khan was the first choice for the role of coach Kabir Khan. "When I was offered Chak De, my image for totally different as I was doing Partner and all those kind of films," Salman adds.
Khan adds, "My only thing in Chak De was that my fans would expect me to wear a wig and win the match for India which would not go for the film. That was not my genre at that point of time. It was more serious kind of film and I was doing more of a commercial kind of cinema which I am still doing," Salman says in an interview with the DNA.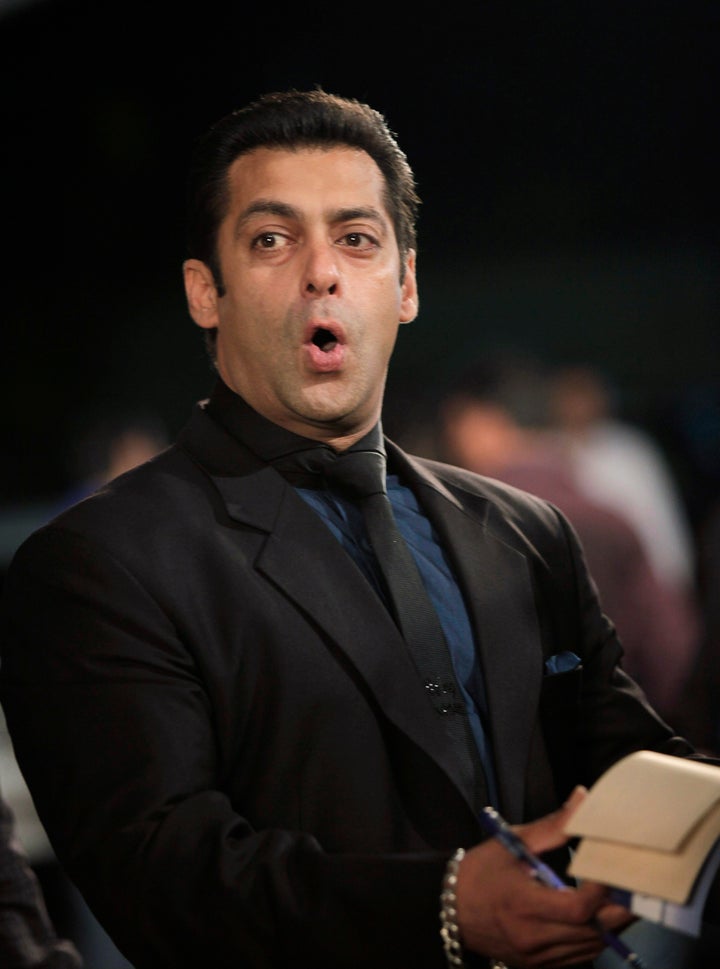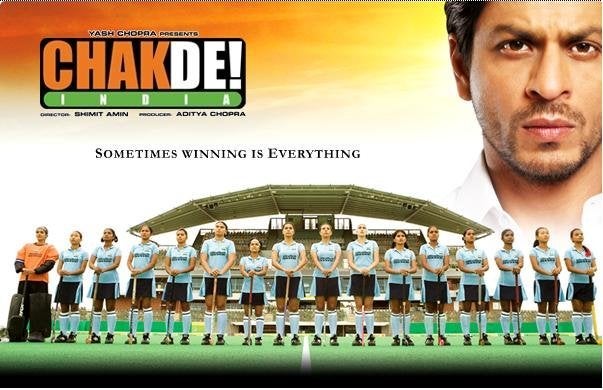 20. Shatrughan Sinha / Sholay (1975)
Shatrughan Sinha had apparently turned down Sholay, and the role was grabbed by BigB. Incidentally, Sinha had even turned down Bachchan's role in Deewar.