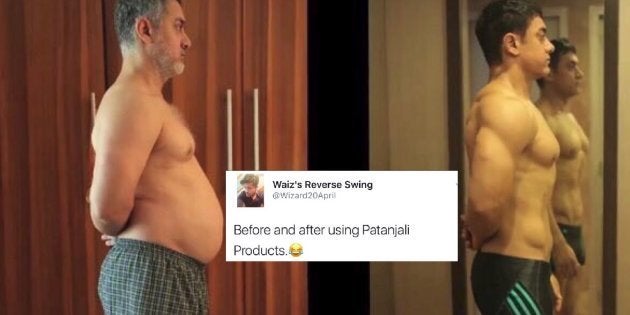 Once again, our very own Bollywood perfectionist Aamir Khan has displayed his dedication and commitment, showing to the world that he can go through extreme body transformation just for his character in a movie.
For his role in Dangal, 51-year-old Khan transformed from a 97-kilo weighing retired wrestler to a six-pack sporting sportsperson.
He first gained over 27 kilos and then lost all of them for his role, which is based on the life of the wrestler Mahavir Singh Phogat.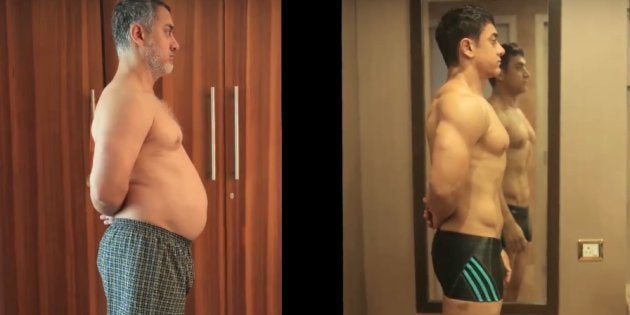 On Tuesday, UTV Motion Pictures released a video that features the Bollywood star going through extreme body transformation.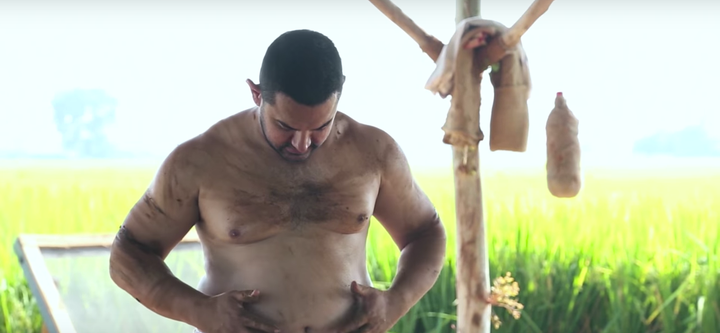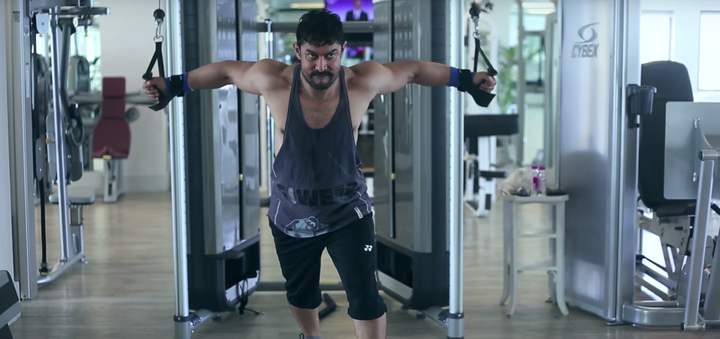 While his transformation inspires us all to set our own fitness goals, social media did what it does best, quickly grabbing the opportunity to turn Khan's photographs into an Internet meme.
Aamir on seeing all these memes.