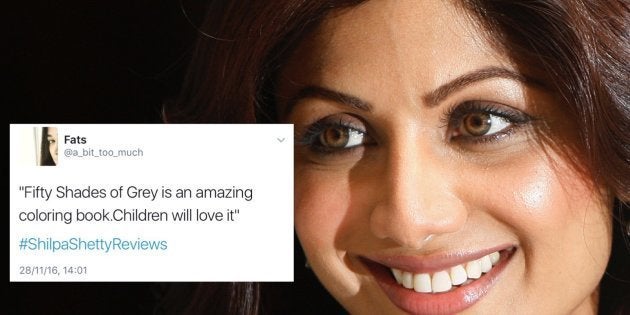 Recently, it was announced that the English literature classes in The Council for the Indian School Certificate Examination (ICSE) schools will now teach Harry Potter, Agatha Christie's novels, 'The Hobbit' and Feluda.
Syllabus of classes from III to VIII will include graphic novels of Asterix, Tintin, American cartoonist Art Spiegel man's Holocaust saga 'Maus' among other books.
In an interview, actress Shilpa Shetty wholeheartedly supported the move and said,
"Books like Lord Of The Rings (LOTR) and Harry Potter as part of the syllabus is a great move because it cultivates imagination and creativity at a young age. They should include books like Little Women, as it encourages respect towards women at a young age. Even a book like Animal Farm can teach the little ones to love and care for animals."
While Shetty's heart was in the right place when she made the comment, the fact that she thought Animal Farm, a 1945 dystopian novella by George Orwell, held up as one of the finest examples of political satire, is children's literature, was enough to immediately draw the blood hounds.
While some believed the actor could've been misquoted.
While rest of Twitter started the hashtag #ShilpaShettyReviews which is currently trending in India.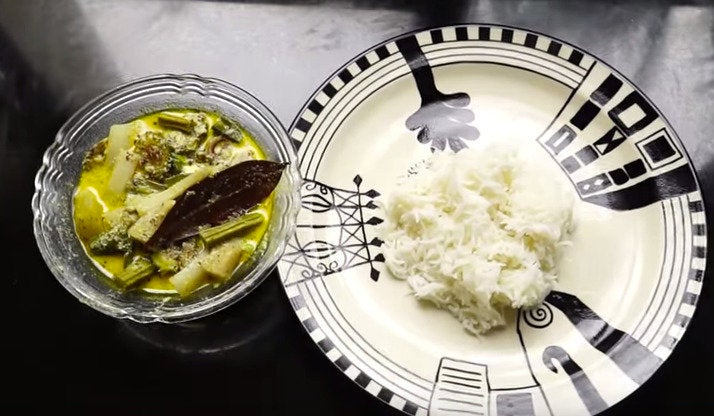 20 Bengali Vegetarian Dishes That Can Give Meat, Fish A Run For Their Money