MUMBAI -- Noted Marathi author and Sahitya akademi awardee Anand Yadav died in Pune on Sunday.
According to sources close to his family, Yadav breathed his last at his residence.
His autobiography Zombi had won Sahitya Akadmi award in 1991.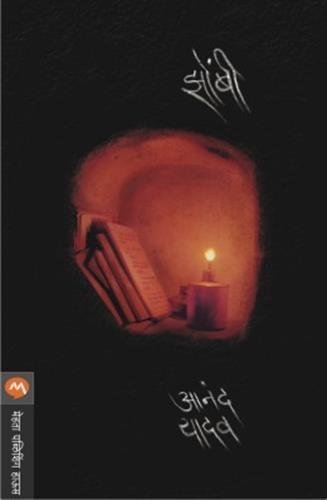 During his illustrious career, Yadav had faced a major controversy over his book Santsurya Tukaram, wrote on Sant Tukaram, a saint poet from 17th century.
He was elected president of the 82nd Akhil Bharatiya Sahitya Sammelan, the prestigious literary meet, held in March 2009.
However, he had to resign following the controversy surrounding some remarks in the novel.
In the following year, the Marathi movie Natrang (2010) based on Yadav's novel with the same name, was released bringing him back into the limelight.
Yadav has penned around 40 books which comprise collection of essays, poems and criticism among others.