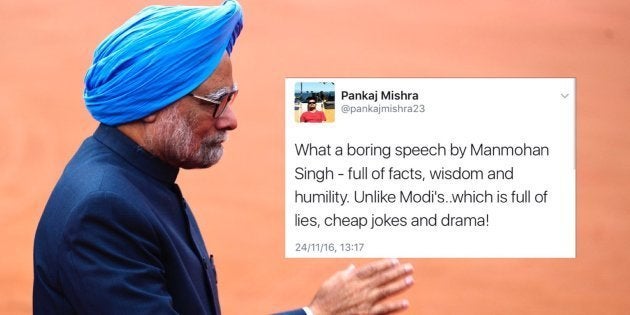 On Thursday, former Prime Minister Manmohan Singh criticised the Narendra Modi government over its surprise move to demonetise ₹500 and ₹1,000 currency notes. In uncharacteristically strong words, the mild-mannered Singh called demonetisation "organised loot and legalised plunder," adding that it was a "monumental management failure."
Dismissing the government's defence that in the long run demonetisation would be good for the country, Singh said, "For those saying this is good in the long run, it reminds me of John Keynes' words, 'In the long run we are all dead'."
The strong speech by the former Prime Minister didn't go unnoticed and social media had something to say.
Some criticised the speech.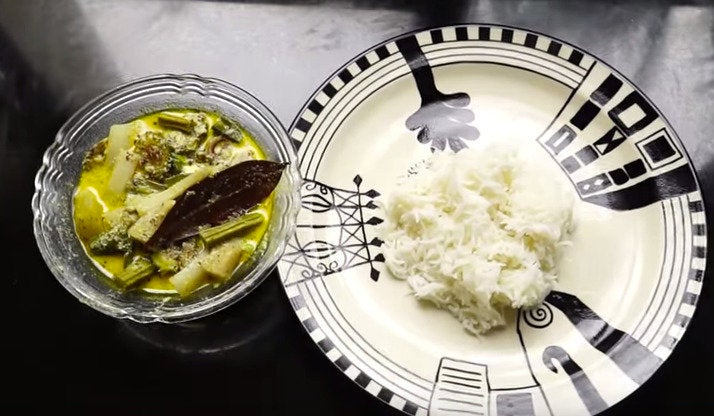 20 Bengali Vegetarian Dishes That Can Give Meat, Fish A Run For Their Money