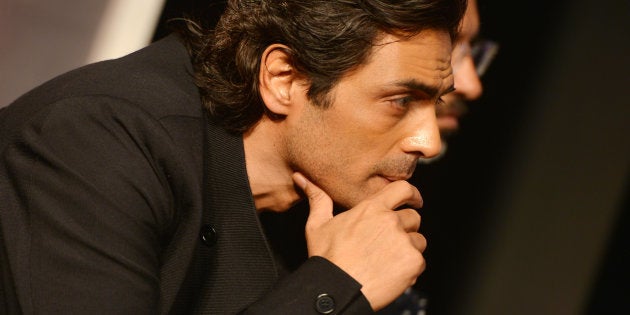 Rock On 2, the sequel to Abhishek Kapoor's 2008 hit, Rock On, released on November 11 and tanked horrifically at the box-office.
#RockOn2 is DISAPPOINTING... Fri 2.02 cr, Sat 2.41 cr, Sun 2.58 cr. Total: ₹ 7.01 cr. India biz.

— taran adarsh (@taran_adarsh) November 14, 2016
So less was the buzz around the film that many didn't even know the film had opened in theaters.
The film brought together the original cast -- Farhan Akhtar, Arjun Rampal, Purab Kohli, Luke Kenny, and Prachi Desai while introducing a new character with Shraddha Kapoor.
Bad reviews, an uninspiring story, and average music ensured that there was no excitement around the film's release and so it wasn't entirely shocking that the film failed at the box-office.
While the director is yet to comment on what went wrong with the film, Arjun Rampal recently gave an interview to The Quint, blaming Prime Minister Narendra Modi's move to ban Rs. 500 and Rs. 1000 notes as the reason for the film's failure.
He said, "It is a freak thing. It really throws you off because you don't know what to do. Everyone worked really hard on Rock On 2 and we waited really long to make the sequel. You cannot do anything about it. We couldn't even judge our own film because nobody could watch it; people had no money. Even the films that came a week after suffered. It has been tough but when you look at it, it is also for a better future."
However, before taking things too far lest he gets branded as an anti-national, Rampal said, "But at least someone is trying to do something about what we all complain about - corruption. If it hits home, then all sacrifices should be worth it."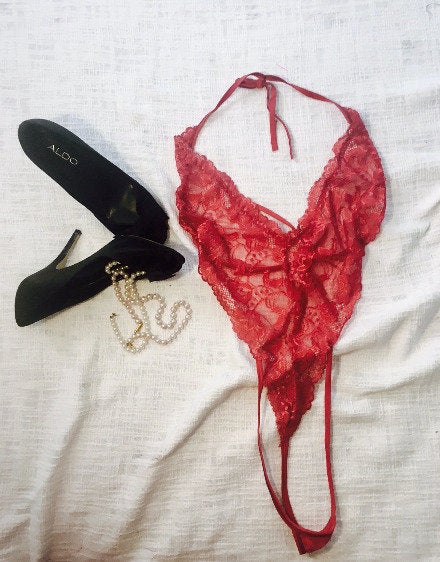 Unbelievably Racy Lingerie Off Delhi's Streets For Less Than ₹500